Sponsored by Carina Press and Hard Ride, the all-new cowboy romance from A.M. Arthur. Available now!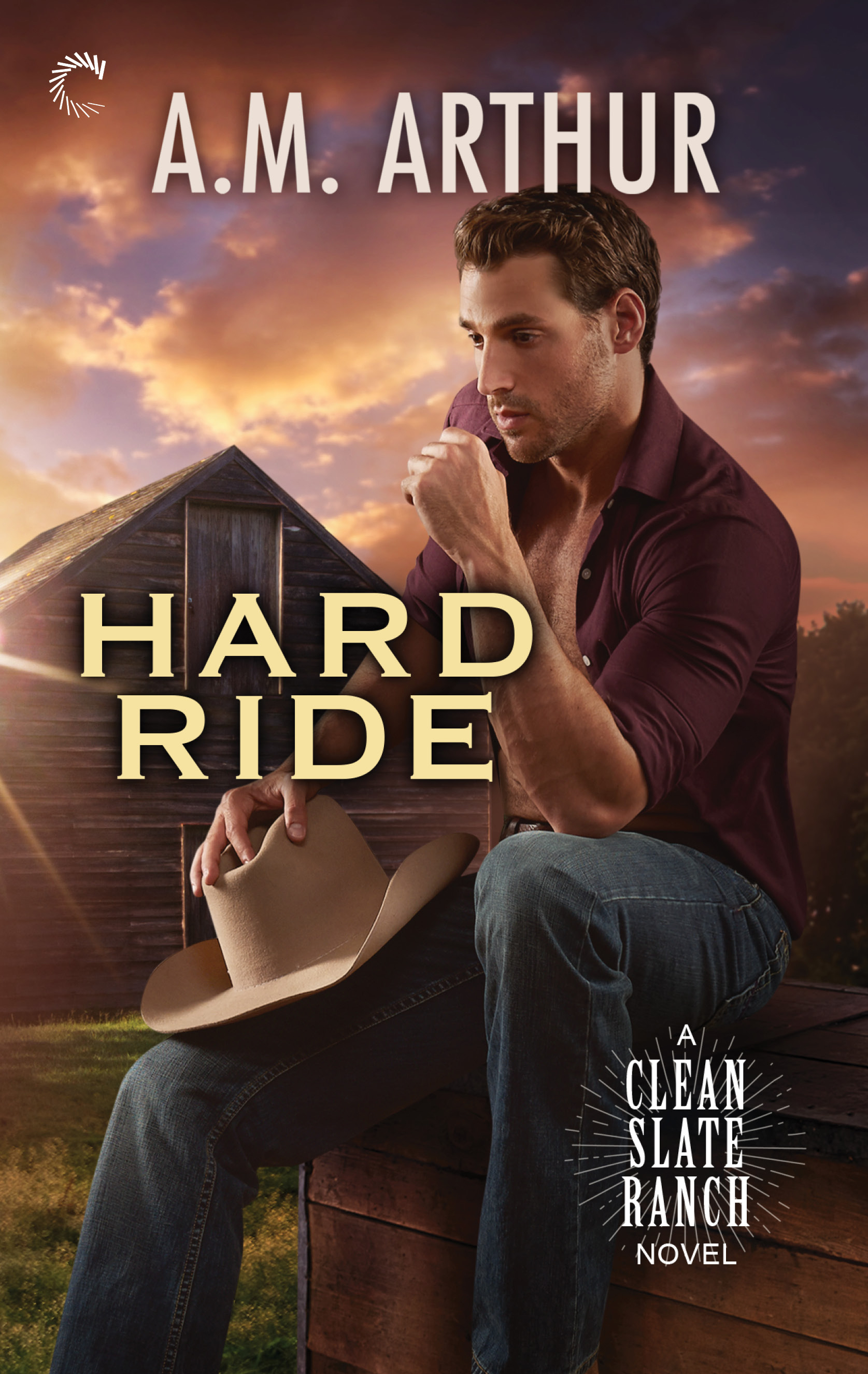 City slicker Derrick has always had a thing for cowboys. So a roll in the hay with Slater during a rustic weekend wedding is more than A-OK. But when Slater's forced to hang up his saddle for the season, Derrick surprises even himself with his proposition: be my fake boyfriend and get my family off my back about finding a partner. Though unexpected, the arrangement is a win-win. Derrick gets a plus-one for a slew of summer weddings and Slater gets a place to stay while he recuperates…with lots of casual fun in between.
Happy Tuesday! It's time for another amazing day of new books.
You can hear about some of the new books coming out that I did get to read on this week's episode of the All the Books! Tirzah and I discussed several upcoming books that we're excited to read, including Real Life, Death in the Family, The Holdout, and more!
And now, it's time for everyone's favorite gameshow: AHHHHHH MY TBR! Here are today's contestants: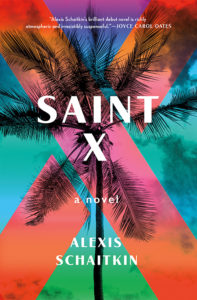 Saint X by Alexis Schaitkin
This is a sizzling debut about family, grief, and obsession. Claire was only seven years old when the body of her 18-year-old sister, Alison, was found on the beach during their family vacation on the Caribbean island of Saint X. But the mystery surrounding Alison's death is never solved and no one is convicted. Years later, Claire randomly encounters one of the men suspected in Alison's death, and decides to get to the bottom of the truth one and for all.
Backlist bump: Good as Gone by Amy Gentry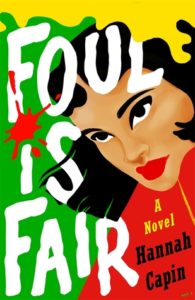 Foul Is Fair: A Novel by Hannah Capin
(TW: Sexual assault, violence) This is one the this year's best YA revenge novels, perfect for fans of Courtney Summers and Mindy McGinnis! It's a wild teen retelling of Macbeth. Jade and her friends are the coolest, meanest of the elite at her high school, until the night of her Sweet 16 party, where she is assaulted by boys from a prep school. Now Jade is determined to make them pay, and cooks up a plan of bloody revenge involving one of their classmates. This is a dark story, along the lines of Heathers and Riverdale, assuming you don't think Macbeth is already dark enough. But if you can handle the darkness, it will also have you cheering.
Backlist bump: The Female of the Species by Mindy McGinnis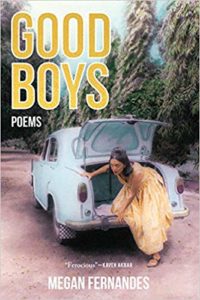 Good Boys: Poems by Megan Fernandes
Full confession: I do not read a lot of poetry, and I am still not sure why that is, because 1) the books are always small and 2) when I do read it, I almost always love it. Luckily, I checked out this wonderful new collection, which follows a disillusioned young woman as she navigates the racial, sexual, political, and environmental devastation being unleashed on the world.
Backlist bump: The Octopus Museum by Brenda Shaughnessy
You made it to the bottom! Thanks for reading.
xx,
Liberty