Sponsored by William Morrow.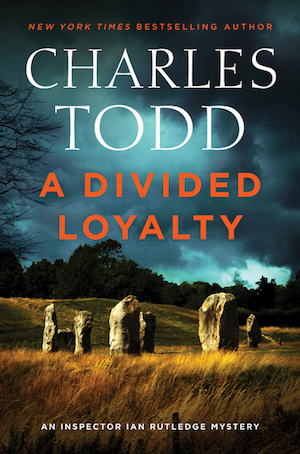 tk
About That Google Doodle
Days before the 151st anniversary of Else Lasker-Schüler's birthday and on the 83rd anniversary of her poem Mein blaues Klavier being published, Google Doodle celebrated the Jewish German poet and artist. "Her verse frequently explored themes of fantasy, loneliness, romance, and religion. In 1932 Lasker-Schüler received the Kleist Prize, widely considered the highest German literary honour at the time."
Children's Books Reviewed By Kids
Time rounded up new releasing middle-grade books and had the intended audience, kids, review them. More of this please!
Violence And Abuse Reports By Librarians Increase In Toronto Public Libraries
The Toronto Public Library provided data that shows an increase from 2011 to 2018 in violence and abuse related incidents targeting librarians. The union representing the librarians believes a decrease in staff at branches is part of the problem. "In a 2018 survey of the union's 2,100 members, 39 per cent said they do not feel safe on the job, while 37 per cent answered they 'sometimes' feel unsafe."