Celebrate Valentine's Day with these lovely literary gifts for your favorite book lover.
Bookish puns are the best puns. ISBN Thinking of You tote, $20.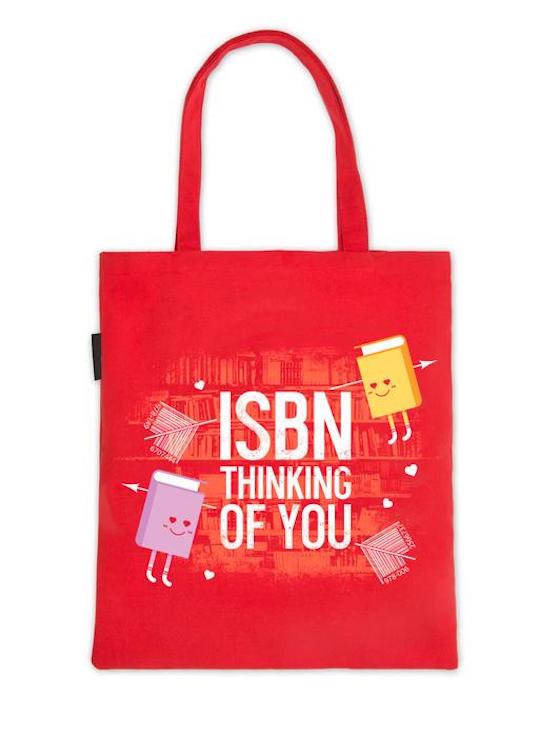 For the literary art lover, here's a sexy print of a Great Gatsby quote, $24.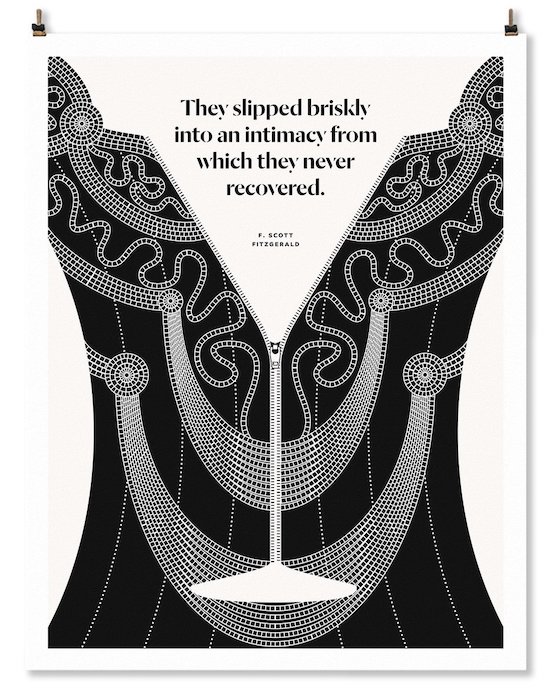 Set the mood with a Jane Austen-inspired library candle, starting at $12.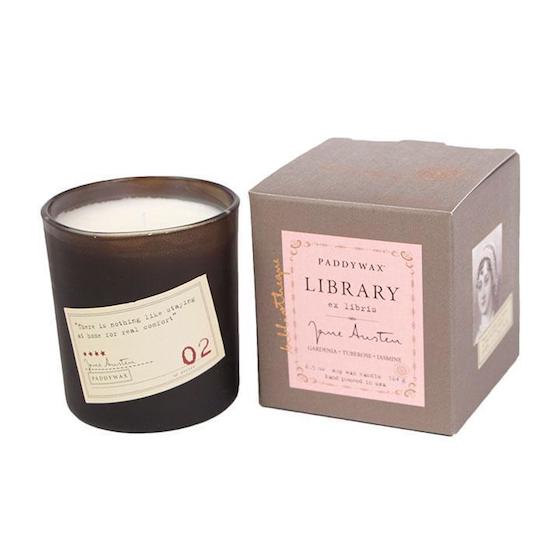 Give your linens a literary spritz with Alice in Dreamland pillow spray, $5.70.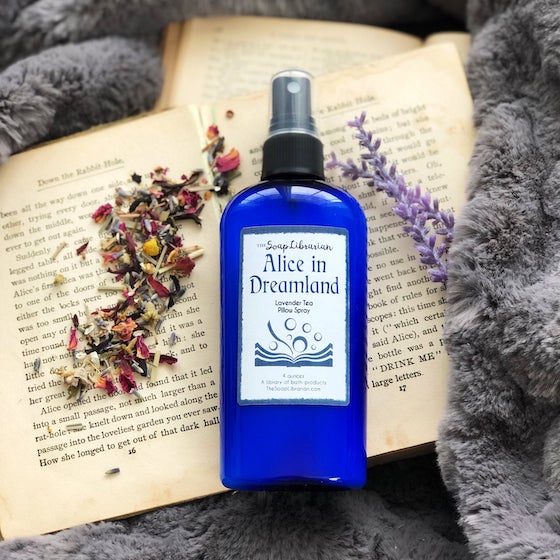 Jewelry is a classic Valentine's gift choice. Go bookish with these storyteller earrings, $15.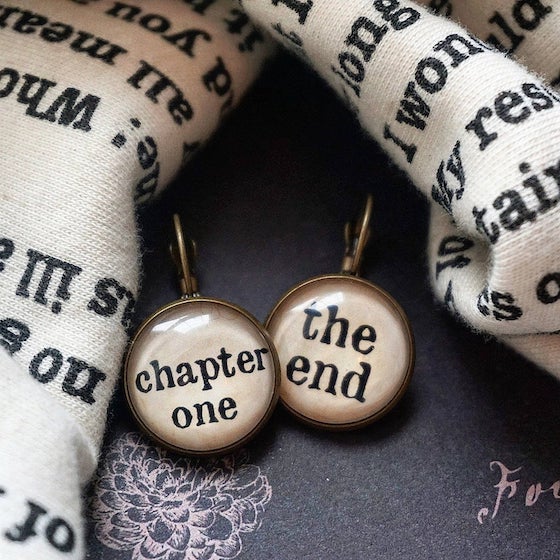 When your Valentine loves a good cuppa, you can't go wrong with beautifully packaged literary tea, $5.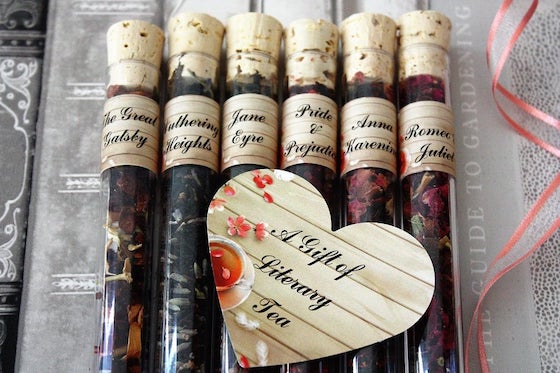 Turn your favorite poem into customized art, $160.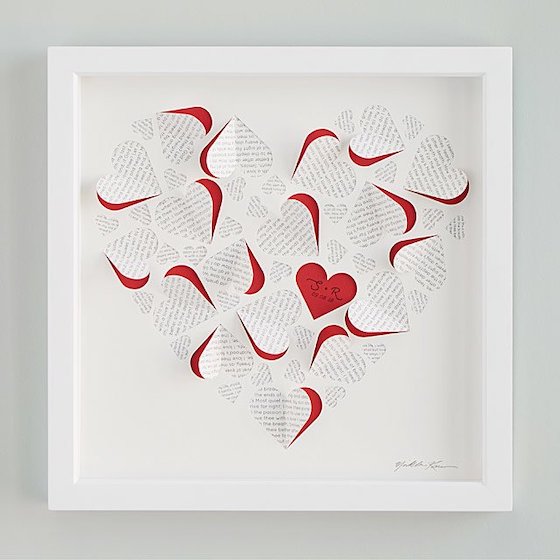 Need a literary Valentine's card to go with your perfect gift? We've got you covered.