Sponsored by Harper Perennial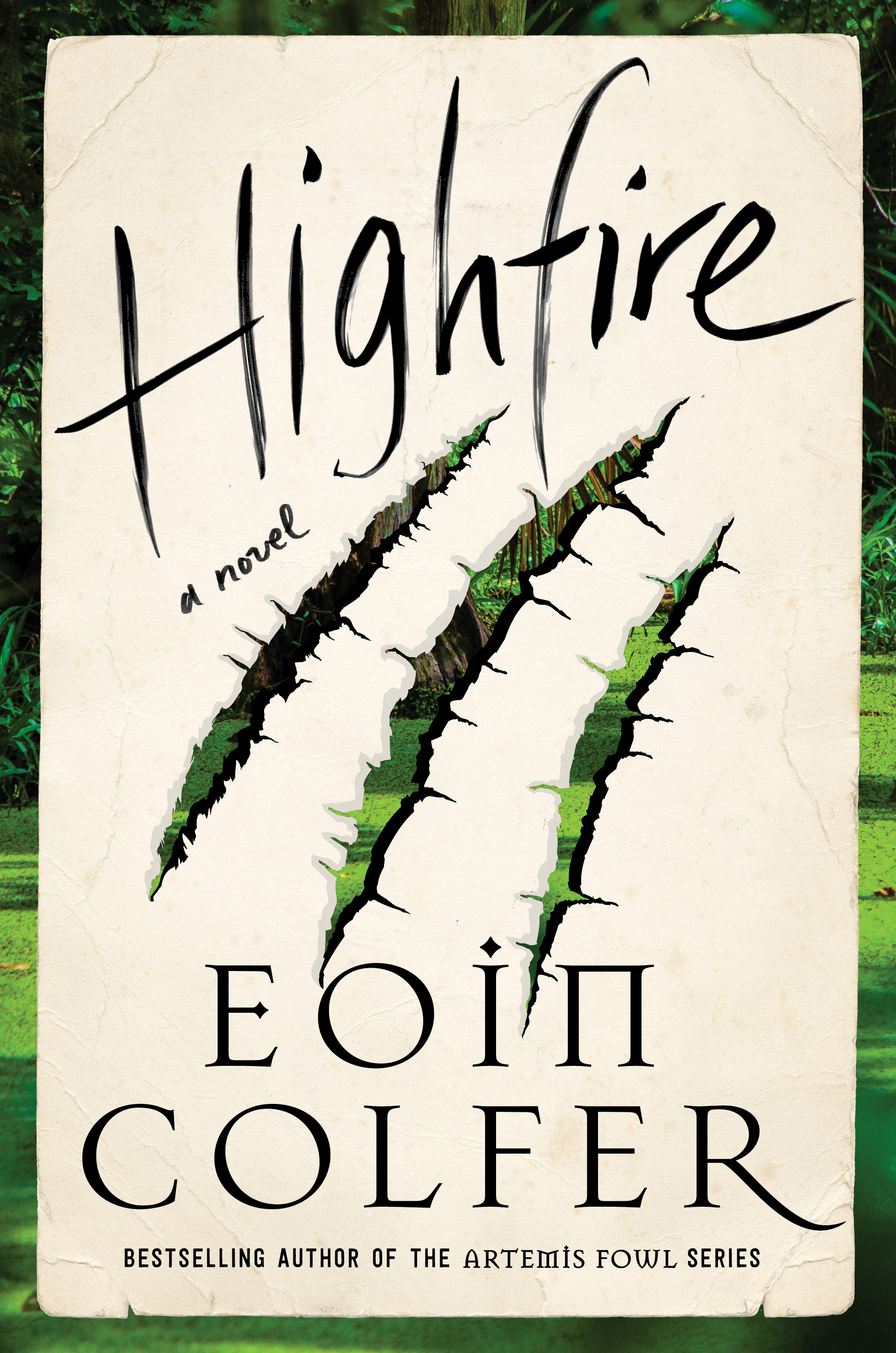 From the New York Times bestselling author of the Artemis Fowl series comes a hilarious and high-octane novel about a vodka-drinking, Flashdance-loving dragon.
Deep in the bayous of Louisiana lives a hermit dragon, the last of his kind. Once known as Wyvern, Lord Highfire of the Highfire Eyrie, he now simply goes by the name Vern. Enter Everett "Squib" Moreau, a fifteen-year-old troublemaker with a heart of tarnished gold.
A triumphant return to the genre-bending fantasy that Colfer is so well known for, Highfire takes the reader along for the incendiary ride with Vern, Squib, and an unforgettable cast of characters.