Sponsored by How to Build a Heart by Maria Padian, new from Algonquin Young Readers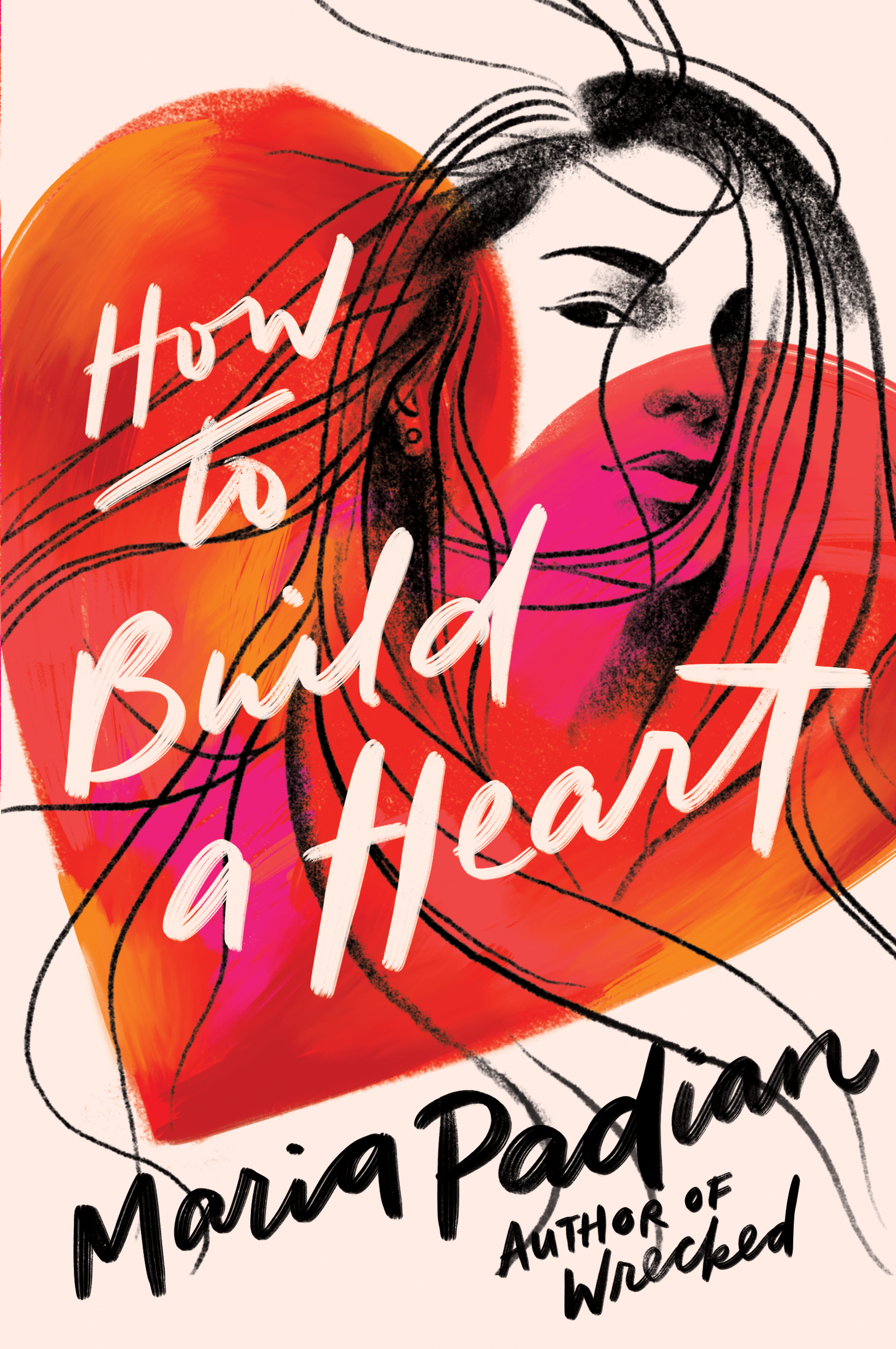 All sixteen-year-old Izzy Crawford wants is to feel like she belongs somewhere. Her father, a marine, died in Iraq six years ago, and Izzy's family hasn't stopped moving since. When Izzy's mom settles them in Virginia, all of Izzy's dreams start clicking into place, although she's careful to keep her scholarship status hidden from her well-to-do classmates and new boyfriend. Best of all, Izzy's family has been selected by Habitat for Humanity to move into a brand-new house. Izzy is this close to the community she's been searching for, until all the secret pieces of her life begin to collide.
Hey YA Fans!
It's been a big week for the world of young adult literature. Let's dive right on in.
YA Book News
This Week's New Releases
Yay to new books this week! A * means I've read and highly recommend the title.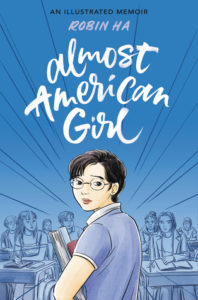 *Almost American Girl by Robin Ha
Blood Countess by Lana Popovic
A Castle In The Clouds by Kerstin Gier, translated by Romy Fursland
Damsel by Elana K. Arnold (paperback)
Diamond City by Fransceca Flores
*Don't Read The Comments by Eric Smith (of Hey YA fame!)
*How To Build A Heart by Maria Padian
Seven Deadly Shadows by Courtney Alameda and Valynne E. Maetani
The Storm of Life by Amy Rose Capetta
The Wild Lands by Paul Greci (paperback)
Wildfire by Carrie Mac
This Week at Book Riot
Catch up with the latest YA chat at Book Riot:
---
Thanks for hanging out, y'all, and we'll see you next week!
— Kelly Jensen, @heykellyjensen on Instagram and editor of (Don't) Call Me Crazy and Here We Are.
**Psst — you can now also preorder my upcoming August release, Body Talk: 37 Voices Explore Our Radical Anatomy!