Sponsored by Go With the Flow by Lily Williams and Karen Schneemann.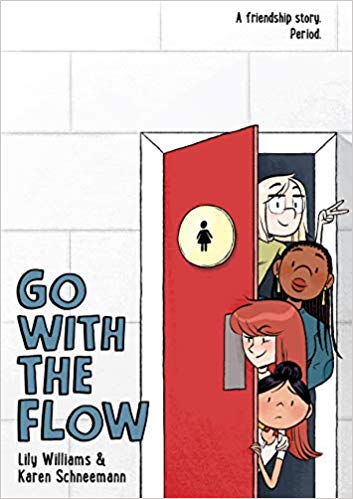 tk
Train Bogie Converted Into Kid's Library
Today in "I want one":  Yellow Train converted a train bogie, Bogie 92410, into a children's library in Tamil Nadu. Books were even donated from all over the world including Germany, U.S, New Zealand, Singapore, and across Africa. Check out the pictures!
Watchmen Will Remain One Season
Damon Lindelof seems more interested in having put everything into telling his story and leaving Watchmen as one season. HBO was on board for any direction he'd want to take another season, but he didn't want to, and while HBO can pursue other talent to create more seasons it looks like they were interested in one voice. I don't hate creatives telling a great story and knowing its end.
Not One Of The Evil TikTok Nurses
A MercyOne cardiovascular profusionist, Dane Pratt, ended up going viral after Cassie Baker posted a picture of him reading to her 13-month-old daughter in the pediatric unit. And now the hospital is flooded with book donations, including hundreds from Disney, so Pratt can keep up the good work of reading to kids in the hospital–whenever he's not doing whatever profusionist do. I know Google exists!