Sponsored by Tor Books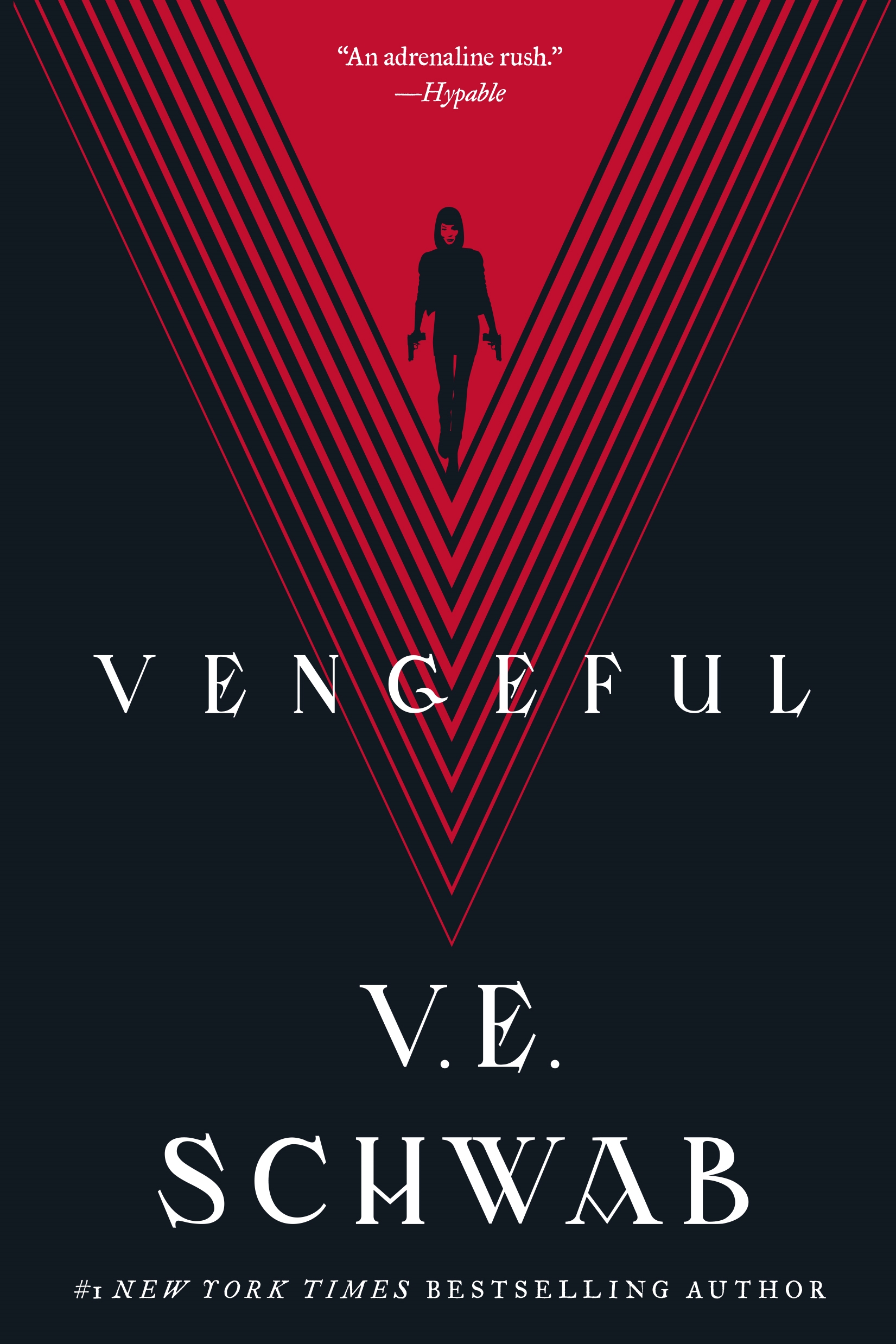 tk
Well, Clarice, have the lambs stopped screaming?
Did you first meet FBI agent Clarice Sterling by reading Thomas Harris's Silence of the Lambs or watching Jonathan Demme's film adaptation? Well, now you'll get to encounter her on the small screen. CBS is developing a series around Clarice's FBI adventures in the years following Silence of the Lambs.
Best-Selling Books of 2019
We've seen lots of subjective year-end lists in the past couple months. With the year well and truly over, we have some data-driven lists. Here's USA Today's list of best-selling books of 2019, with Where the Crawdads Sing in the top spot.
Books n Bros Founder Featured in Documentary Series
Tune in to the Disney+ documentary series "Marvel Hero Project" to learn about Sidney Keys, the St. Louis teen who started a diverse book club that has grown to over 150 members.