We're giving away 5 copies of The Lost Man by Jane Harper to five Riot readers!
Enter here for a chance to win, or click the cover image below!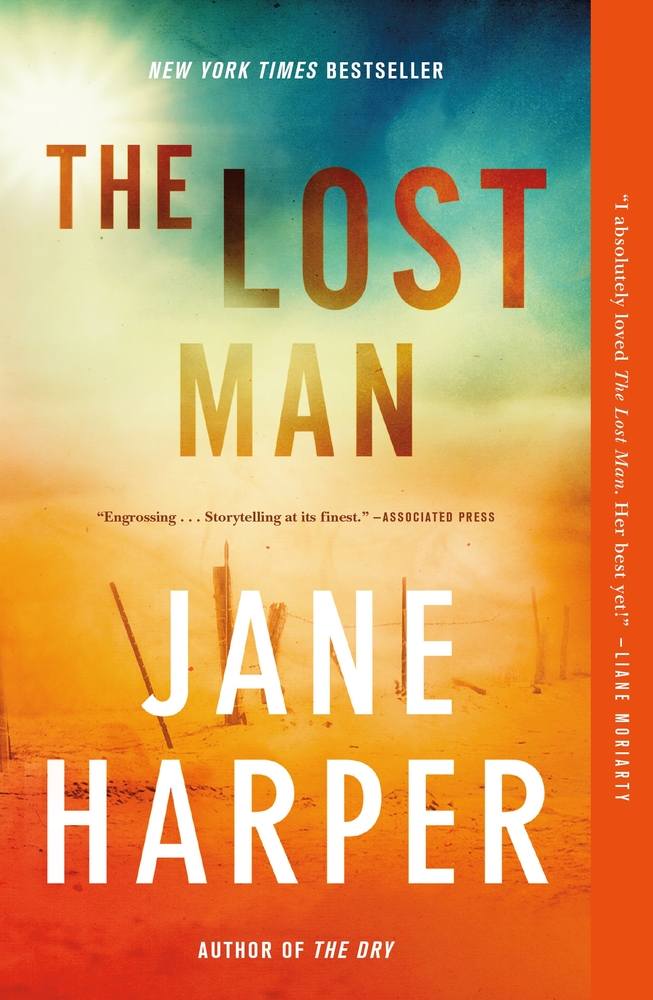 Here's what it's all about:
A stunning thriller from New York Times bestselling author, Jane Harper. Brothers Nathan and Bub meet for the first time in months at the remote fence line separating their cattle ranches in the outback. Their third brother, Cameron, lies dead at their feet. They return to Cameron's ranch and to those left behind by his passing: his wife, his daughters, and his mother. Suspicion starts to take hold and Nathan is forced to examine secrets the family would rather leave in the past. Because if someone forced Cameron to his death, the isolation of the outback leaves few suspects.