Sponsored by $50 Barnes and Noble gift card giveaway! Enter here.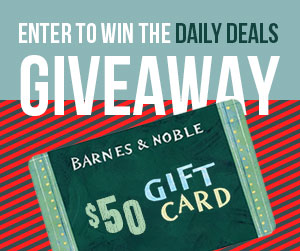 tk
New Books Editor For L.A. Times
The Los Angeles Times has gone a whole year without a full-time books editor. But now, Boris Kachka joins them in that role, having previously been New York Magazine's books editor.
Rescuing A Card Catalog
The University of Virginia was set to dump its card catalog, but that just didn't sit right with a couple graduate students who had used the card catalog to research the history of the library's collection. Read all about the volunteer rescue mission here.
Check Out The "Outlander" Trailer
The hot Scots are back in this trailer for "Outlander" season five, which will (roughly) adapt Diana Gabaldon's The Fiery Cross.