Sponsored by Simon & Schuster Childrens Publishing.
Celebrate friendship with this lyrical picture book that beautifully illustrates John Lennon and Paul McCartney's world-renowned words from "With a Little Help from My Friends."
Hi Kid Lit Friends,
The holidays are around the corner, and I've given you recommendations for beautiful books, I've given you recommendations for picture books, and I've given you recommendations for middle grade books… what's left? I'm excited to give you one last holiday gift guide, this one for bookish gifts. Check these adorable items out!
For Babies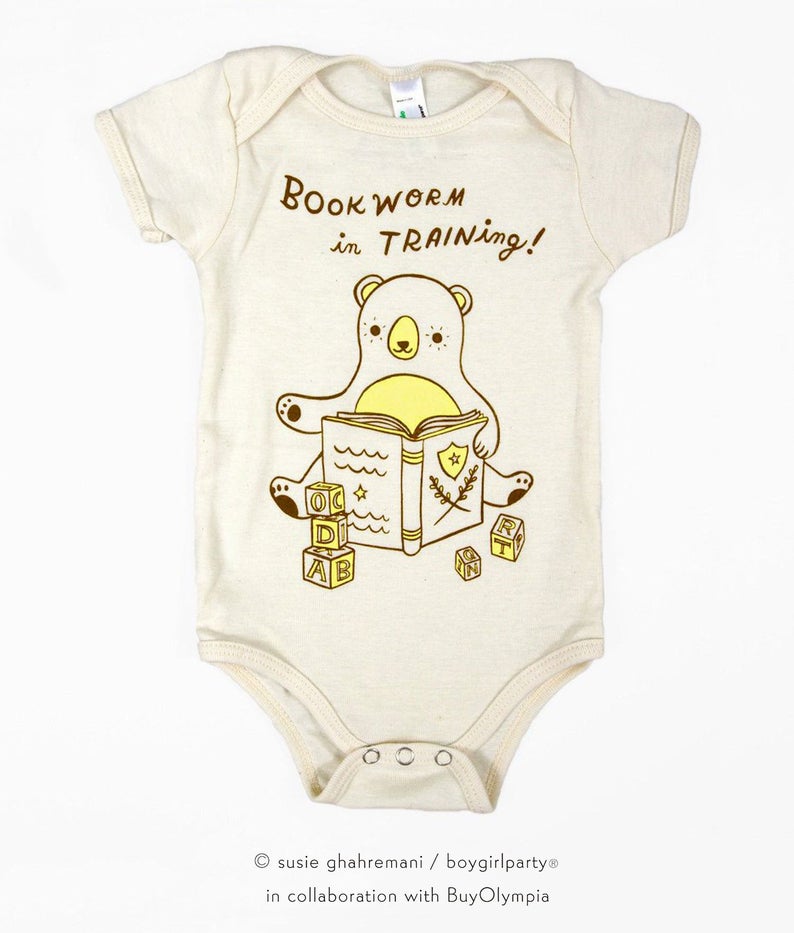 A bookish onesie for $22
A sensory book is great for babies on the go. $69
For Toddlers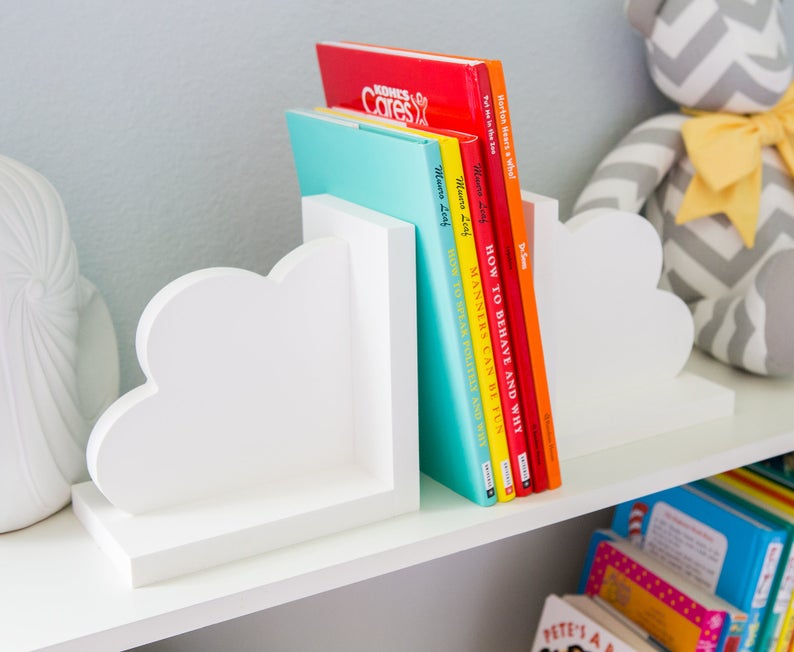 Encourage sweet dreams with these cloud bookends, $27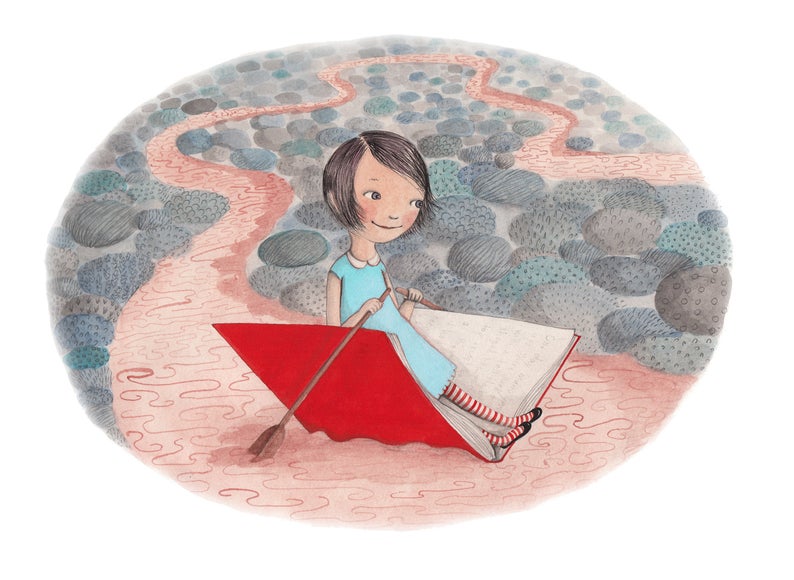 A limited edition print from two-time Caldecott winner, Sophie Blackall, for $120
For Kids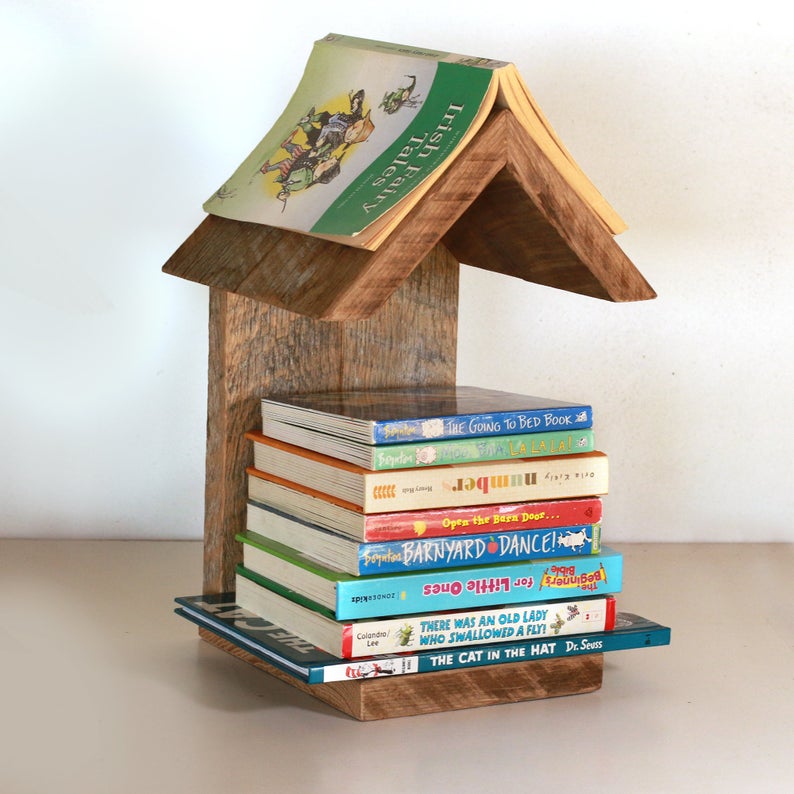 Organize that TBR pile with this adorable bookshelf, $47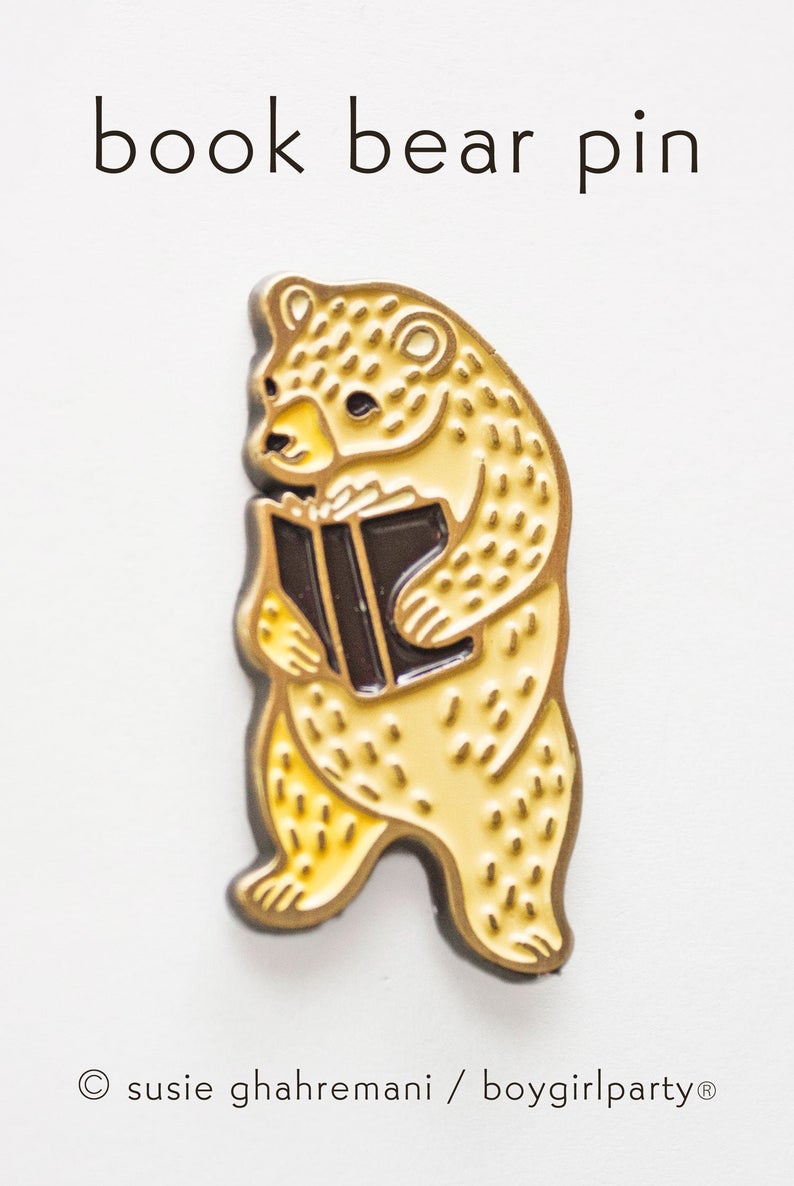 Show some book love by pinning this book bear pin to your backpack, $10
For Tweens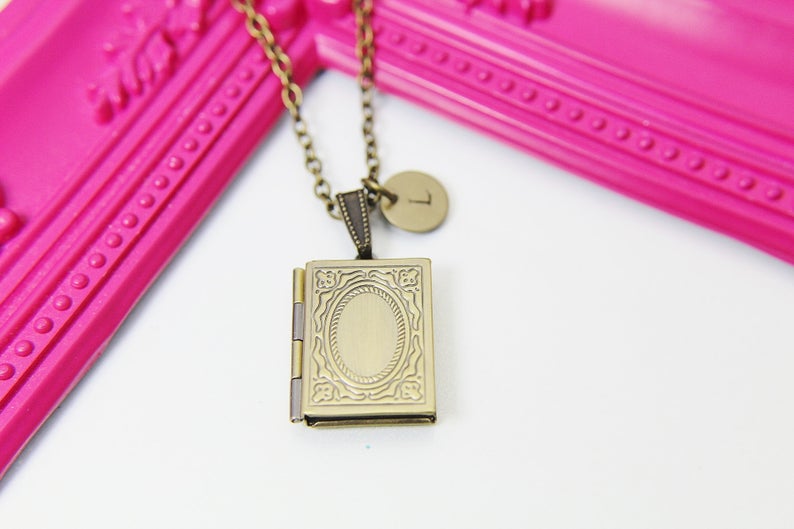 A book locket necklace, for $13.50
A set of Ravenclaw pencils for those Hogwarts fans, $12
For Teachers and Librarians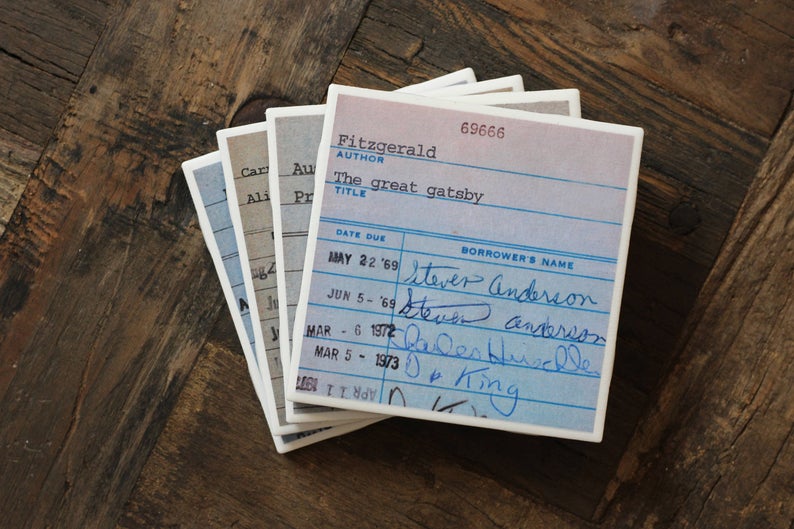 Library Card Coasters, for $25 for a set of four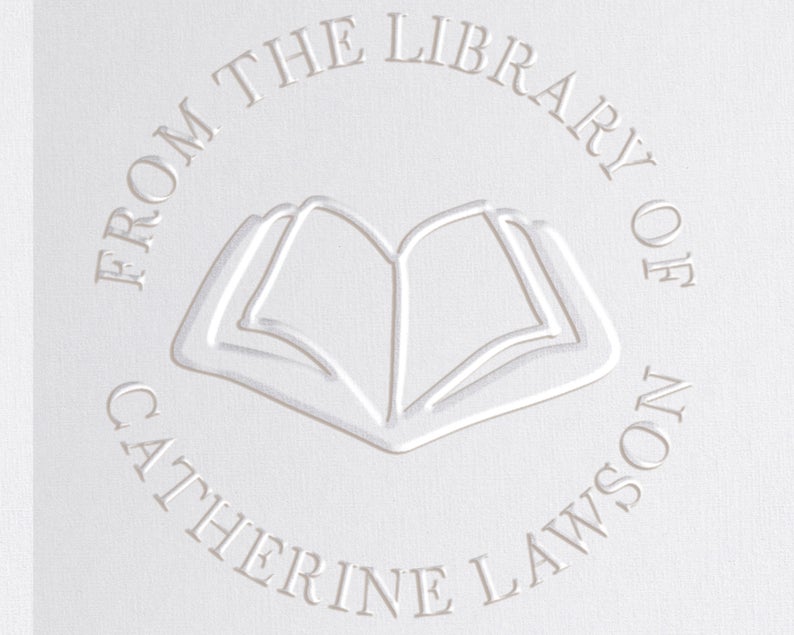 Encourage readers to return your books after they're done reading them. Use a personalized book embosser, $33.50
What are you reading these days? I want to know! Find me on Twitter at @KarinaYanGlaser, on Instagram at @KarinaIsReadingAndWriting, or email me at KarinaBookRiot@gmail.com.
Also, if you love listening to podcasts while you're cooking, commuting, or getting ready for the day, check out the Kidlit These Days podcast. We study the intersection between children's books and current events, and our most recent topics include climate change and neurodiversity. Give it a listen!
Until next time!
Karina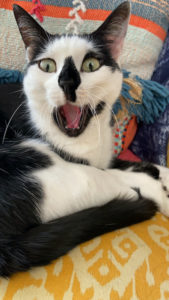 *If this e-mail was forwarded to you, follow this link to subscribe to "The Kids Are All Right" newsletter and other fabulous Book Riot newsletters for your own customized e-mail delivery. Thank you!*