Sponsored by JIMMY Patterson Books, publisher of Ali Cross by James Patterson.
Ali Cross has always looked up to his father, former detective and FBI agent Alex Cross. While solving some of the nation's most challenging crimes, his father always kept his head and did the right thing. Can Ali have the same strength and resolve? Solving mysteries is the Cross family business. Get ready for more signature Cross thrills, action, and heart in this new middle-grade kid-detective story starring Alex's son, Ali.
Hello mystery fans! I am properly stuffed with pecan pie and finishing off my holiday shopping. Inspired by that I have a list of gifts for mystery fans and a couple bibliophile gifts–sorry, technology doesn't let me share my pecan pie via newsletter yet. Oh, and I found a bunch of Kindle ebook deals for you!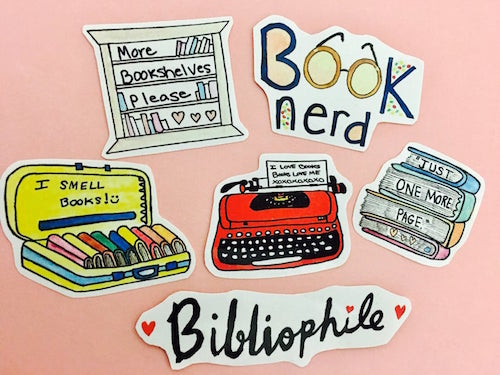 Stickers for any reading fan: Bibliophile stickers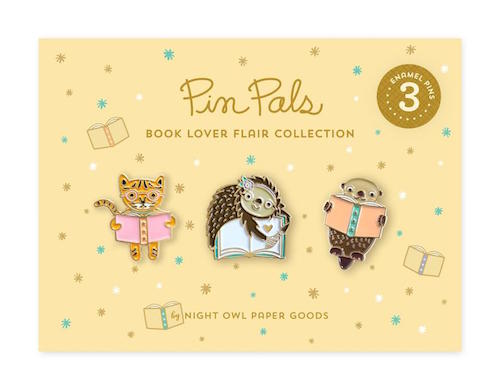 This pin set is so adorable how do you not wear all 3 at once? Book Lover Pin Pals Gift Set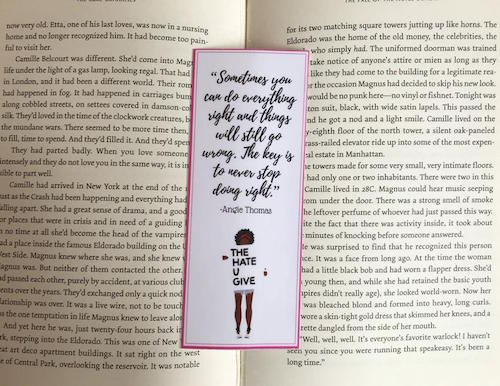 For fans of bookmarks and quotes: The Hate U Give Angie Thomas Quote Bookmark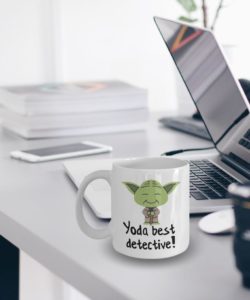 For Star Wars, pun, and detective fans: Best detective mug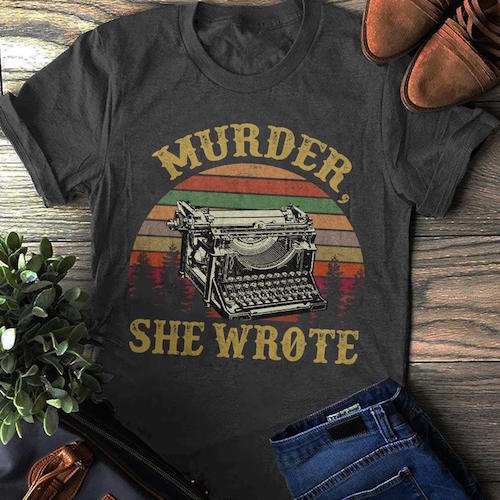 Because who doesn't love Murder, She Wrote: Murder, She Wrote t-shirt
And who doesn't love Jessica Fletcher! Murder, She Wrote unisex tshirt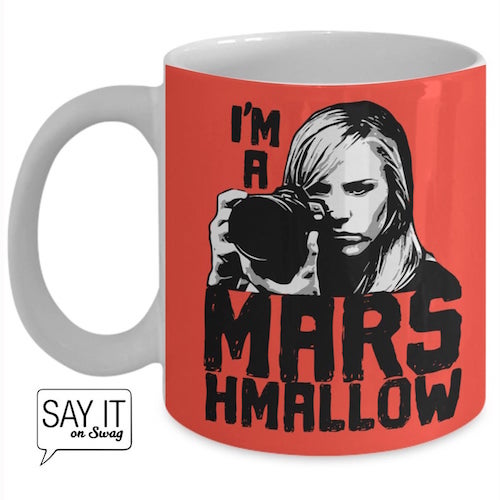 Where are my Veronica Mars fans at? I'm a Marshmallow mug
For all the armchair detectives with unicorn souls: Armchair detective mug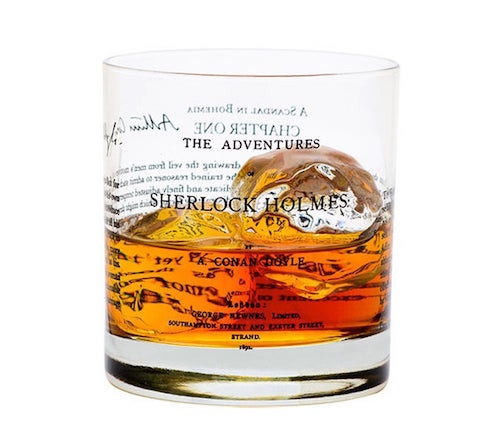 For the Sherlock fans: Sherlock Holmes – Literature Rocks Glass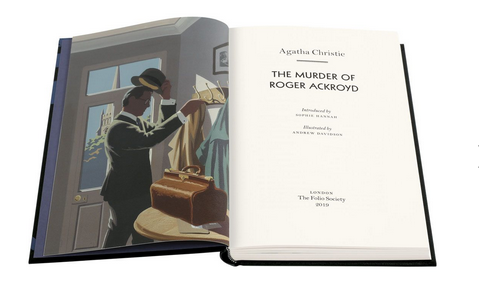 For fans of purdy books: The Folio Society has a section of crime & thrillers classics special editions.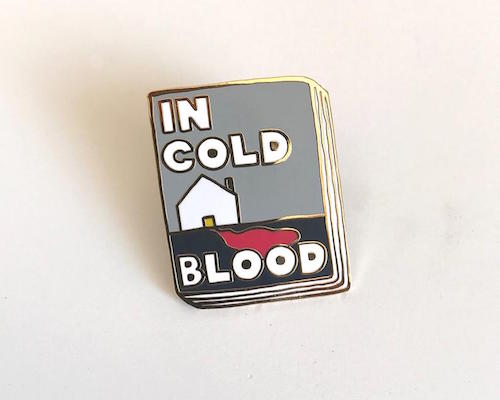 And for true crime readers: In Cold Blood enamel, gold plated, pin.
Kindle Deals!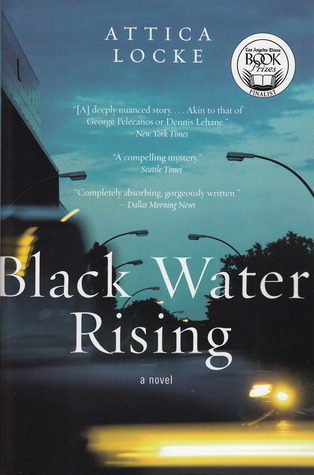 Start a great procedural series with Attica Locke's Black Water Rising for $1.99!
Start another awesome procedural with Kathleen Kent's The Dime currently $2.99! (Review) (Don't remember TWs, sorry!)
And one more procedural series to start for $2.99! The Dark Lake by Sarah Bailey (Review) (TW domestic violence/ rape/ suicide)
A great Chicago PI mystery: Broken Places by Tracy Clark is $2.99! (Review) (TW suicide)
A great P.I./Bounty Hunter teamup thriller: Two Girls Down by Louisa Luna is $2.99! (Review) (TW child cruelty/ pedophilia/ suicidal thoughts)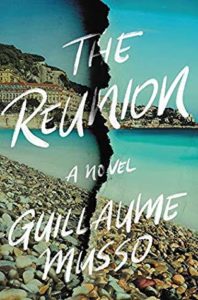 For a twisty past prep school mystery The Reunion by Guillaume Musso is $2.99! (Review) (TW talk of rape/ suicide, thoughts/ teacher student relationship)
If you like to see the fallout of a crime in a small community Alison Gaylin's If I Die Tonight is $1.99! (Review) (TW suicide/ addiction)
Ben H Winter's procedural meets apocalyptic is $1.99: The Last Policeman (If you've been waiting to read this trilogy the sequel and final book are also each $1.99: Countdown City and World Of Trouble)
If you're looking for a small-town unsolved mystery Two Can Keep a Secret by Karen M. McManus is $1.99! (Review)
Start a great cozy series: Friday The Rabbi Slept Late by Harry Kemelman is $1.99!
Jo Nesbo's Macbeth retelling as a procedural is $4.99!
Browse all the books recommended in Unusual Suspects previous newsletters on this shelf. See 2020 upcoming releases. An Unusual Suspects Pinterest board. Get Tailored Book Recommendations!
Until next time, keep investigating! In the meantime, come talk books with me on Twitter, Instagram, and Litsy–you can find me under Jamie Canavés.
If a mystery fan forwarded this newsletter to you and you'd like your very own you can sign up here.