Sponsored by Tor Teen
The Infinite Noise is a stunning debut novel based on Lauren Shippen's wildly popular podcast The Bright Sessions.
Caleb Michaels is your average teenager. But when Caleb starts experiencing mood swings that are out of the ordinary, his life changes forever.
Caleb is an Atypical, an individual with enhanced abilities. Through sessions with his therapist Dr. Bright, Caleb discovers he's a powerful empath—he's able to feel the emotions of everyone around him. Caleb's life becomes more complicated when he finds himself pulled into the emotional orbit of one of his classmates, Adam. It's a mesmerizing, must-read queer YA fantasy.
Hey YA Lovers!
As you're getting inundated with gift idea lists, how about one more? I'm going to be a little more specific than many others, though, and offer up a tailored gift idea list for fans of YA books. Some will be book based and others will be all about hygge as we enter cozy season.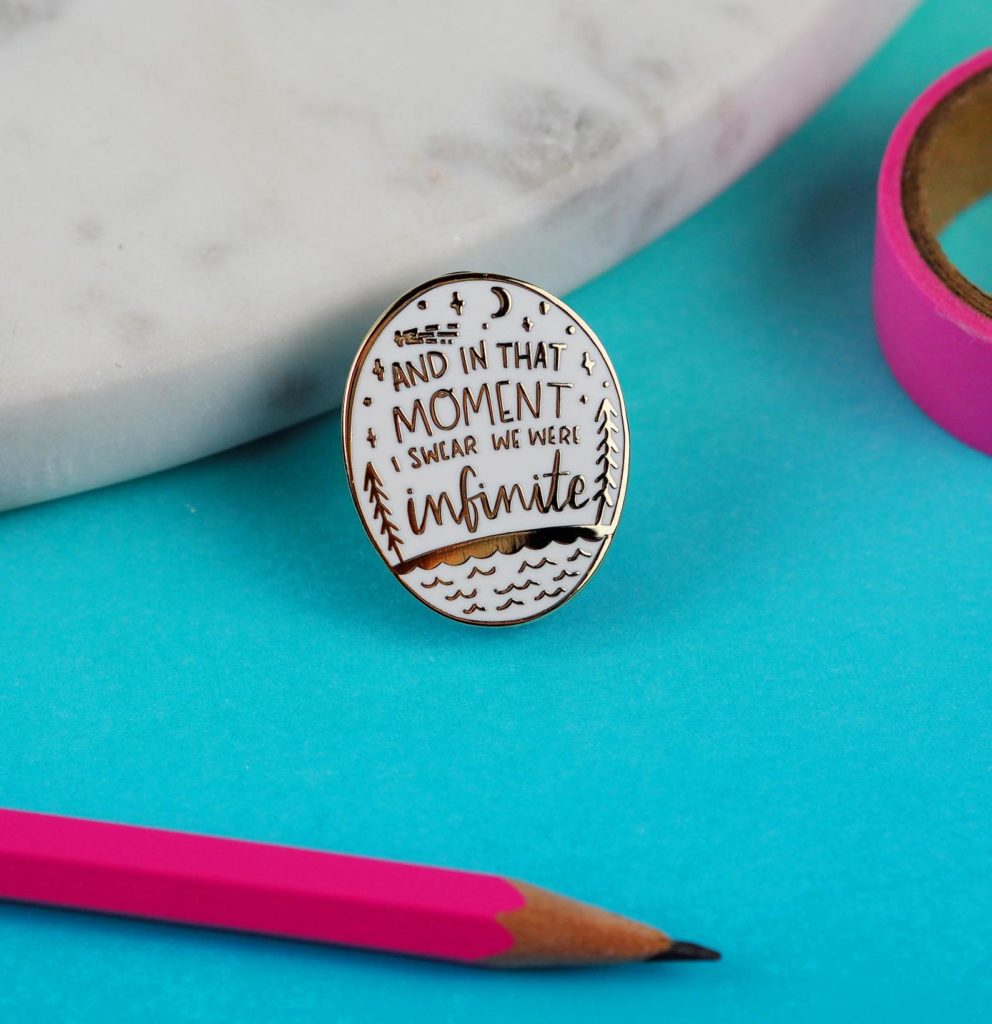 The perfect pin for fans of The Perks of Being A Wallflower. $10.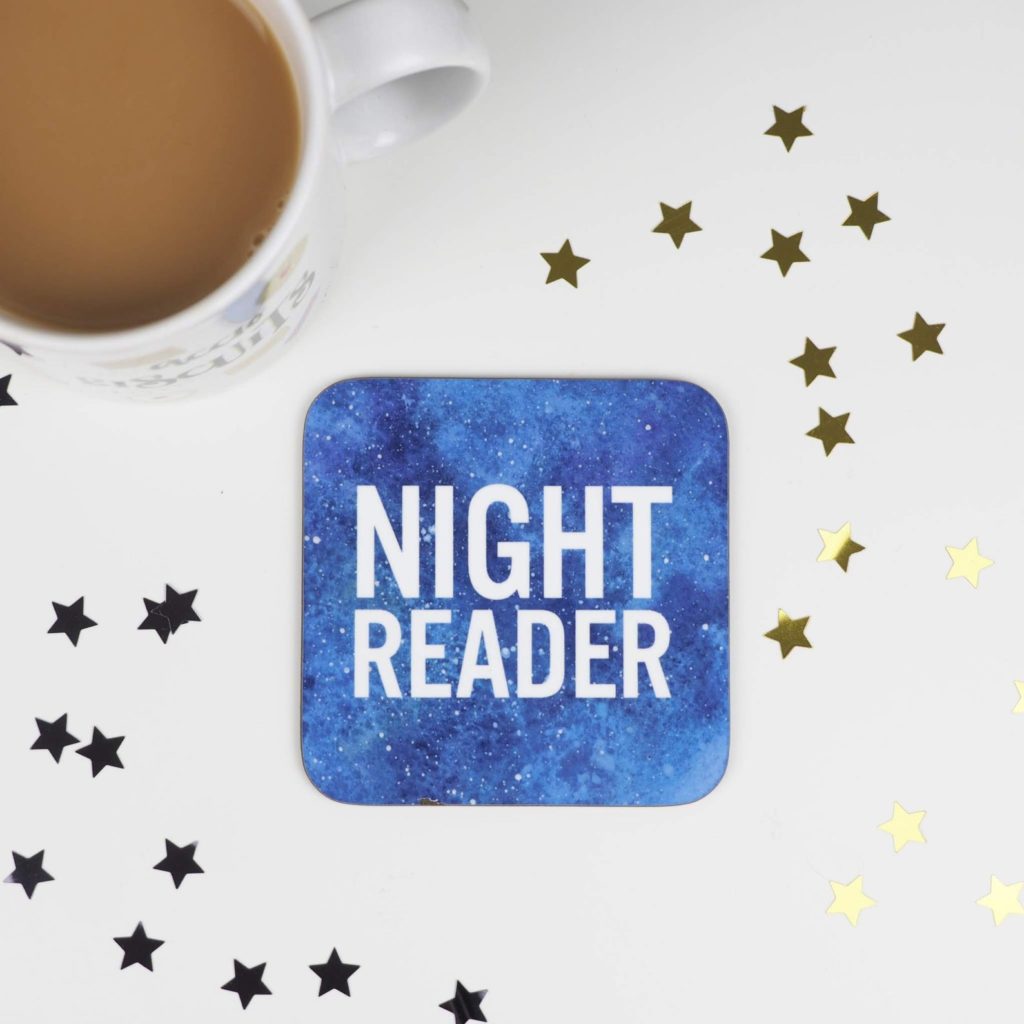 THE coaster for readers who give up sleep for their favorite book. $5.50.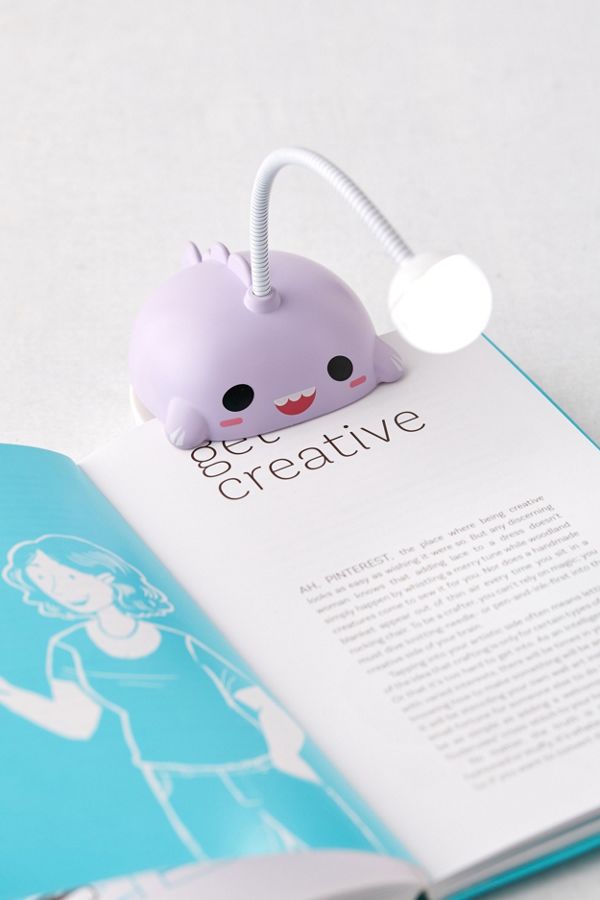 Naturally, night readers need a cute book light. $15.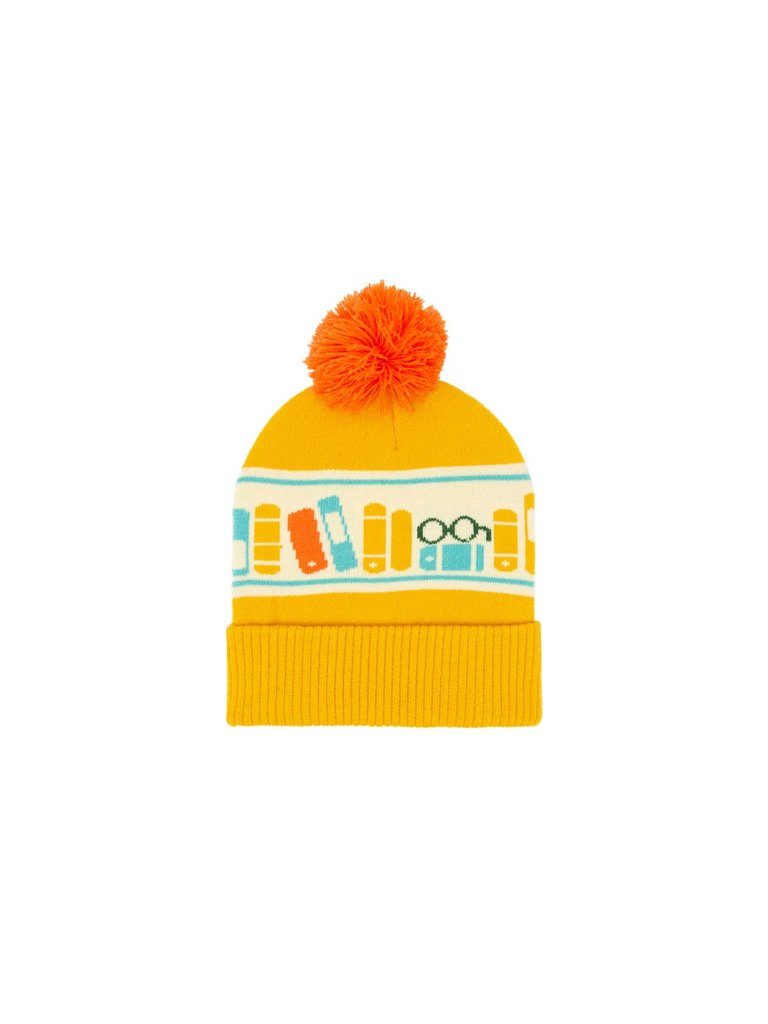 A reader's head needs to stay warm, and this bookshelf beanie is a perfect cover for it. $20.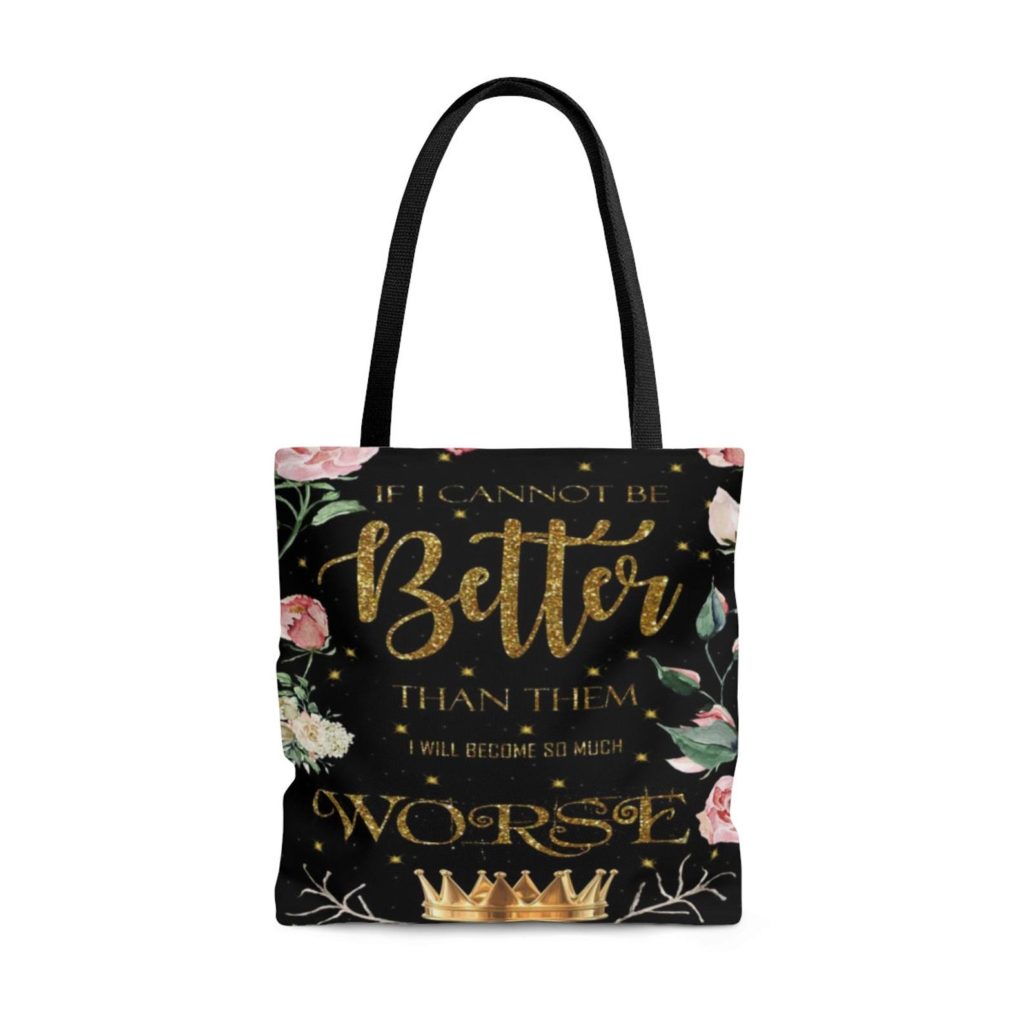 "If I cannot be better than them, I will become so much worse" quote tote in honor of Holly Black's The Cruel Prince. $20.
I Heart YA t-shirt. $29 and up, with some color options.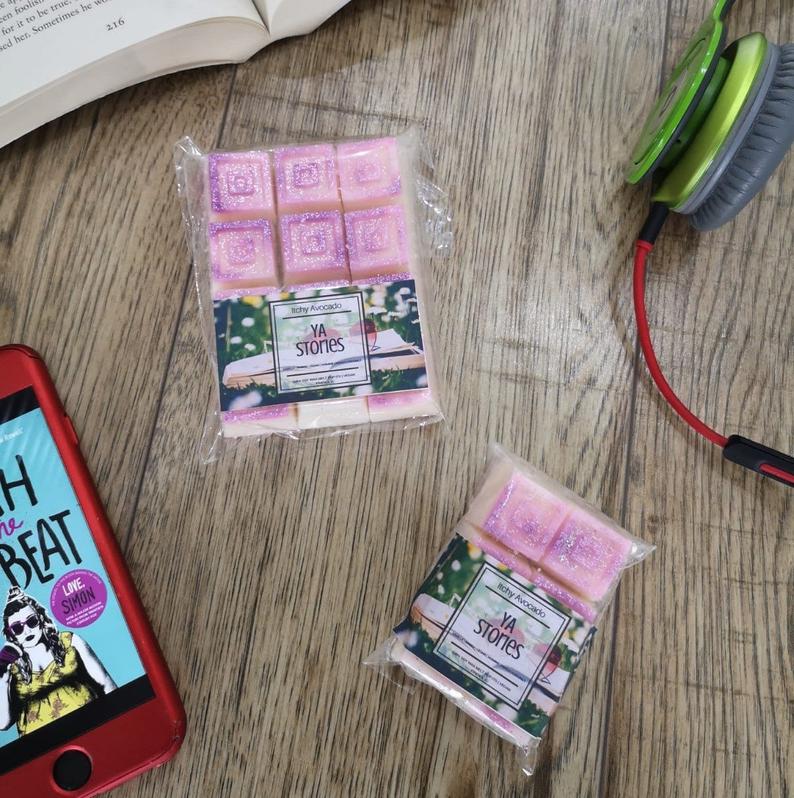 Soy wax melts in the scent of YA stories (it's a floral scent). $5 and up.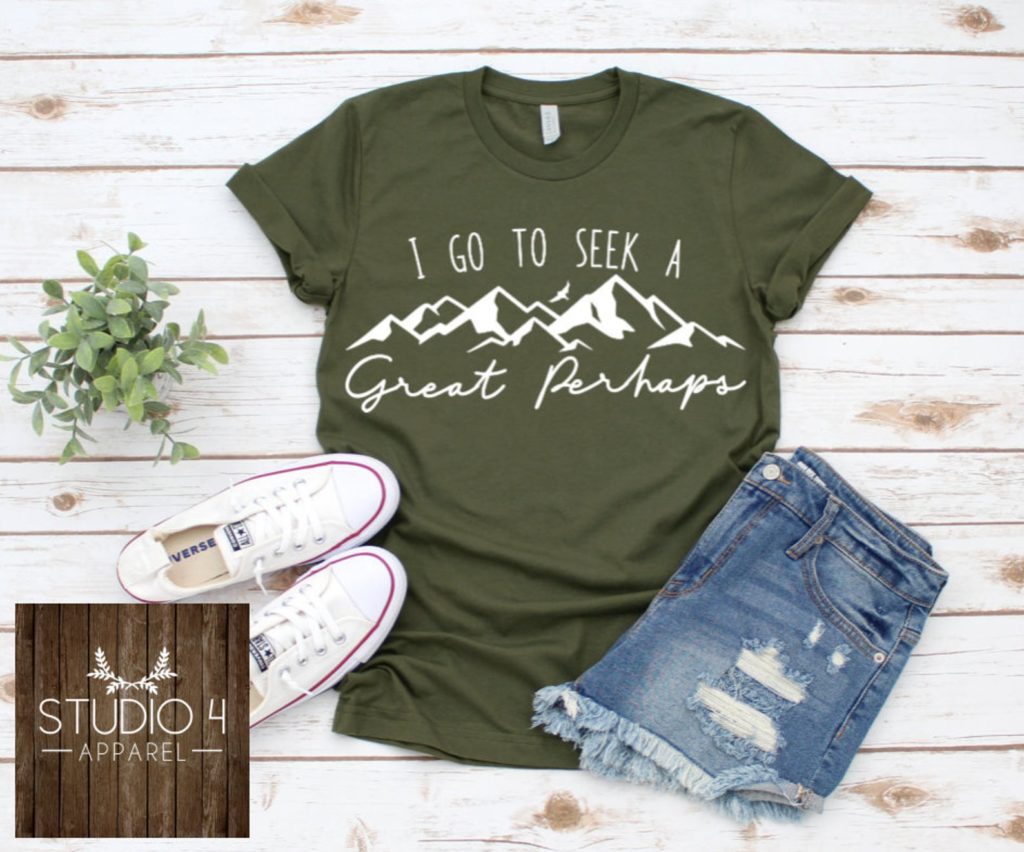 For all of the John Green fans. $18 and up.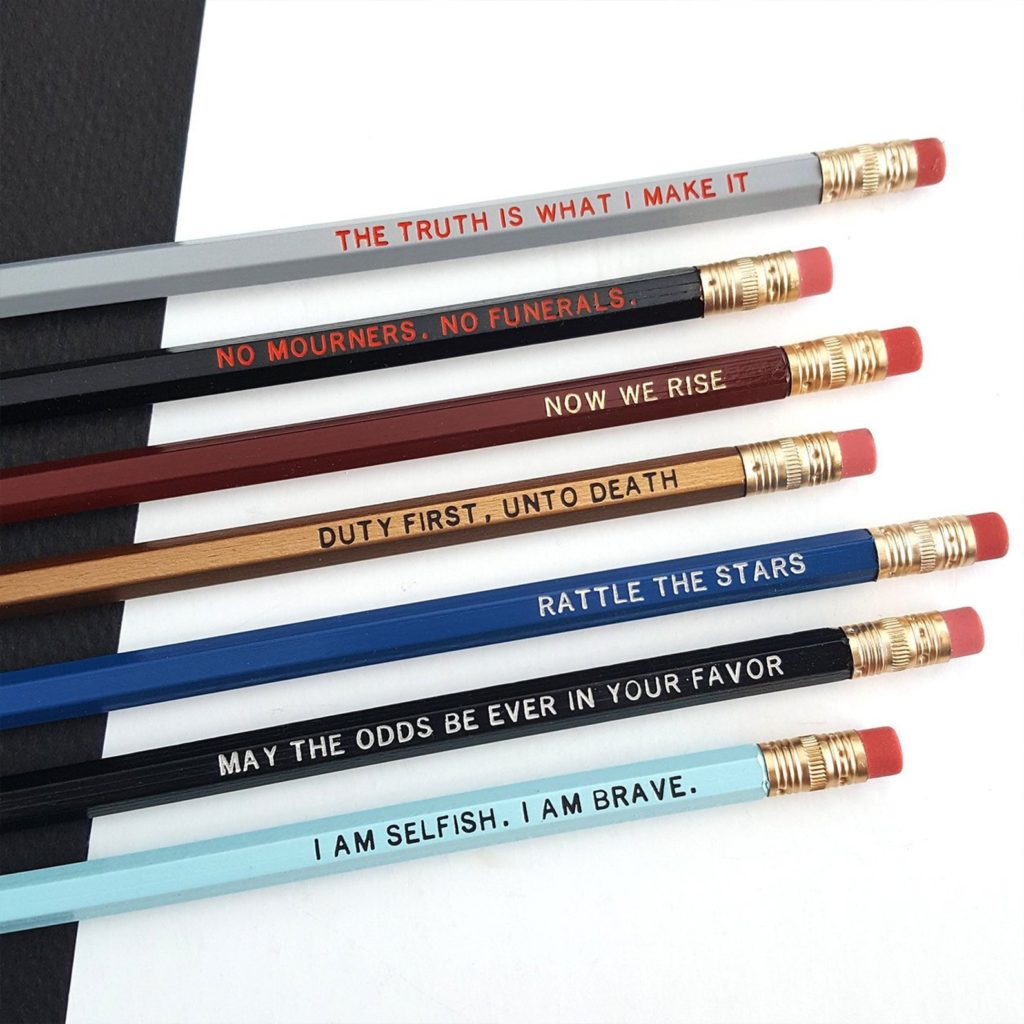 These pencils pay homage to a number of super popular and beloved YA book series. $15 for 7 pencils.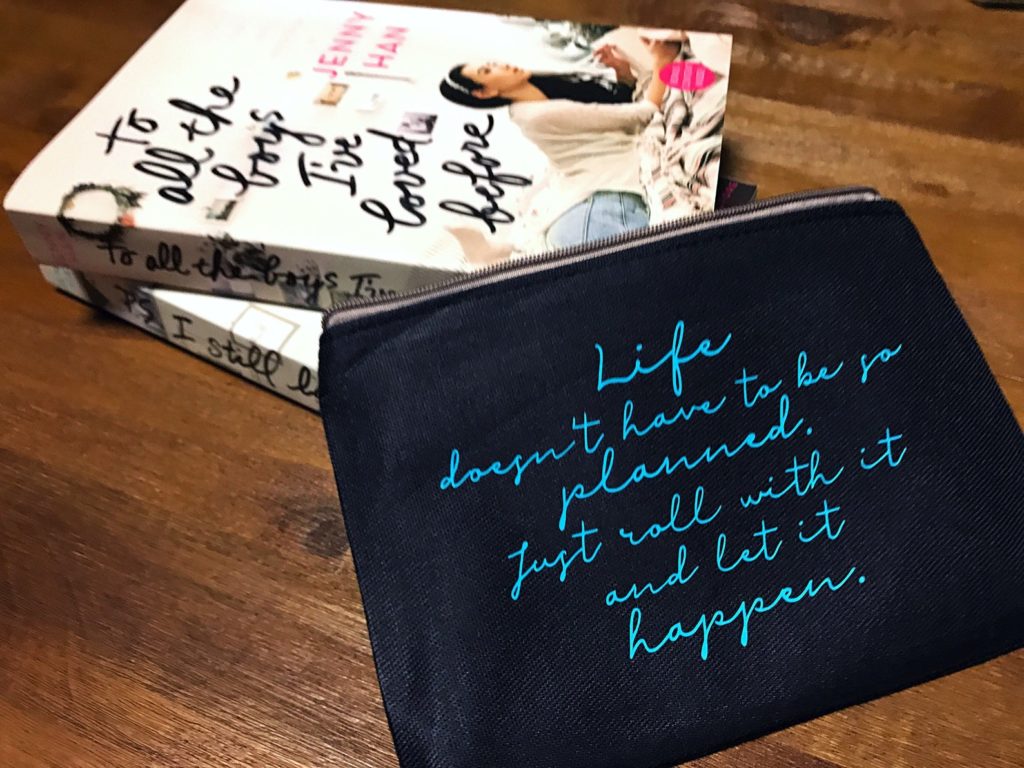 This To All The Boys I've Loved Before inspired zip tote reads "Life doesn't have to be so planned. Just roll with it and let it happen." Indeed! $7.50 and up.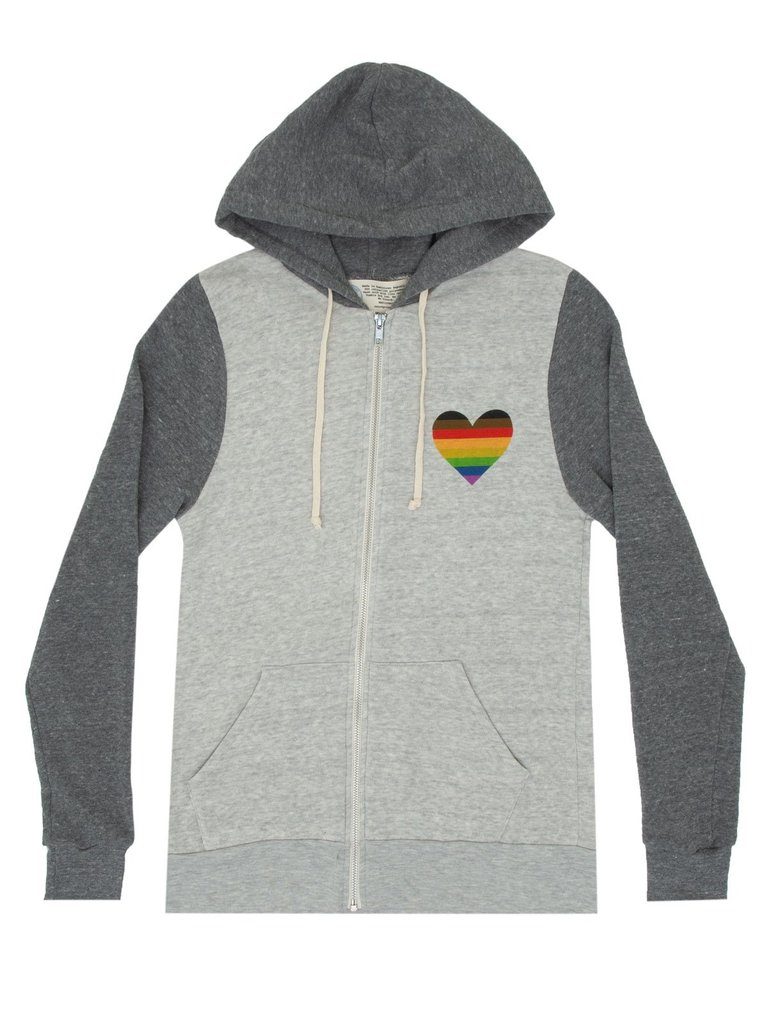 Readers will love this book nerd hoodie. Above is the front and below, the rad back. $50.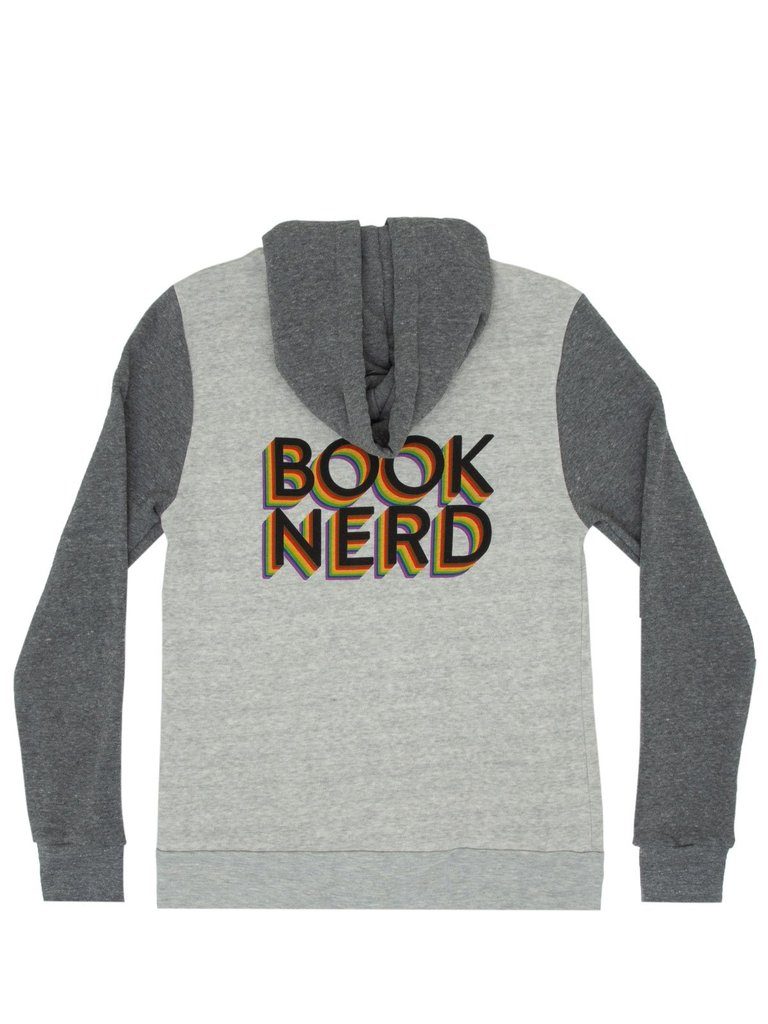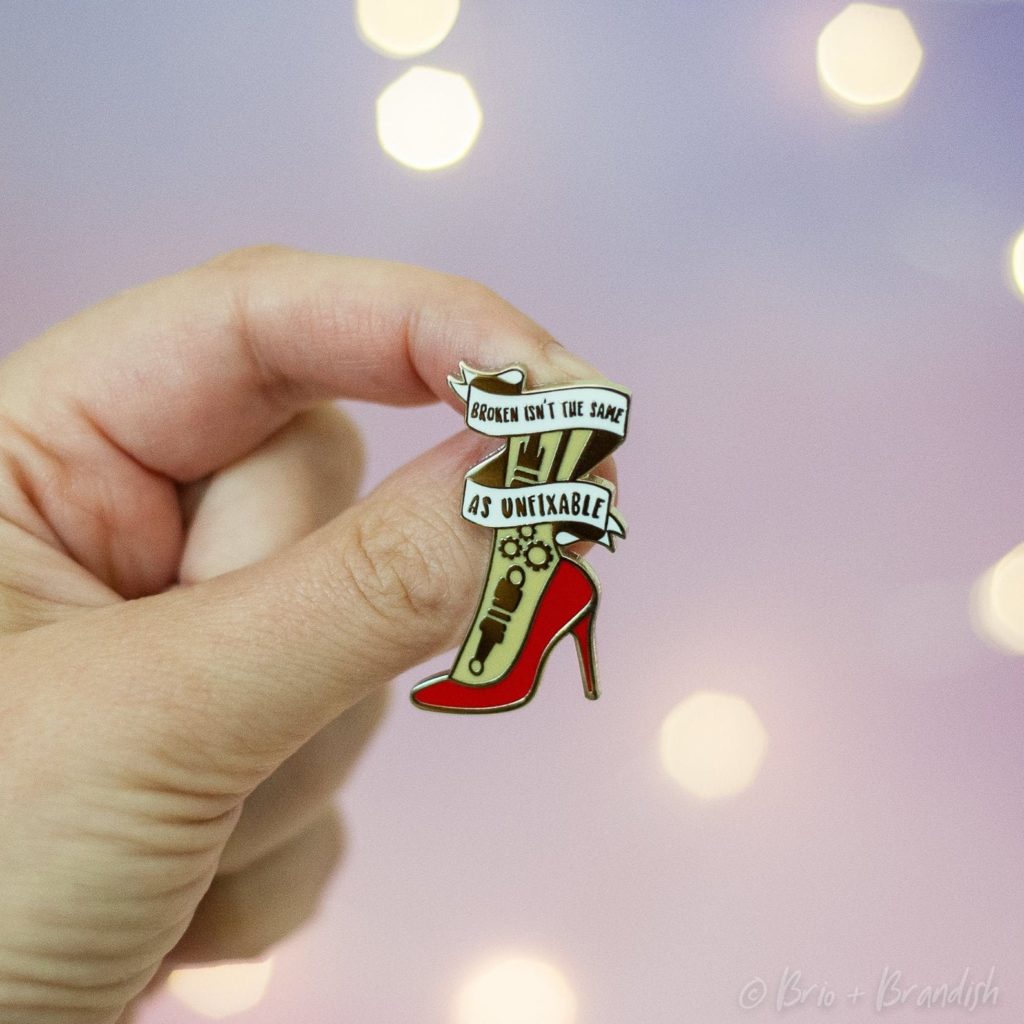 A Cinder themed enamel pin for fans of Marissa Meyer. $10.50.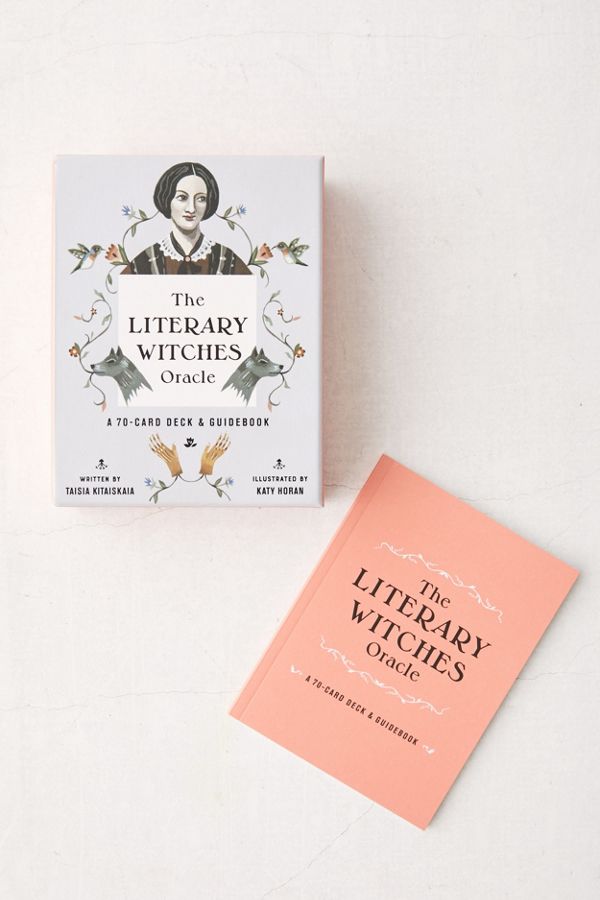 Know a YA reader who also loves oracle cards? This deck of literary witches would be a delightful gift (or something you give yourself!). $20.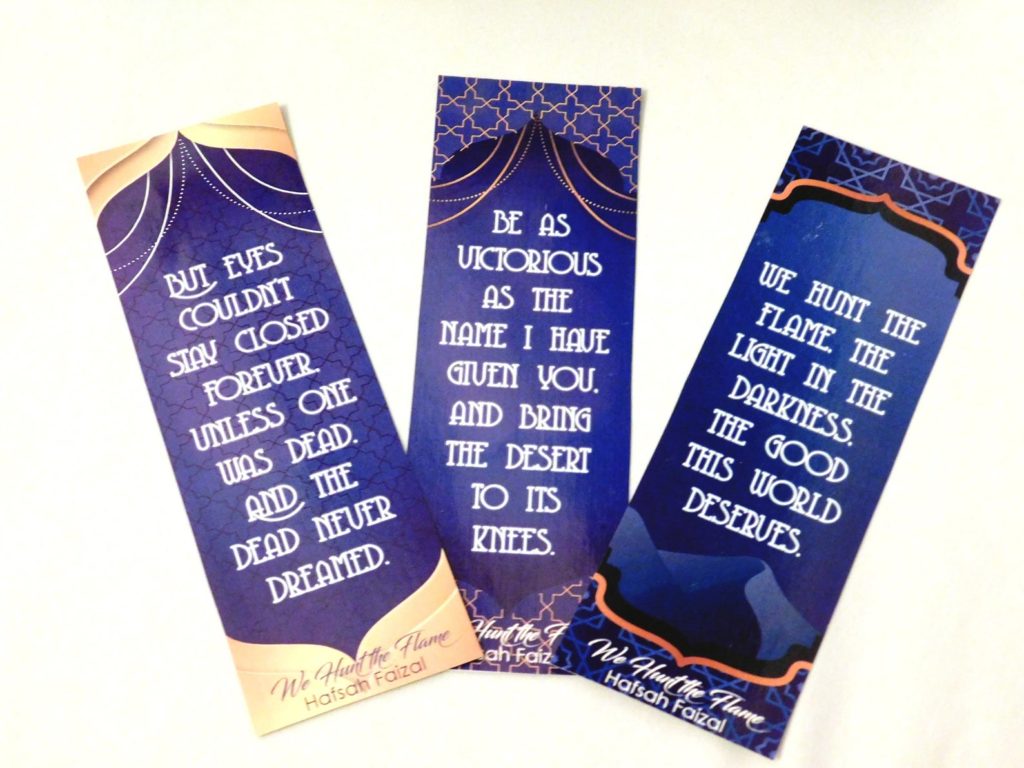 A set of three quote bookmarks from We Hunt The Flame, $3.50.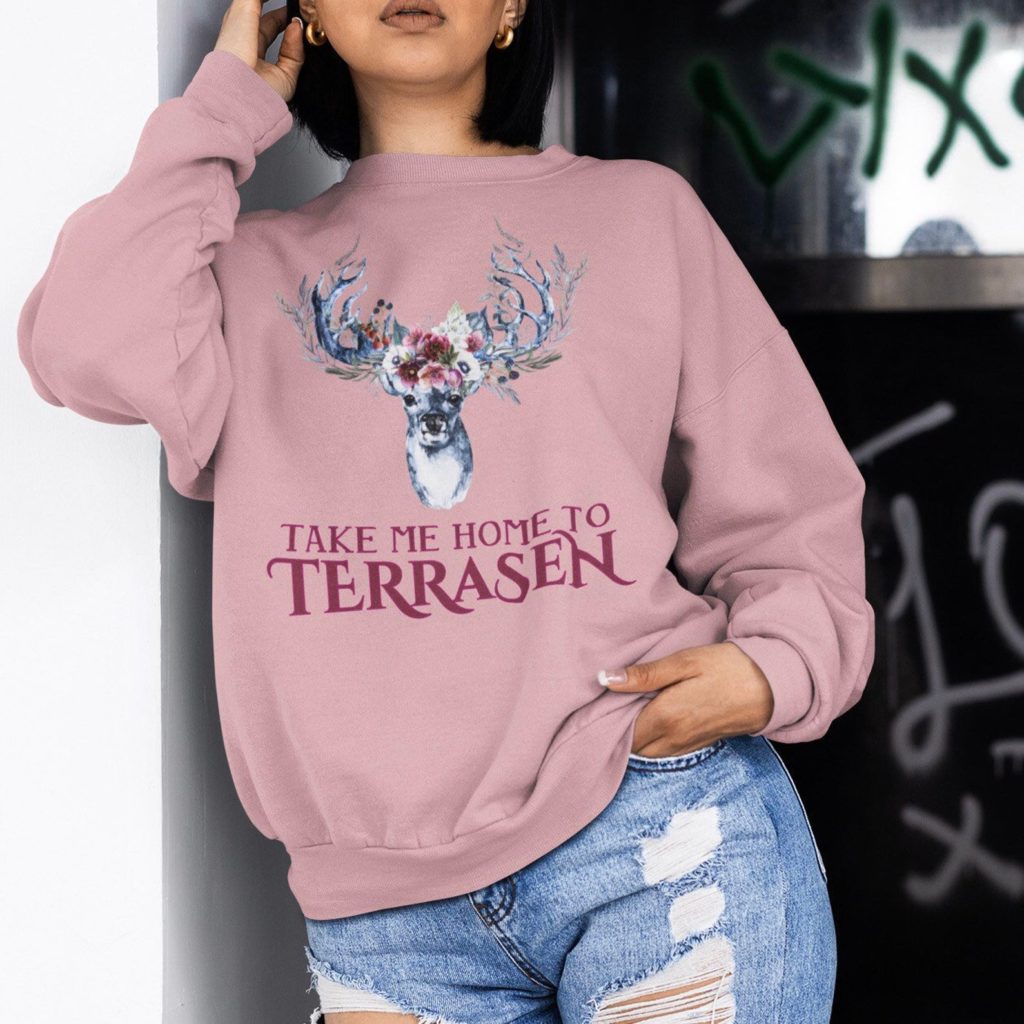 The ultimate sweatshirt for Sarah J. Maas fans. $40 and up.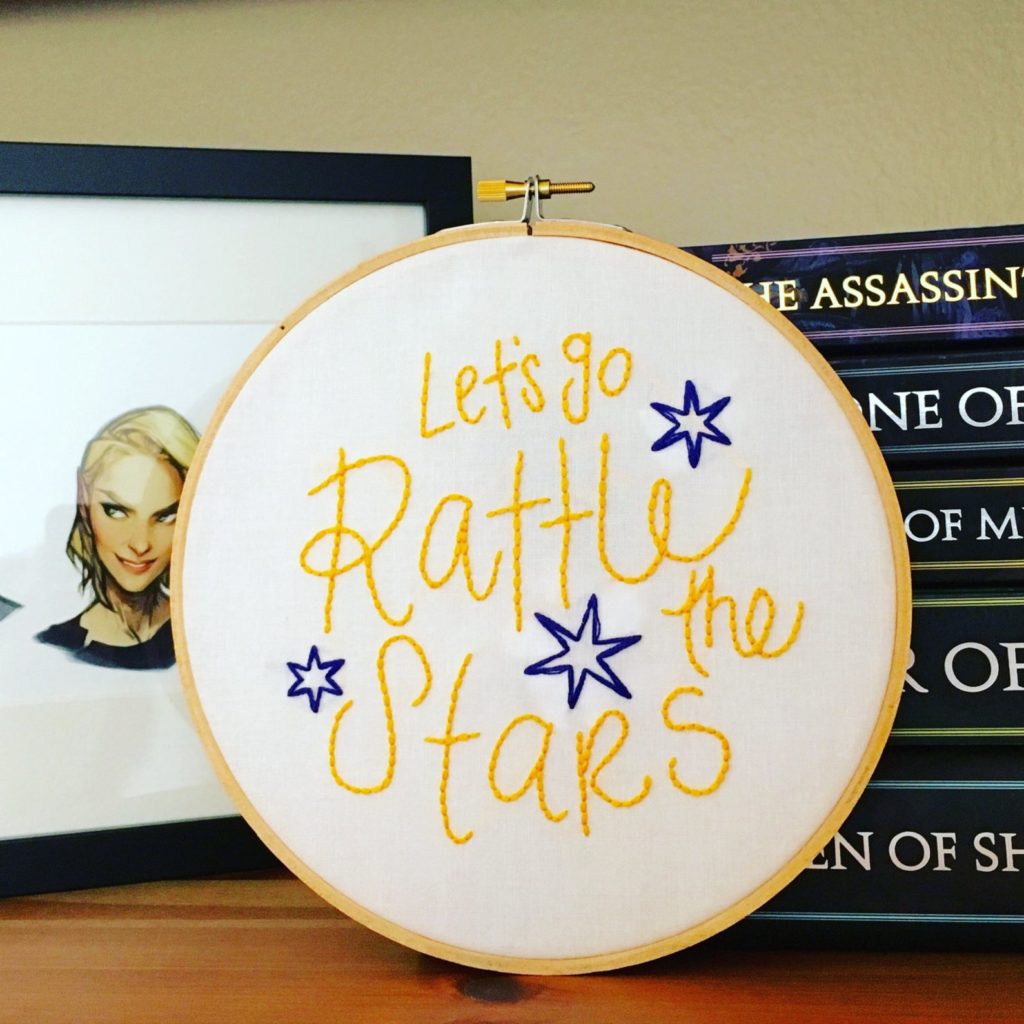 Speaking of Maas, how about gifting a unique embroidery in honor of her books? This is a digital download, so you can make it yourself or gift it with thread, a needle, and a hoop, and have a great DIY gift to give. $4.50.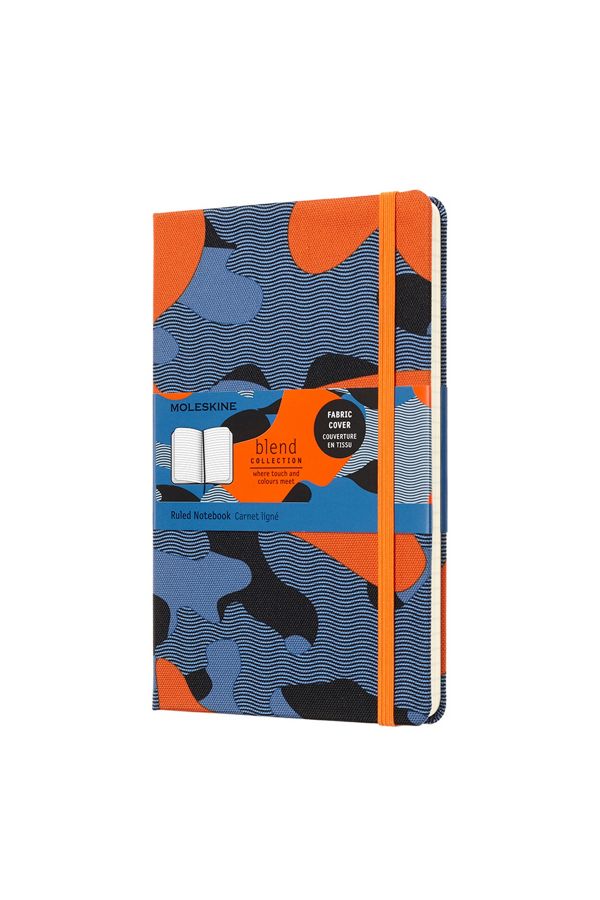 Gift the YA reader in your life a fun vintage-style Moleskine notebook. Here are two other design options, too! $15.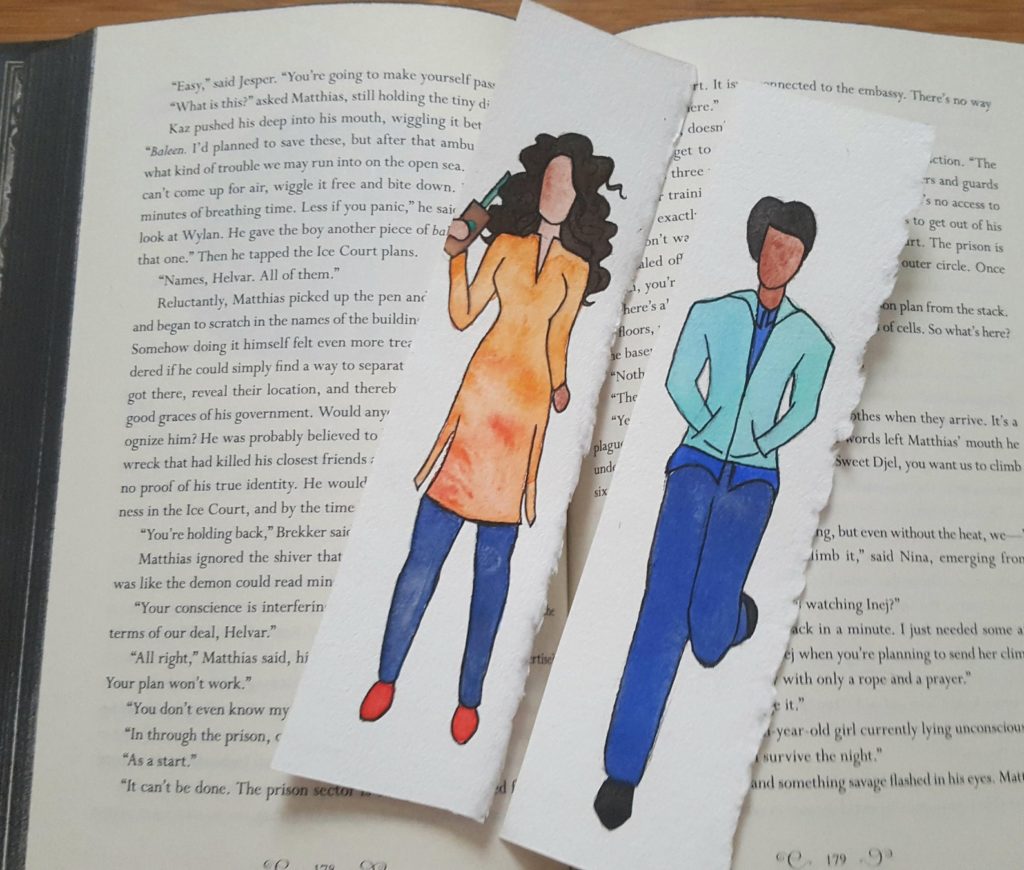 These Dimple and Rishi watercolor bookmarks are so cute. $4 and up.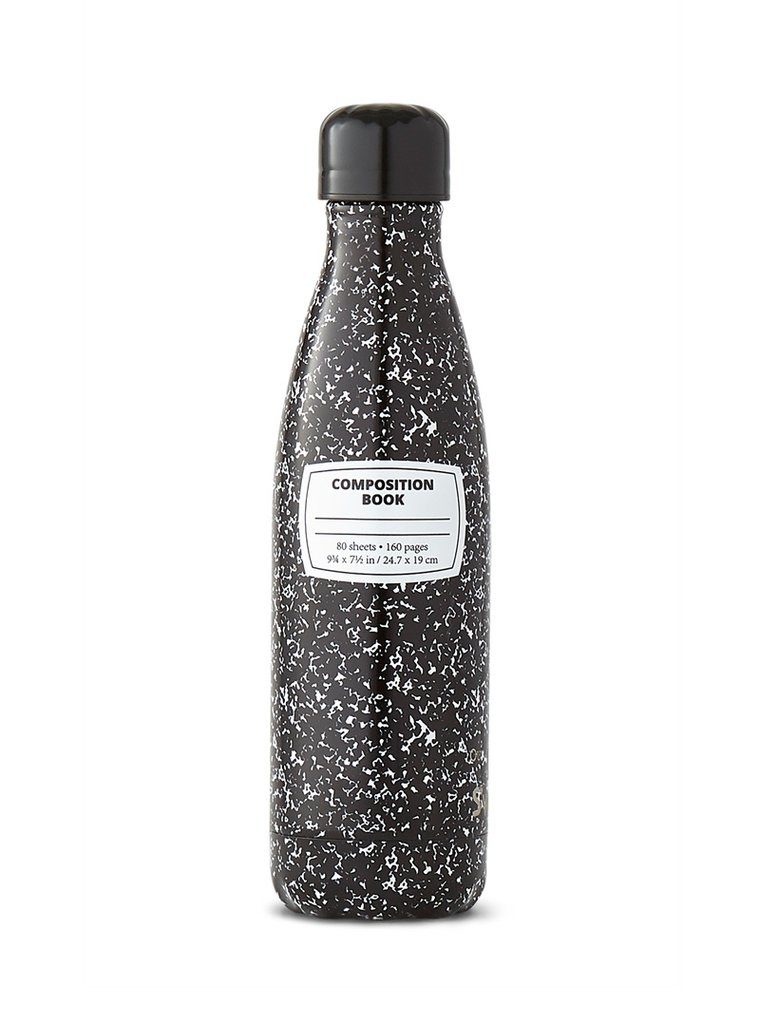 YA readers: stay hydrated. This composition notebook water bottle is a winner. $35.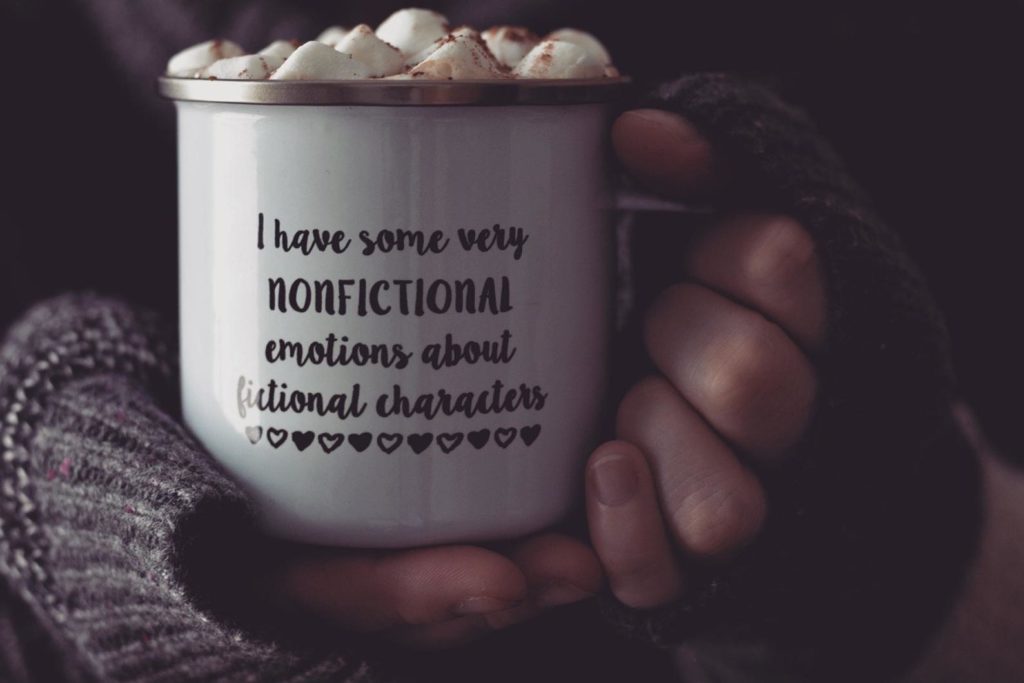 For warm beverages, a mug that pays homage to the fandom life. $17.50.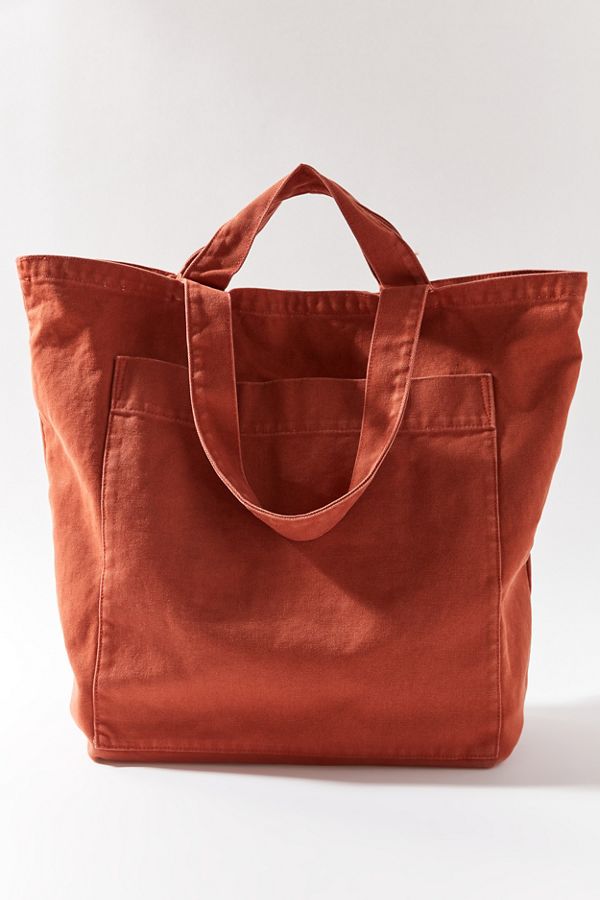 If ever there was a *perfect* tote bag for readers, it might be this giant tote with a huge pocket. Perfect for tons of books, snacks, an ereader, and so much more. A killer gift idea for $62.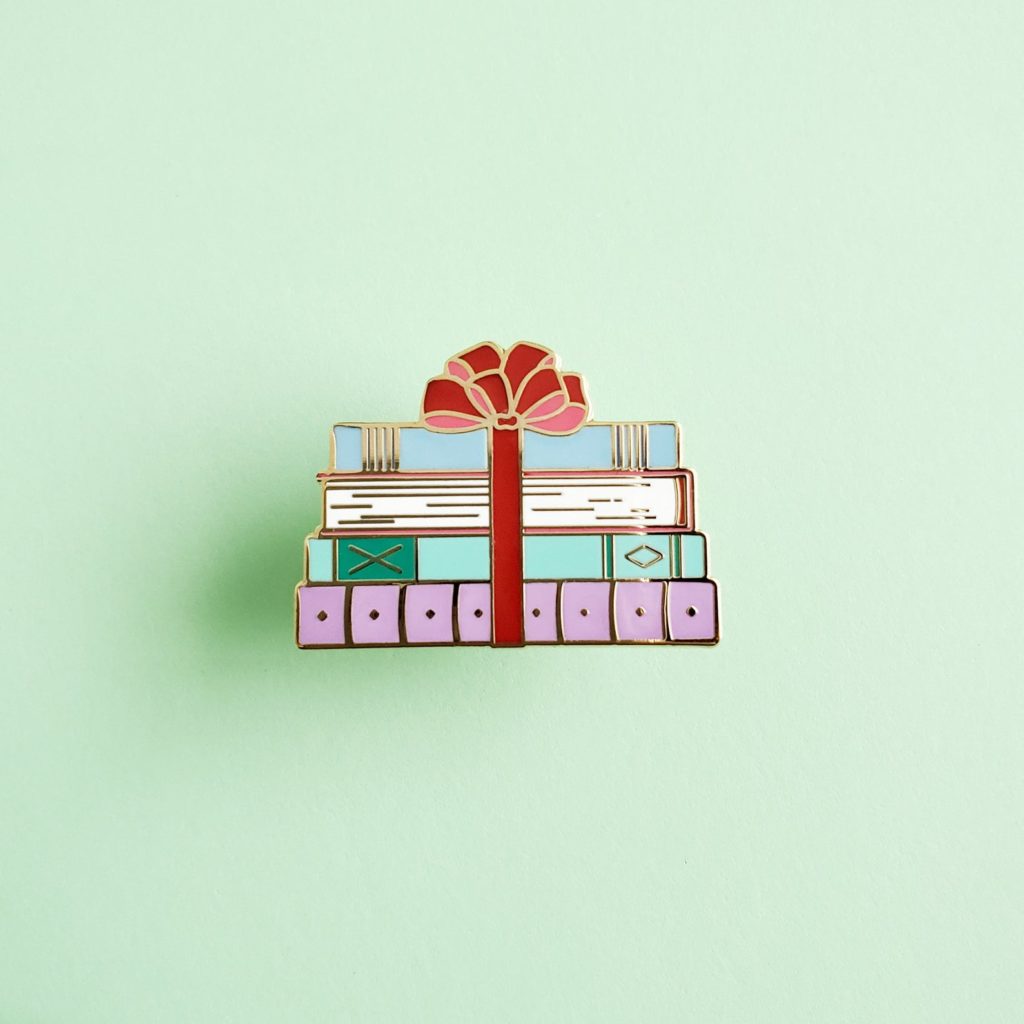 Books are a gift enamel pin $10.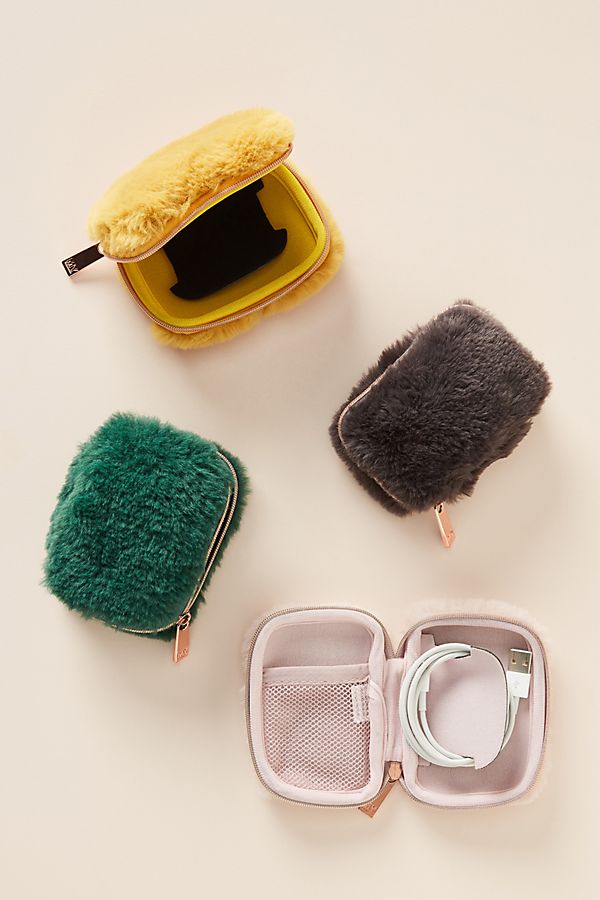 A faux fur tech pouch is perfect for readers who need to tote around their ereader charge cords. $12.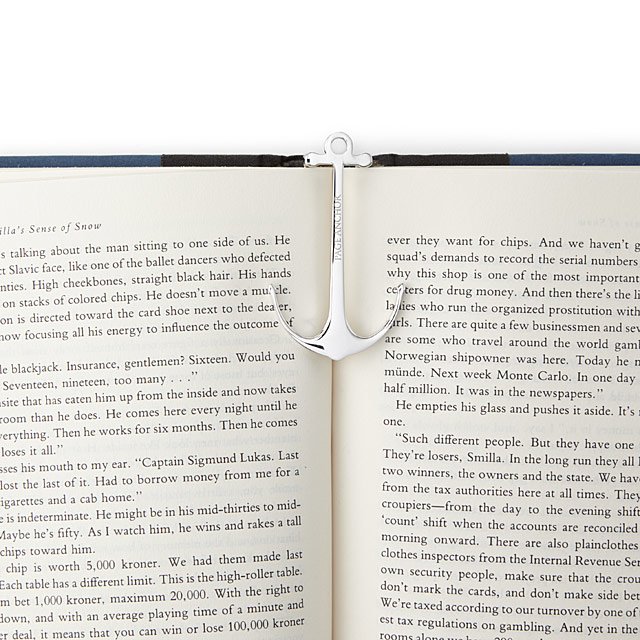 This page anchor will ensure a page is never lost again. $50.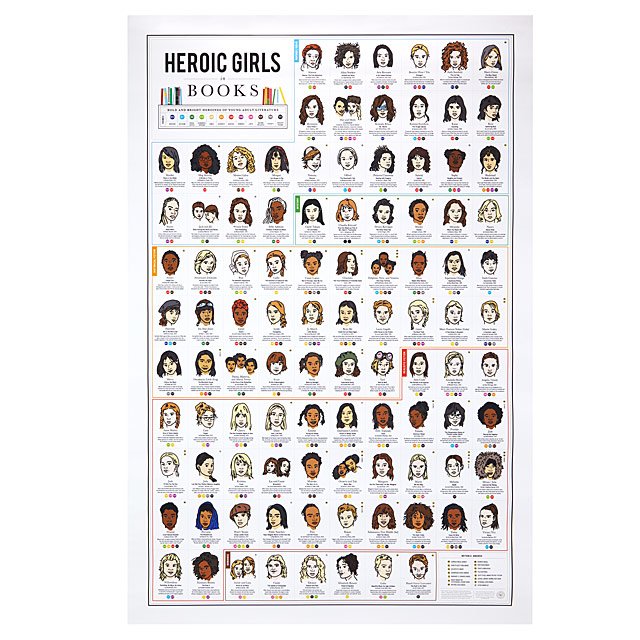 I've shared this before but love it enough to include it on the gift guide: a heroic girls in books poster. $29.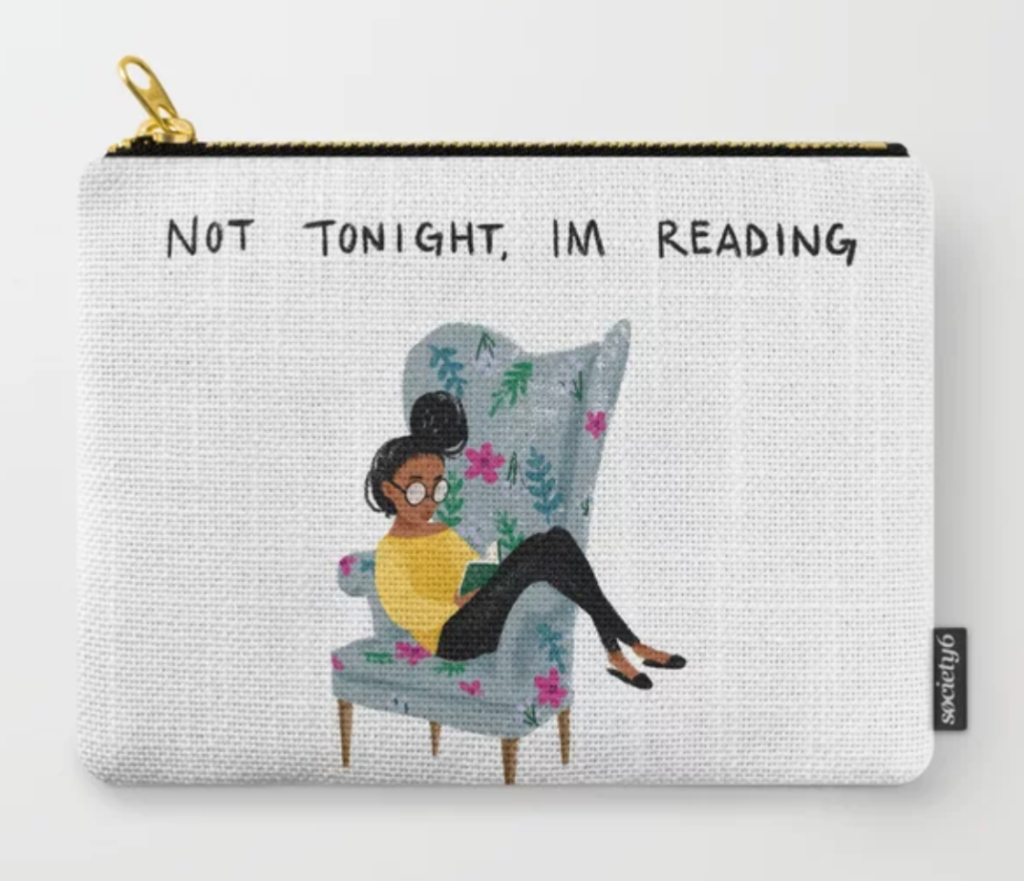 A great zip pouch for readers who plan on doing nothing more than spend time with their books. $17 and up.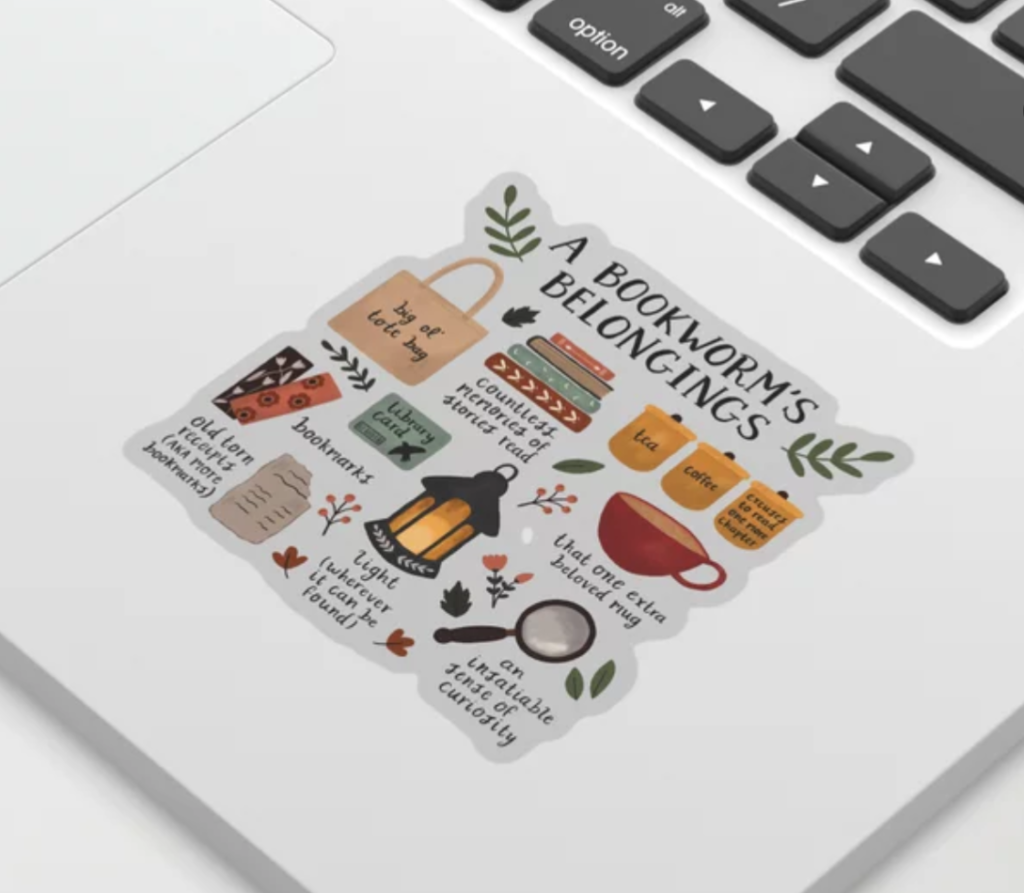 Last, but not least, the sticker all bookworms need. $4.
---
Don't miss these YA pieces from Book Riot over the last week:
---
Thanks for hanging out, y'all, and we'll see you on Monday!
— Kelly Jense, @heykellyjensen on Instagram and editor of (Don't) Call Me Crazy and Here We Are.