Whether you're gearing up for your 2020 reading goals or just want to finish this year with a bang, make your reading life bigger with the Read Harder journal, inspired by Book Riot's annual challenge.
Track your reading, chart your progress and write mini-reviews as you expand your literary horizons.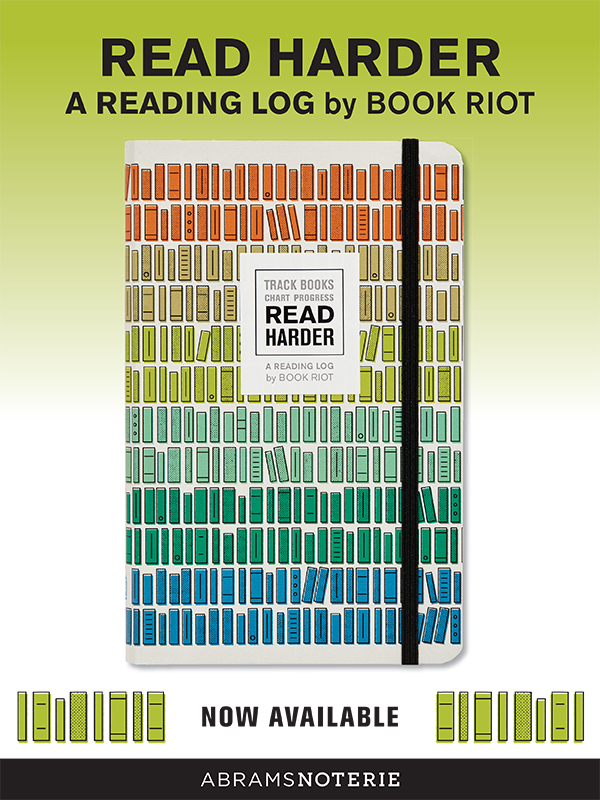 The Read Harder journal is not anchored to a specific year of Read Harder Challenge tasks.