Tis the season to be cozy, and we've found a bundle (hah!) of awesome bookish sweatshirts to get you started.
For those nights when "just one more chapter" turns into, well, all the chapters: I Read Past My Bedtime. $40, available in many colors.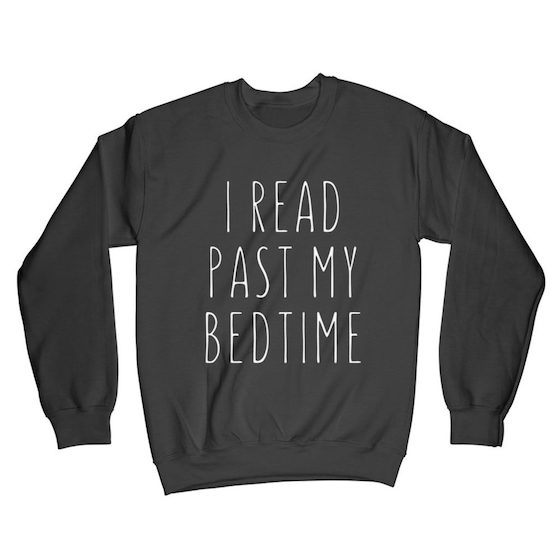 Books and coffee. Perfect! Just $28, available in many colors.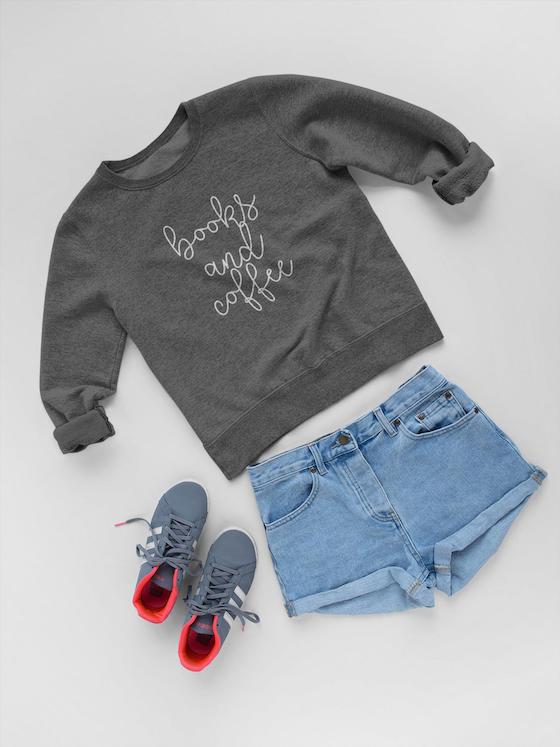 Wear your reading goal on your sleeve. Read more books! $29 and up.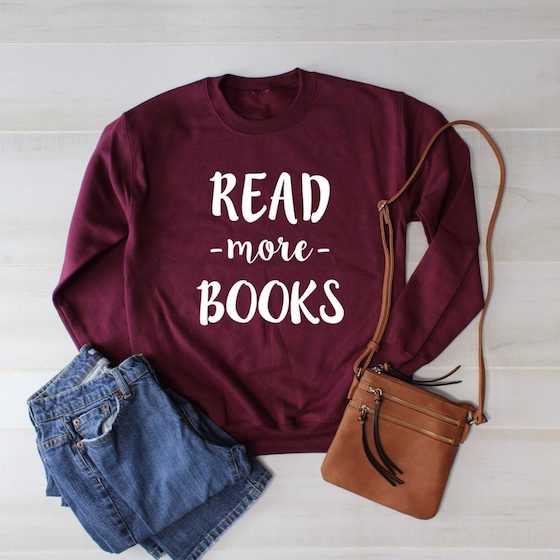 For the reader who is sweet on the inside but a little prickly at first glance, here's a snuggly hedgehog hoodie for $43, with a few color choices.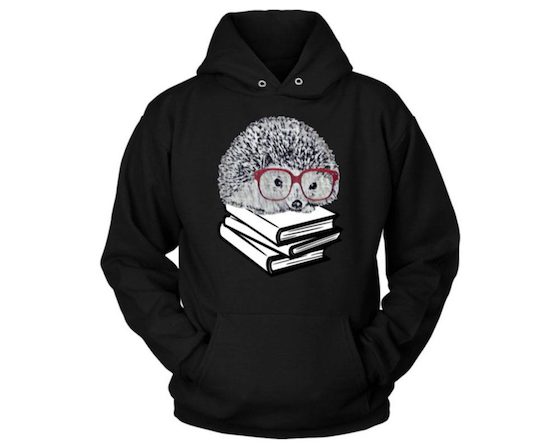 And here's one for when you're just straight-up prickly. I Like Books and Maybe 3 People, for just $22!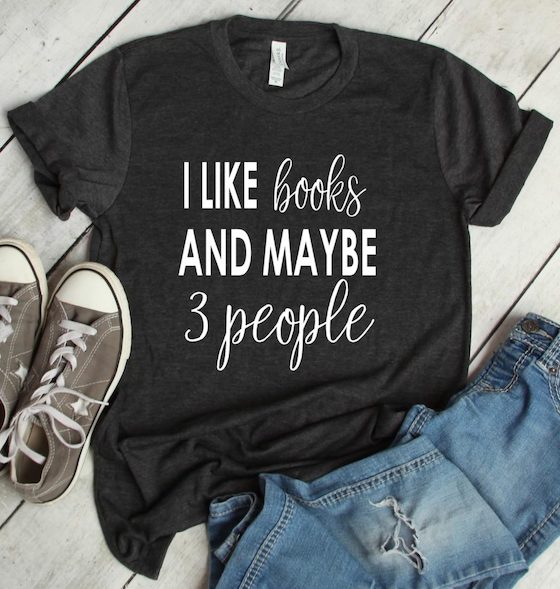 Here's a sweet illustration of books and flowers, for your softer side. $27 and up.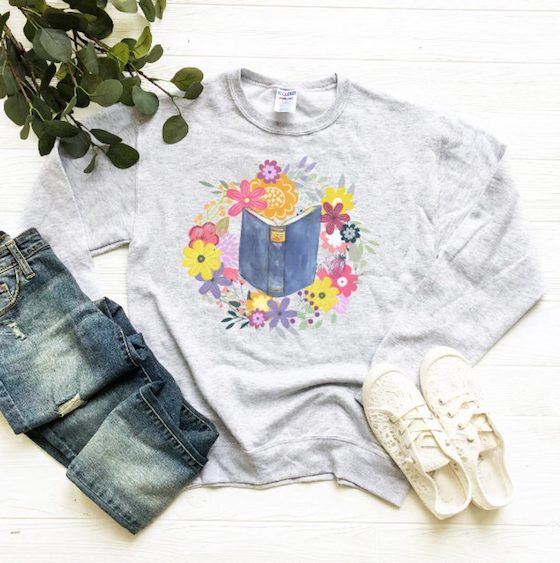 Turn the nostalgia meter up to 11 with this ode to the Baby-Sitters Club, $54.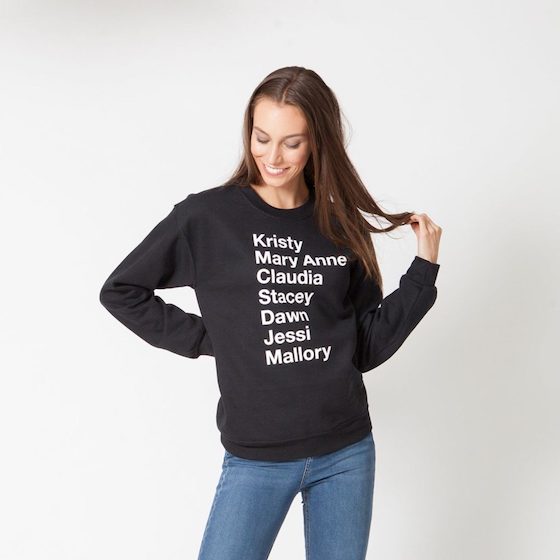 Love these looks and want more literary apparel? Grab some Captain Marvel apparel, excellent plus size book clothing, or bookish Helvetica shirts.