Sponsored by Blind Date with a Book!
Ever walked by a shelf in your local bookstore full of books wrapped in brown paper for sale? They're blind dates with books, where you buy a book without knowing the title, the cover, or the author, and it's a great way to discover new books you might never have picked for yourself. We're giving away five blind dates with books–Executive Editor Amanda Nelson will take a trip to Chop Suey, her local indie in Richmond, Virginia, and pick five at random off their shelves to mail to five random winners! Enter here to win your own blind date with a book.
I told you to look for something special today, didn't I?
I'm so excited to share a first look at Farrah Rochon's The Boyfriend Project! It's still so far away (June 9, 2020; when even is that?) and I am sad for the wait but I will wait, because THAT COVER. Wait until you see it!
First, a bit about the book:
Farrah Rochon's The Boyfriend Project is the first in a new series from Forever about three young women who become friends when the live Tweeting of a disastrous date leads them to discover they've all been duped by the same man.
Samiah Brooks never thought she would be "that" girl. But a live tweet of a horrific date just revealed the painful truth: she's been catfished by a three-timing jerk of a boyfriend. Suddenly Samiah—along with his two other "girlfriends," London and Taylor—have gone viral online. Now the three new besties are making a pact to spend the next six months investing in themselves. No men, no dating, and no worrying about their relationship status…
For once Samiah is putting herself first, and that includes finally developing the app she's always dreamed of creating. Which is the exact moment she meets the deliciously sexy, honey-eyed Daniel Collins at work. What are the chances? When it comes to love, there's no such thing as a coincidence. But is Daniel really boyfriend material or is he maybe just a little too good to be true?
If you aren't screaming just yet, scroll on, because you will freak at this cover, designed by Elizabeth Stokes Turner. It's so good, y'all.
Just. Just look at it: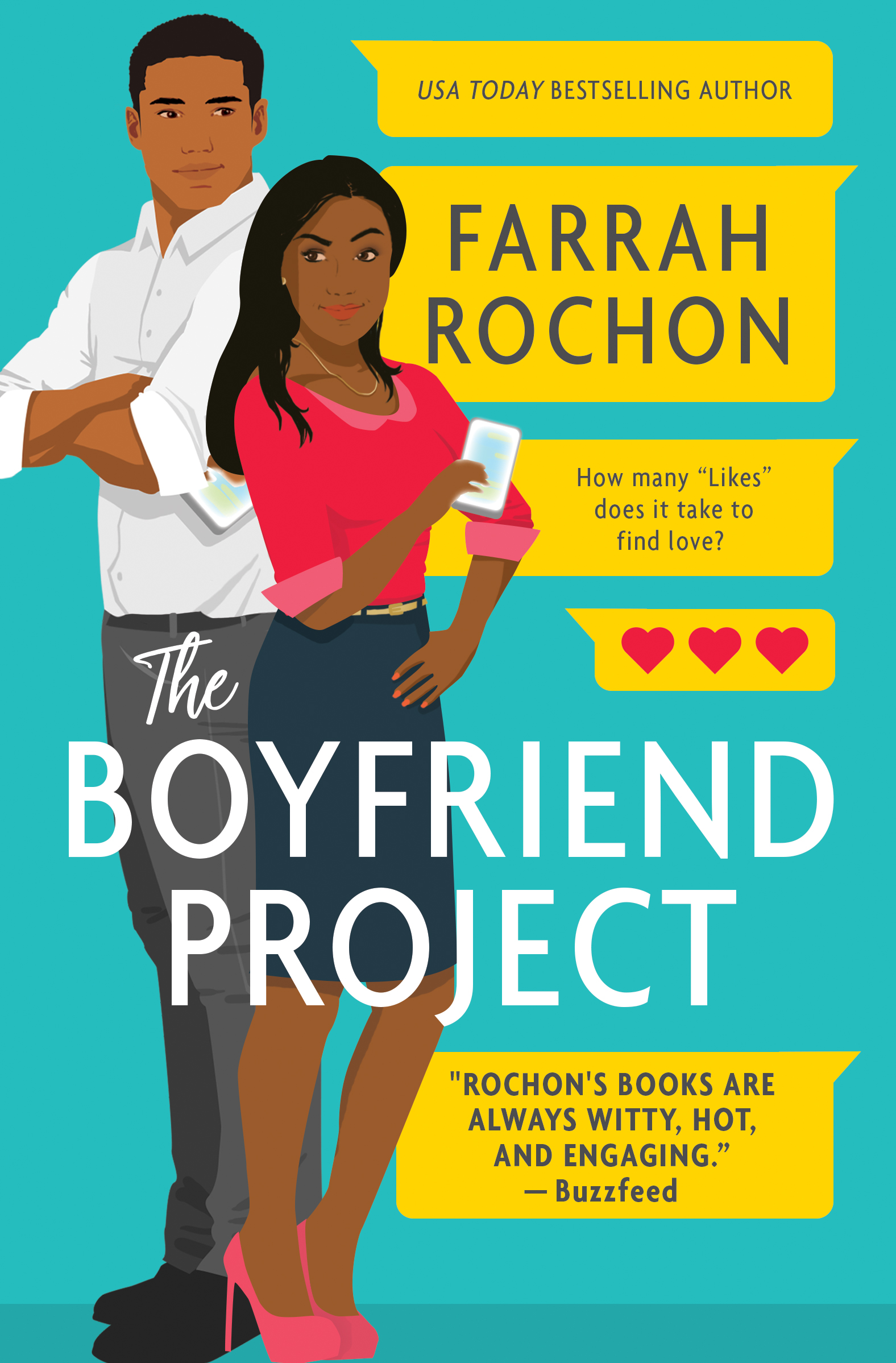 I know, right?
It's so perfect. I can't.
Anyway, you probably want a taste of the book, don't you, after all that? Well, you'll be happy to know that I've got a whole chapter for you! Read ahead!
***
"Alexa, play Drake."
Releasing an intentionally loud, dramatic sigh, Samiah Brooks lolled her head toward the opened bathroom door and called out, "Don't just tell it to play a certain artist, Denise. Tell it what song you want it to play."
Muffled footfalls shuffled across the bedroom's alder hardwood floors. A moment later her sister appeared in the doorway.
"I don't know any Drake songs. That's why I asked the damn Alexa thingy." Denise lumbered into the bathroom, plopped onto the toilet's closed lid, and palmed her substantial belly. The opening bars of Drake's "Best I Ever Had" began streaming through the HD speakers discreetly positioned throughout the condo. Denise pointed upward. "Is that him? Is that Drake?"
"Yes." Samiah sighed again. She capped her Fenty Beauty 410 foundation and traded it for the liquid eyeliner. Tugging her lower lid downward, she muttered as she swiped the thin brush along the rim of her eye. "You know you can't fake this kind of thing, right? Your students will see right through it."
"Shows how much you know. I've been faking it for years. No one's caught on yet."
Samiah glanced over her shoulder and grinned. "Make sure you don't say that around your husband."
"Oh please." Denise batted the air as she adjusted her position on the toilet seat cover. "He knows I sometimes have to fake it with him too."
"Dammit!" Samiah nearly poked herself in the eye with the eyeliner brush. She swung around and glared at her sister. "You said that shit on purpose."
"What?" Denise asked with wide, guileless eyes. Her knowing smirk nullified her weak attempt at innocence.
"If I gouge myself in the eye with this thing, I'm telling Mama it was your fault."
"She'd never believe you." Her sister gestured to the array of palettes scattered across the leathered granite vanity. "Why didn't you get all dolled up before you went out with me? You wait until we get back to pull out the heavy artillery?"
"Jealous?"
"As if. I can barely remember to pack lip balm in my purse."
Samiah tsked as she used the smudger brush to blend the shadow into the crease of her eye. "Master the smokey eye and you can conquer the world."
…want to read more? Find the full chapter here! And don't wait to preorder The Boyfriend Project now!
***
Are you ready? Because I'm ready! (For it to be June :sobs-forever:) The Boyfriend Project releases June 9, 2020 from Forever, an imprint of Grand Central Publishing.
As usual, catch me on Twitter @jessisreading or Instagram @jess_is_reading, or send me an email at jessica@riotnewmedia.com if you've got feedback, bookrecs, or just want to say hi!