Sponsored by Of Vengeance, from Indigenous Voices award-winning author, J.D. Kurtness.
"Let's be honest: Who hasn't fantasized about shooting someone in the face with a hunting rifle? … Every day I look a murderer in the eye. There she is, through the looking glass." A thirteen-year-old girl accidentally kills her classmate and discovers she has a taste for it. As she develops her craft, she rationalizes her crimes by targeting people who deserve it: a reckless driver, the CEO of a corporation that is destroying the planet, a rapist. Her face is her best alibi and she leaves every crime scene flawless. As she sleepwalks through her day job, one thing becomes increasingly clear: she needs more…
Revenge is sweet.
Hello mystery fans! Are you ready for spooky October reading? I may have walked into a very real spiderweb immediately after putting up fake Halloween decorations because the universe will never not have a sense of humor apparently. Anyhoo, get your clicking fingers ready–I got interesting links and Kindle deals for you.
From Book Riot And Around The Internet

50 Must-Read Crime Novels for Fall and Winter 2019
Rincey and Katie talk mystery news and give readalikes for popular crime authors on the latest Read or Dead.
20 of the Top Mystery Books According to Goodreads Users
15 Creepy Scandinavian Novels By Women To Read This Spooky Season
Adaptations And News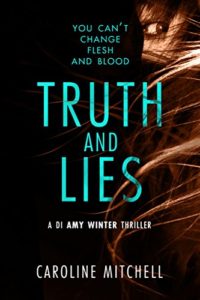 Awesome Media Options Caroline Mitchell Novel 'Truth And Lies' In Bid To Create Female 'Luther'(The book is a $4.99 Kindle deal)
Fox & Kenneth Branagh's All-Star Agatha Christie Movie 'Death On The Nile' Begins Production In UK
Filming to begin on crime thriller based on true story of London estate agent
The 'Stumptown' Novels Are Worthy Source Material For The New ABC Series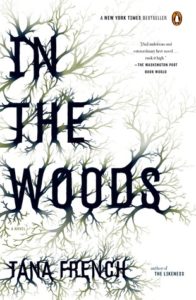 'Dublin Murders': BBC Sets Premiere Date For Crime Drama Picked Up By Starz (It's almost here!!!)
(The next two aren't adaptations but something mystery readers who watch crime shows would probably want to know about.)
'Claws' Renewed For Fourth And Final Season At TNT
Exclusive: Get the First Look at the Newest Hallmark Mystery Series Starring Danica McKellar (Winnie Cooper!)
True Crime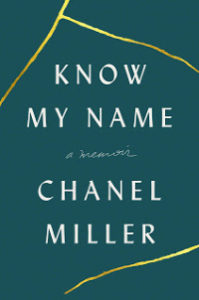 Chanel Miller On What Happened After Her Victim Statement Went Viral
An Author Confronts Her Rapist In 'Things We Didn't Talk About When I Was A Girl'
You can hear Liberty and Rebecca discuss the two books above in the latest All The Books! podcast.
'In Hoffa's Shadow' Uncovers An Author's Family Ties To A Mafia Mystery
Two true crime books (Furious Hours and Say Nothing) made the longlist for the ninth annual Andrew Carnegie Medals for Excellence in Fiction and Nonfiction!
Kindle Deals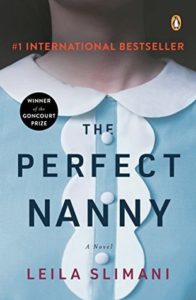 The Perfect Nanny by Leïla Slimani, Sam Taylor (Translator) is $1.99 if a French literary suspense inspired by a true crime is your thing! (Review) (TW: child death/ suicide)
A Curious Beginning (A Veronica Speedwell Mystery 1) by Deanna Raybourn is $2.99 and perfect for fans of funny heroines, mysteries, will-or-won't-they, and historical fiction. I love this series!
And I leave you with a little October reading: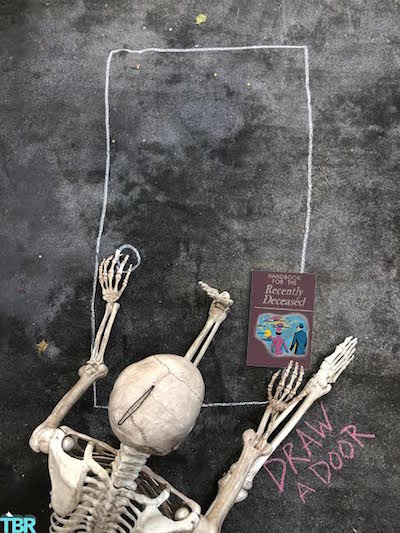 Browse all the books recommended in Unusual Suspects previous newsletters on this shelf. And here's an Unusual Suspects Pinterest board.
Until next time, keep investigating! And in the meantime, come talk books with me on Twitter, Instagram, and Litsy–you can find me under Jamie Canavés.
If a mystery fan forwarded this newsletter to you and you'd like your very own you can sign up here.