Sponsored by The Grey Sisters by Jo Treggiari
The Grey Sisters is a YA thriller that really drives home the old adage, "don't go into the woods." D, Spider and Min set off on a road trip to the mountainside site of a terrible plane crash, seeking closure. What they don't expect to find is Ariel, a girl who has lived on the mountain her whole life in an isolated, survivalist community. This encounter has devastating—and shocking—consequences for all. Featuring multiple points of view and dizzying plot twists, The Grey Sisters is perfect for fans of YA thrillers like One of Us is Lying and Sadie.
Hey YA Fans!
I've talked before about how Harry Potter is the perfect series for helping define the difference between "middle grade" and "YA" books. The first three books are in the middle grade category, while the following books nudge into the YA category.
Which is why I'm highlighting the series today, but in a different way.
I don't know if you've noticed, but there have been so many recent announcements about Harry Potter goods you can buy this season. It makes sense: not only is it back-to-school time, but the holidays are coming and people are making their wish lists.
Let's take a peek at some of the awesome Harry Potter lines hitting stores now or in the very near future. I've pulled a single image from each collection, then linked to either the announcement or the storefront.
This is in no way comprehensive, but a way to do a little drooling (or shopping or wish list making).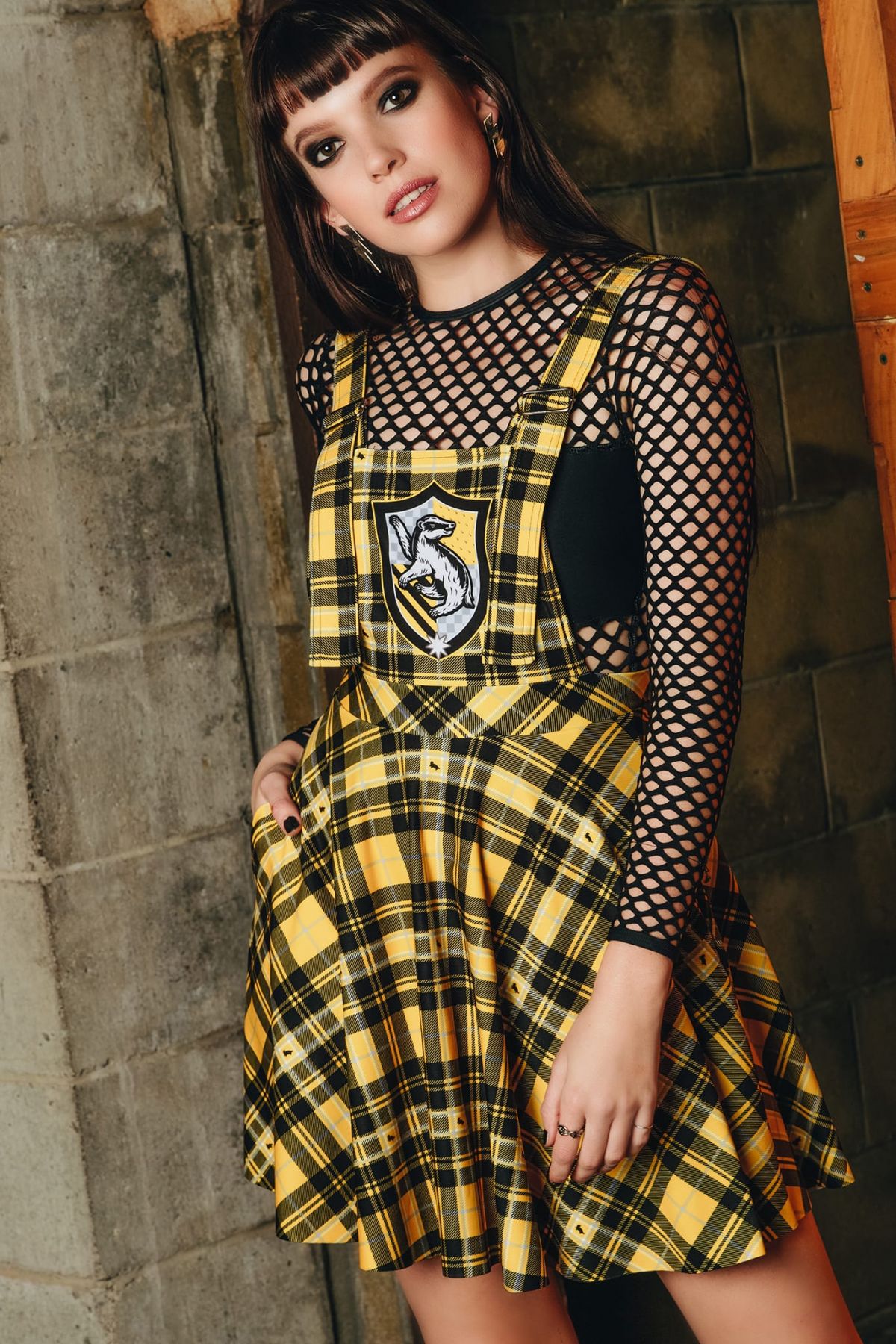 This collection is stunning. If you're in the market for outerwear or athletic wear (or athleisure), the Australian-based Blackmilk collection for Harry Potter is just [chef's kiss].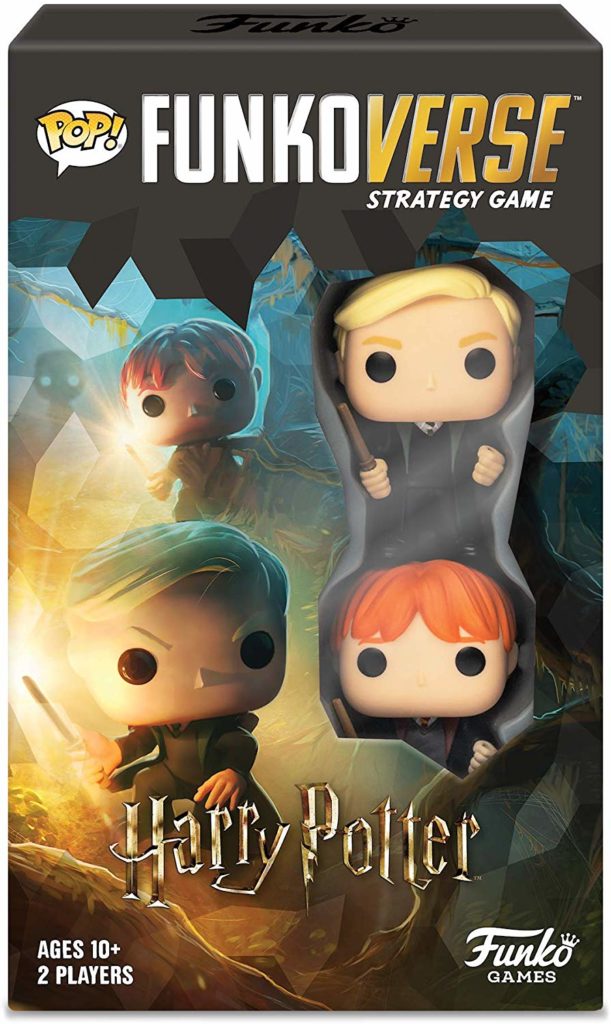 It's Funko Harry Potter, but in the style of a strategy game. This one comes out next week, but you can preorder it now. It looks really neat.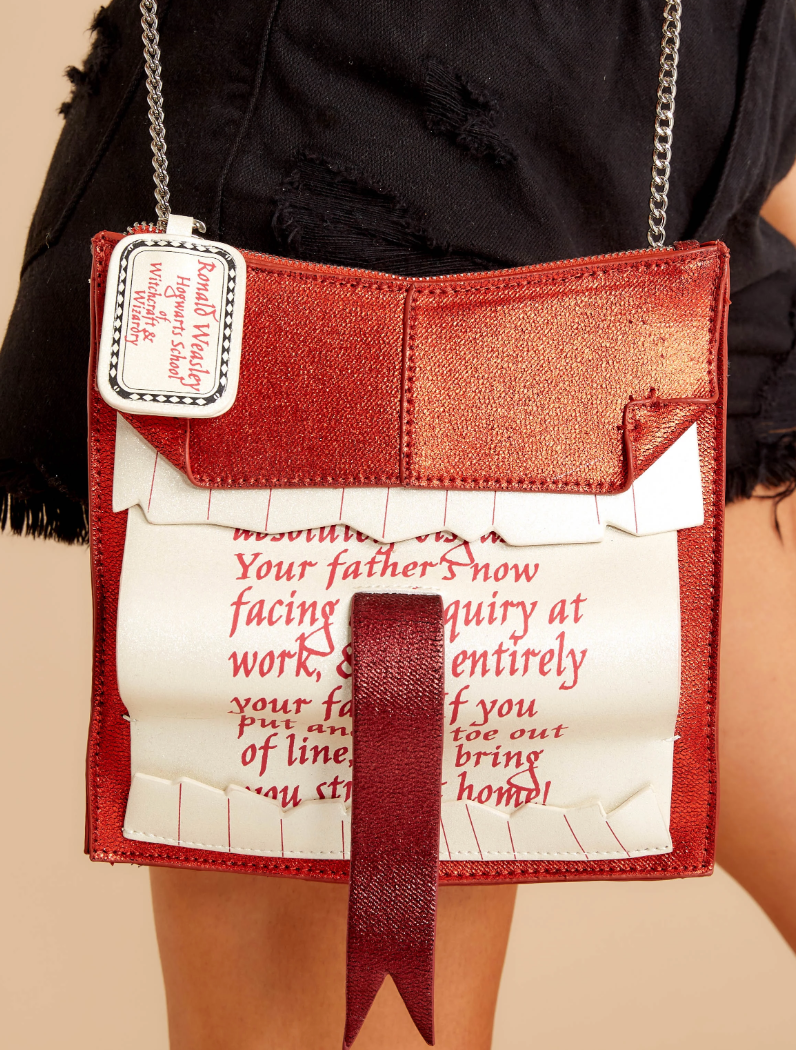 It is impossible to pick just one of the incredible purses and totes in the Harry Potter x Danielle Nicole line. But get a load of the Howler one above! So, so many options here, including bags in every Hogwarts House color scheme (especially great if you want to have Potter pride but in a way that doesn't scream that you have a Harry Potter themed bag).
True story: my first ever job was at Hallmark during ornament season which at the time was three specific drop times — July, September, and November (and not to date myself, but I did that job before Harry Potter was popular, so there were no HP goods). Harry Potter ornaments have been part of their line for a while though, and each year they add new ones to the collection.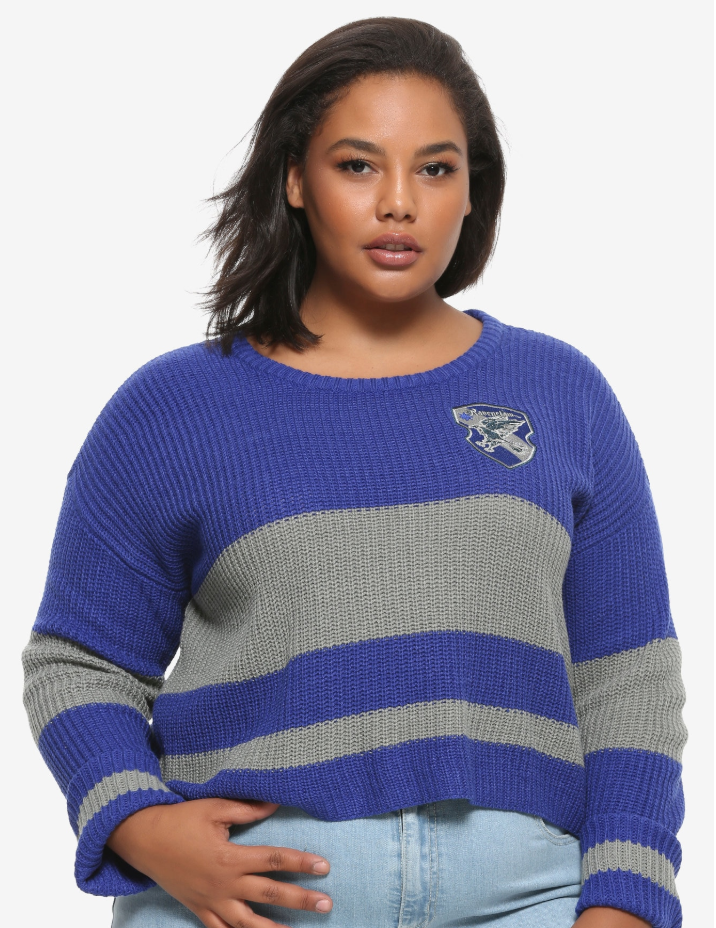 Hot Topic has always been a mainstay for Harry Potter goods and their current line up is fabulous and cozy. The thing most noteworthy about Hot Topic's collection is that it's one of the most size-inclusive, so those of us who are outside straight sizing can also share our love of all things HP.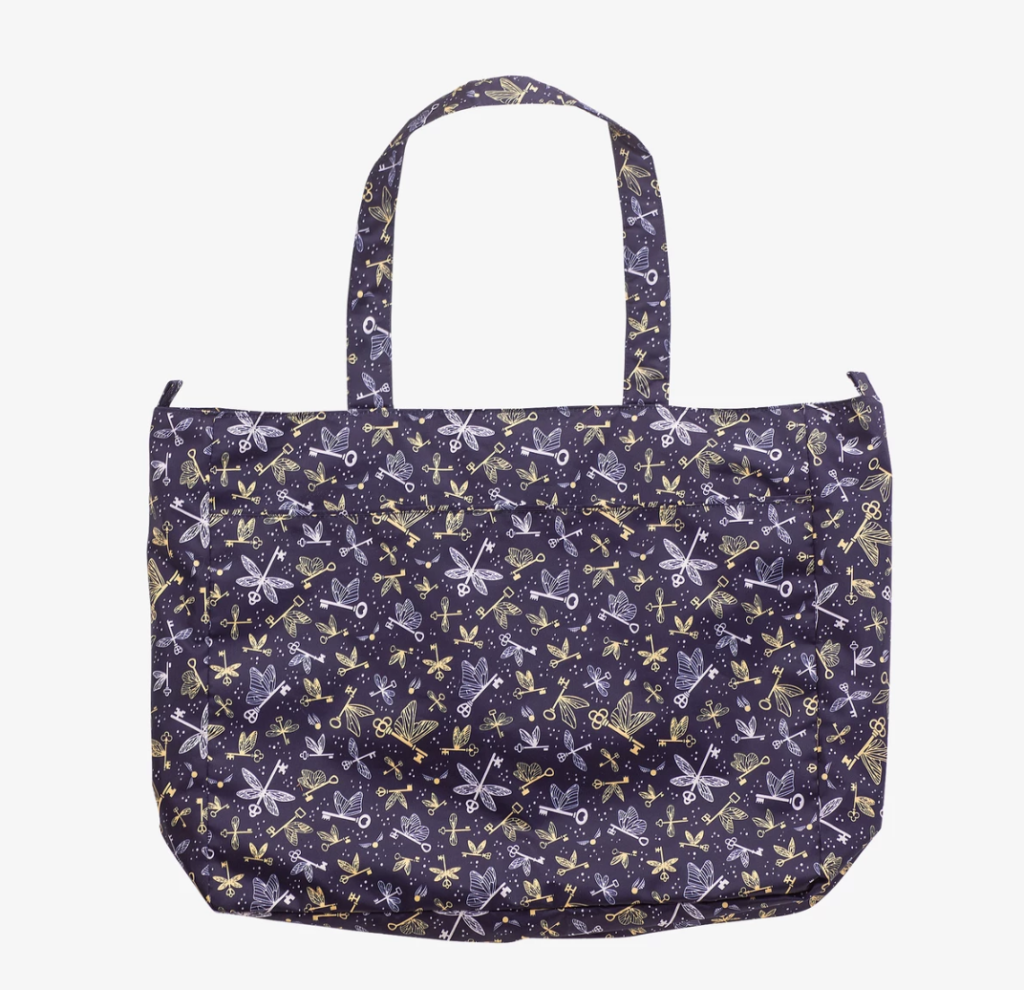 Whether you need a tote, a backpack, or a fanny pack, this Flying Keys collection from Jujubee has got you covered. The inside material is also highly designed.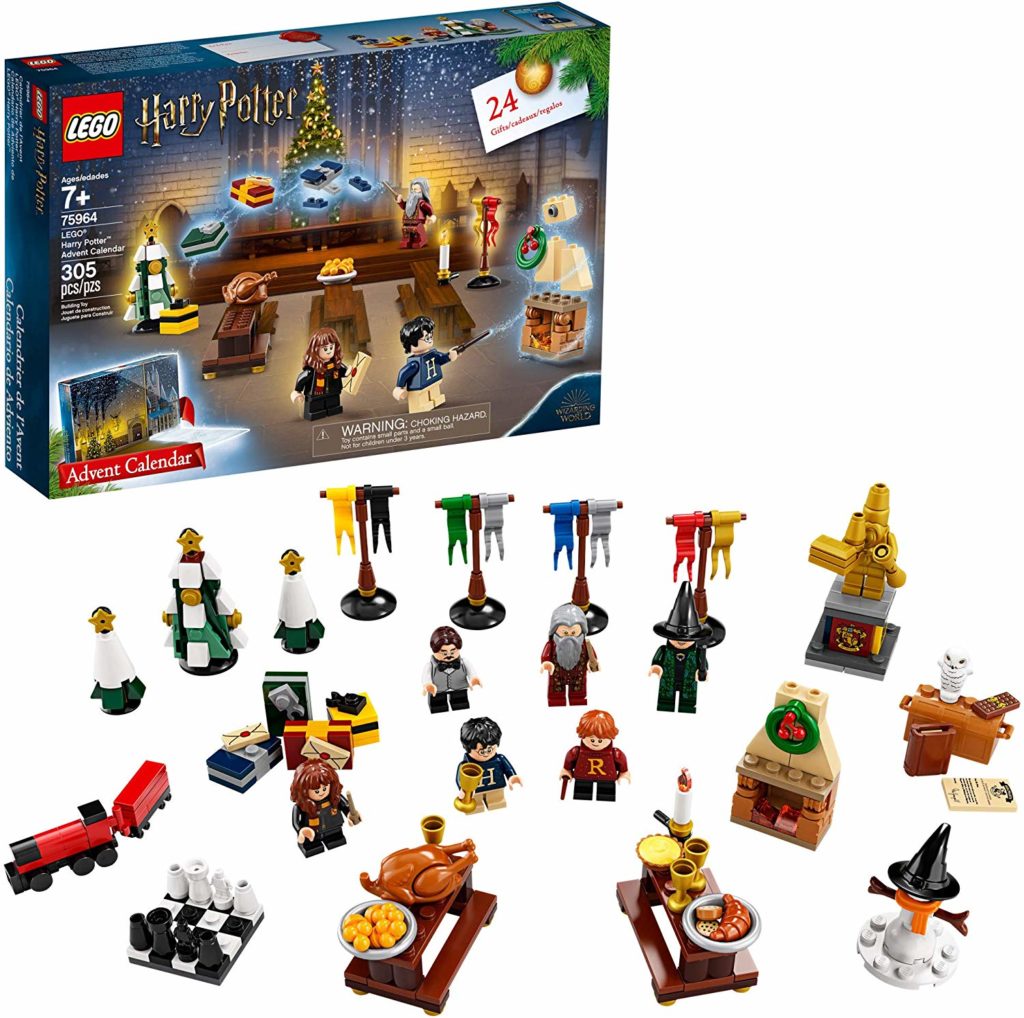 Do you need a LEGO Harry Potter advent calendar? I bet you do.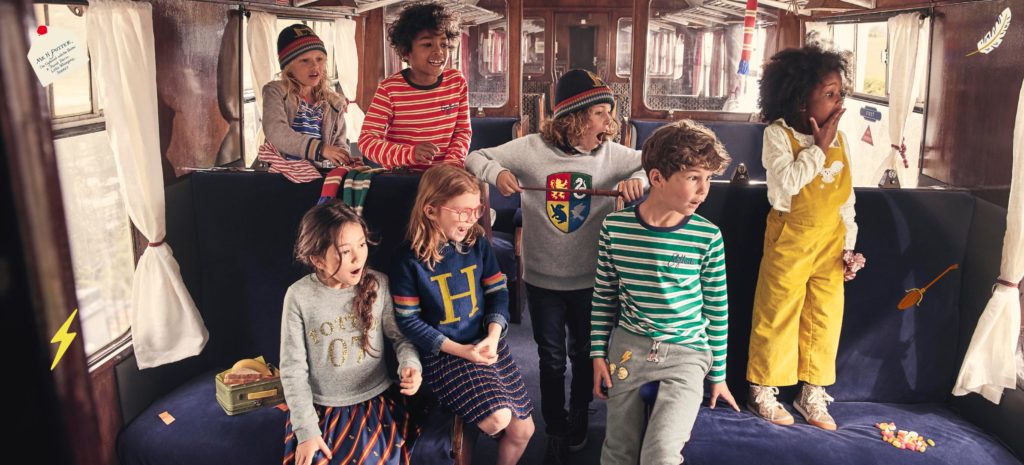 If you wear kid sizes or know someone who does, then I am exceptionally envious of the fact this Mini Boden collection of Harry Potter clothing can be in your life. This is so cute I had to include a photo of multiple kids wearing the items.
There's not an image of any items from the collection yet, but fans of Pandora jewelry rejoice: there is a Harry Potter x Pandora collection dropping in November.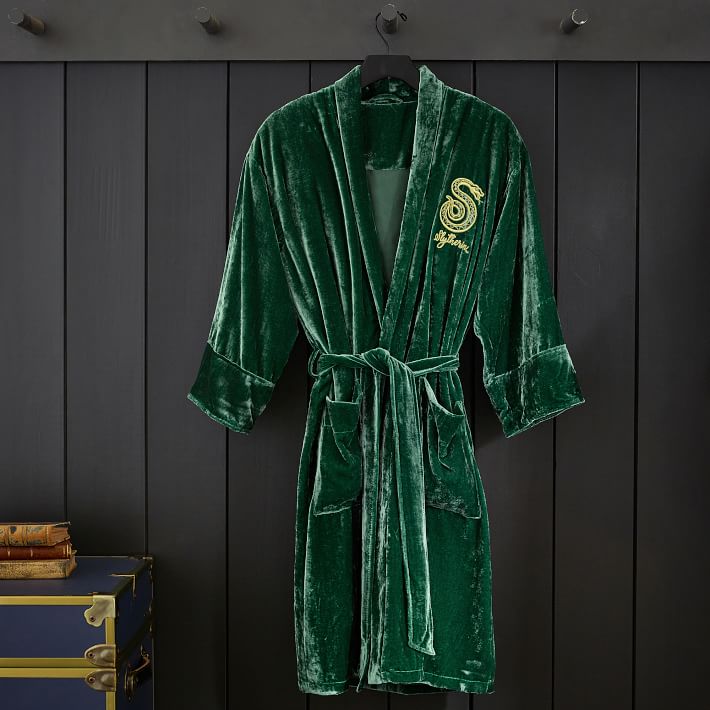 This velvet Slytherin robe is just one of the awesome finds in the Pottery Barn Teen Harry Potter collection. There are all kinds of bedroom goods here, from Daily Prophet themed sheets to Golden Snitch bean bag chairs.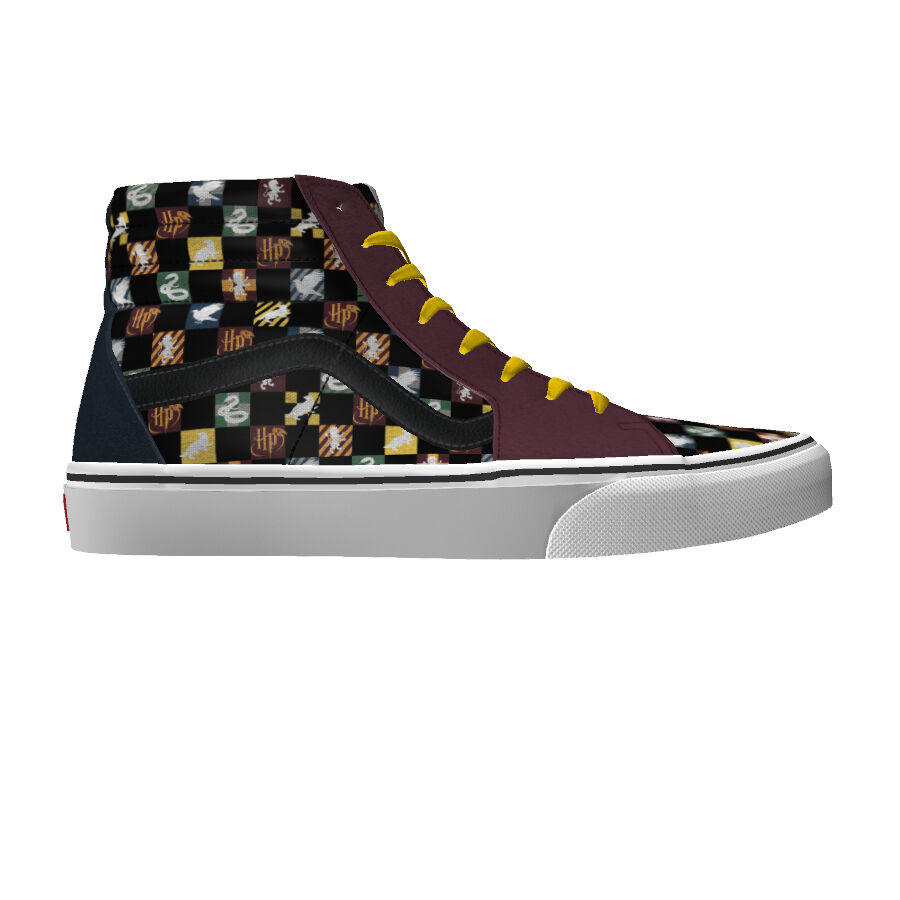 Need some new kicks? You can select from so many options in the Harry Potter x Vans collection.
Since this collection doesn't release until mid-2020, there aren't yet images to share. But if you love Vera Bradley or various kinds of bags (totes, purses, duffle, etc.), keep your eyes peeled.
---
I'll just mention here that my birthday was yesterday, and I wouldn't mind seeing that Slytherin velvet robe mysteriously showing up at my house. . .
Thanks for hanging out, y'all, and Monday you'll be treated to a newsletter from a guest writer.
— Kelly Jensen, @heykellyjensen on Instagram (note the new name!) and editor of (Don't) Call Me Crazy and Here We Are.