Sponsored by AfterShock Comics
Betrayed by his people and exiled to Earth, Lord Oberon, the former king of the Fairies, seeks out an innocent prophesied child in order to manipulate her into becoming his ultimate weapon so that he can reclaim his rightful throne. From writer Ryan Parrot (VOLITION) and artist Milos Slavkovic (Lightstep), OBERON is an original supernatural adventure proving once and for all that fairies should never be trusted
Hey YA Readers!
Let's take a little look at one of the most important parts of a book (even though we claim it isn't that important and shouldn't be important): the book cover.
Specifically, let's take a peek at some of the best selling YA books and what they look like across the world. This isn't going to be comprehensive, of course, but rather an opportunity to peep some cool global covers.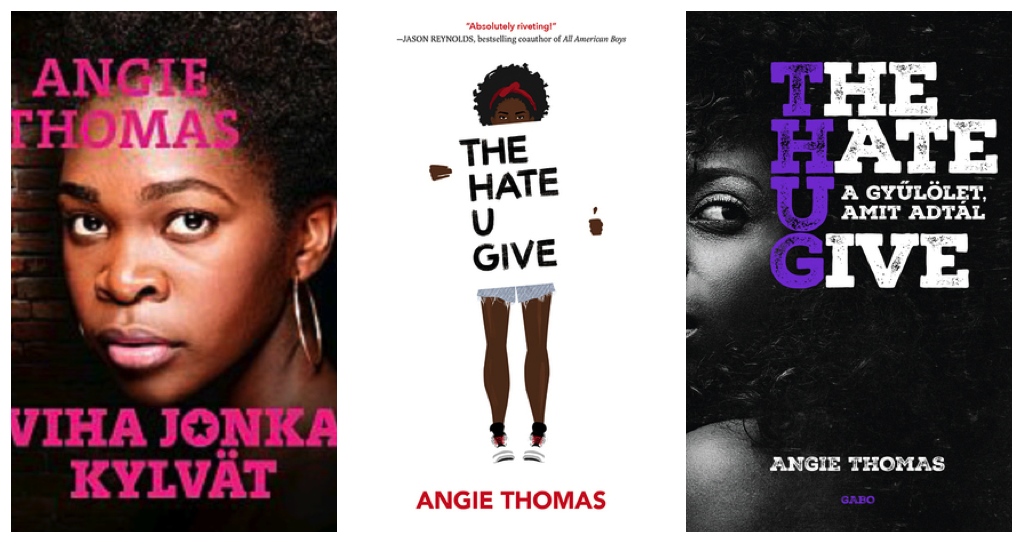 Thomas's smash debut YA novel is familiar to us by the cover in the center. But get a peek at the Finnish edition on the left and the Hungarian edition on the right. I love how both feature actual images. Though the center illustrated cover is iconic, those faces of black teen girls on the international editions are also fantastic.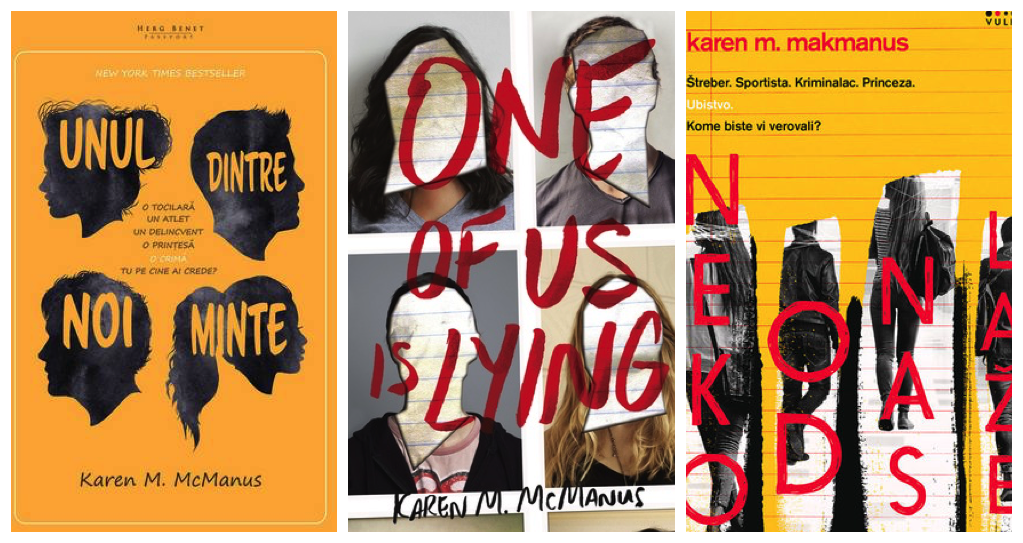 US readers, as well as those in Canada and the UK, are likely familiar with the center cover. But check out the takes on the idea of the US cover on the left in Romanian, as well as on the right, in Serbian. Both have a shade of yellow-orange background, which is interesting!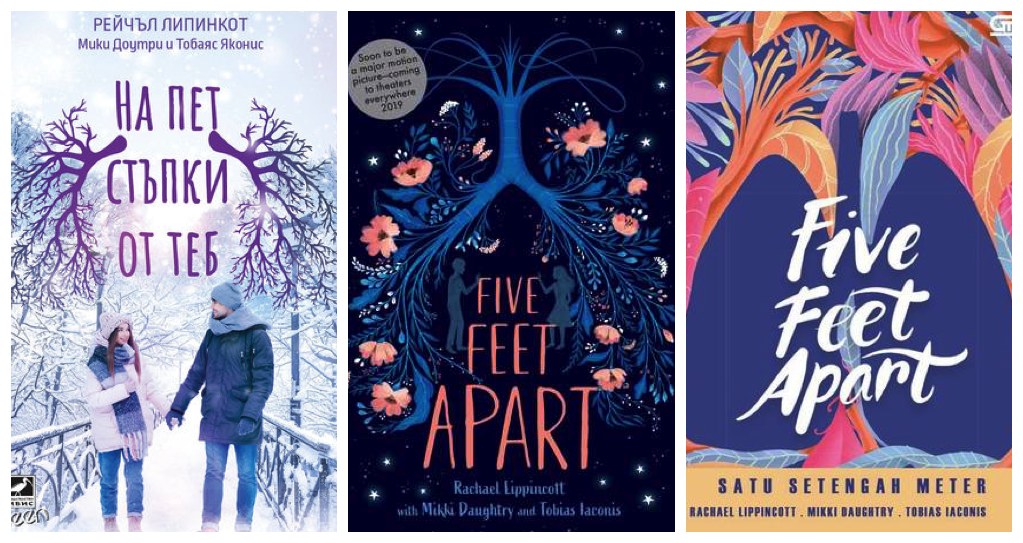 I've left off the movie cover version of Five Feet Apart, in favor of the illustrated, original cover for the US edition at center. I love th way that the Bulgarian cover on the right weaves in the lungs with the tree branches. I might like the way the lungs are included on the Indonesian version on the right even more.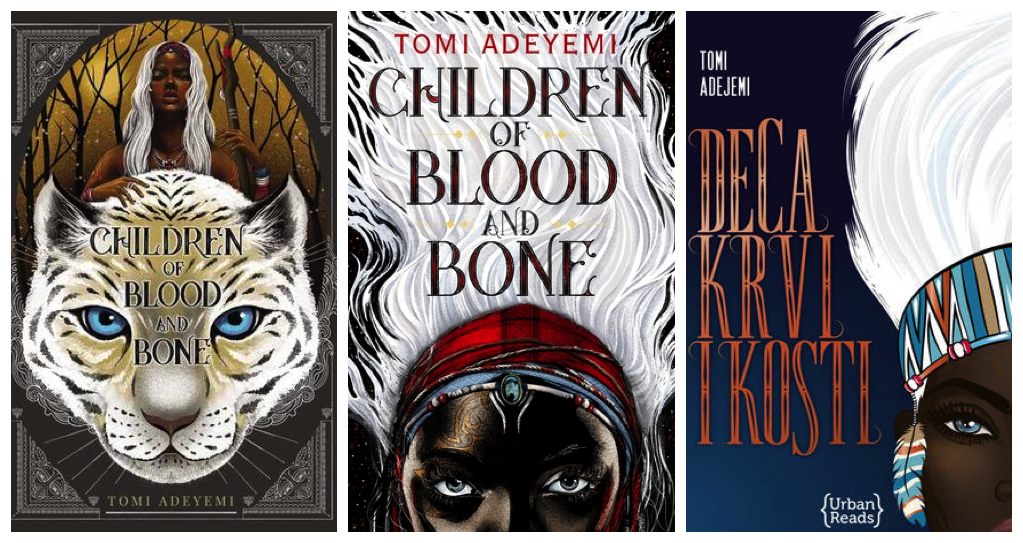 Most of the international covers for Tomi Adeyemi's debut book are nearly identical to the US edition, at center. But the two that are different are not only different, but totally fascinating to see in their own right. On the left is the Indonesian edition (the white hair is still there, but down, rather than up!). The cover on the right is the Serbian edition.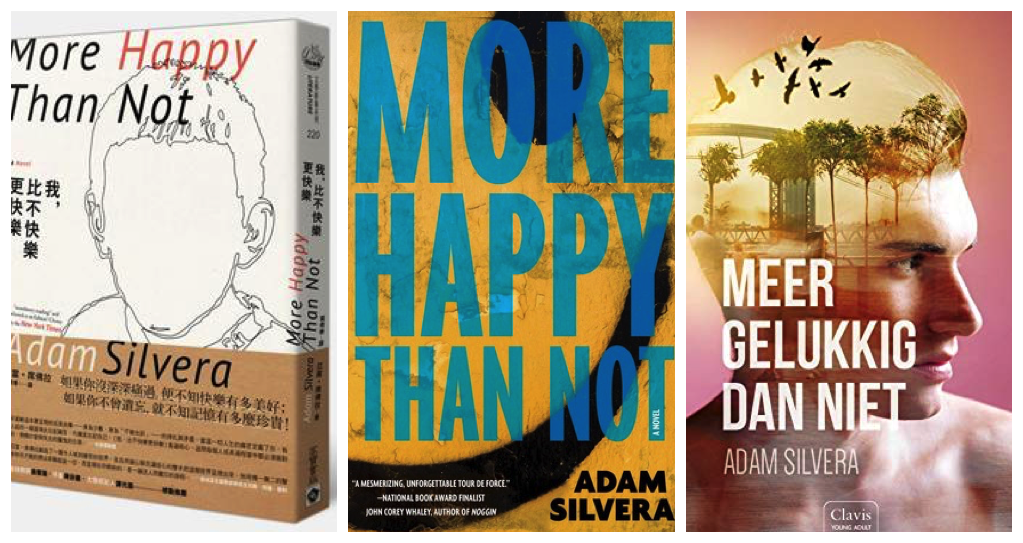 At center is Silvera's debut in hardcover is the US edition (which got a new look in paperback). Check out the Chinese edition on the left, along with the Dutch edition on the right. They're so different! And yet, they have a similar feel to the original cover, as well as the book itself.
What do you think? Any of the covers from international editions capture your interest in a way the original may not have — or capture it in a different way?
---
Thanks for hanging out, and we'll see you later this week!
— Kelly Jensen, @veronikellymars on Instagram and editor of (Don't) Call Me Crazy and Here We Are.