Today's Riot Rundown is sponsored by Star Marque Rising.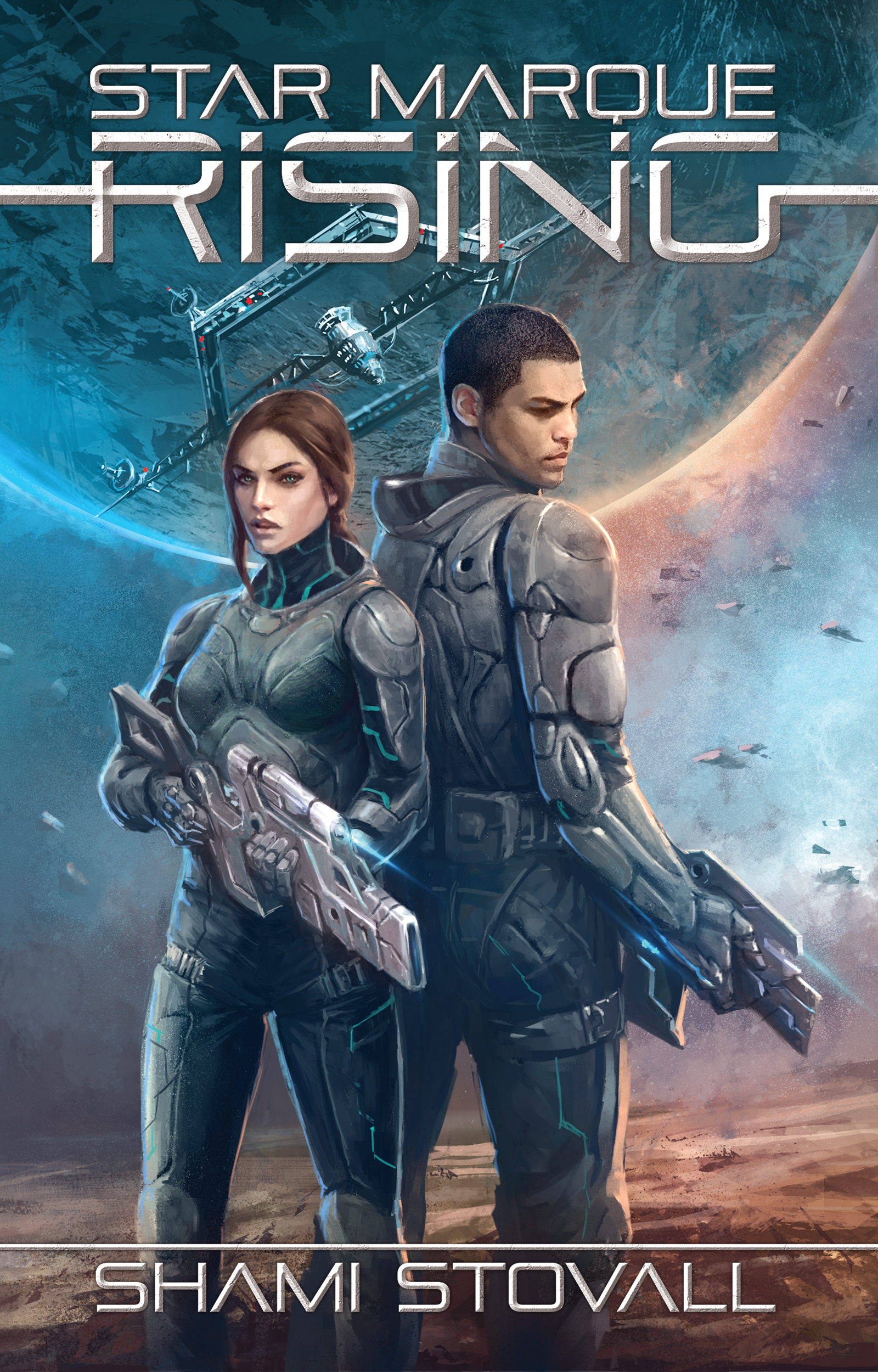 Clevon Demarco, a genetically modified human, makes his living as a gunrunner on a space station near the edges of the quadrant. That is, until he crosses paths with the captain of the notorious Star Marque, Endellion Voight.
Captain Voight arrests Demarco and offers him a choice: go to prison for his crimes, or join her starship and work as a mercenary. But she didn't pick him at random. She has a plan to become a planet governor; a title no human has held since superhumans won the war, and she needs Demarco's help to carry out her machinations.
A fast-paced space opera for those who enjoy Old Man's War by John Scalzi, Revelation Space by Alastair Reynolds, or anything by Robert A. Heinlein.