Hey YA Fans:
Spend your weekend curled up with some excellent reads. Here's a handful of awesome YA books you can snag on the cheap for your ereading pleasure: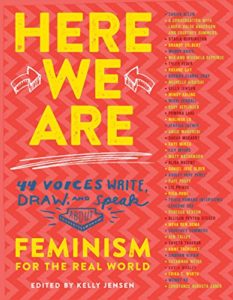 Allow me to indulge here: you can grab my anthology Here We Are: Feminism For The Real World for $2!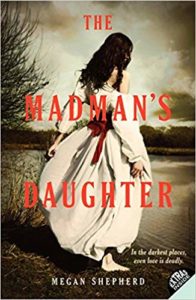 Want a twist on a classic? Pick up Megan Shepherd's The Madman's Daughter for some gothic greatness. $3. It's the first in a series, and you can grab Her Dark Curiosity for $4 and A Cold Legacy for $3 to round out the trilogy.
The first book in Anna Godbersen's juicy "The Luxe" series, The Luxe, is $4. I have no idea how much this book might hold up ten years later, but it was fun when it first came out!
Destiny Soria's historical horror book Iron Cast is $5.
Zoraida Cordova's Labyrinth Lost, first in the "Brooklyn Brujas" series, is just a little bit over $3.
---
Thanks for hanging out & we'll see you again on Monday!
— Kelly Jensen, @veronikellymars on Instagram and editor of (Don't) Call Me Crazy and Here We Are.