Hey YA Readers: Let's catch up on the latest YA news.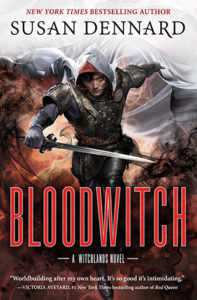 "What's Up in YA?" is sponsored by Tor Teen.
Raider. Protector. Bloodwitch. Aeduan. Every story has two sides. Fans of Susan Dennard's New York Times bestselling Witchlands series have fallen in love with the Bloodwitch Aeduan. Now, finally, comes his story.
---
Lots of awesome-sounding book cover and descriptions have hit the internet, as has some other great YA news.
Recent Book Mail…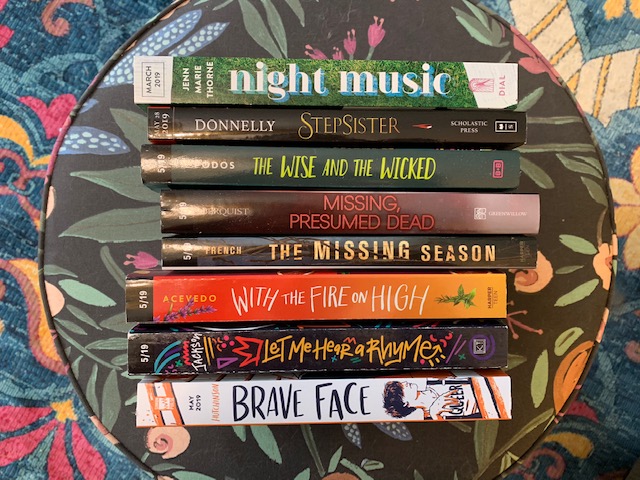 From top to bottom, here's a peek at some of the titles that have hit my inbox lately.
Night Music by Jenn Marie Thorne
StepSister by Jennifer Donnelly
The Wise and the Wicked by Rebecca Podos
Missing, Presumed Dead by Emma Berquist
The Missing Season by Gillian French
With The Fire On High by Elizabeth Acevedo
Let Me Hear A Rhyme by Tiffany D. Jackson
Brave Face by Shaun David Hutchinson
A Blast From The Past…
Just for fun, here are a few posts from Book Riot of years past. Discover your next favorite back list read here.
Check out these gorgeous YA tarot cards. Even more are in the shop.
____________________
Thanks for hanging out and we'll see you next week!
— Kelly Jensen, @veronikellymars on Instagram and editor of (Don't) Call Me Crazy and Here We Are.