Hi mystery fans! If it's cold where you are, I hope you have the warmest Snuggie and a good book!
---
Sponsored by Bookclubbish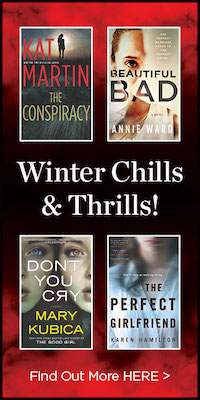 2019 has some truly spine-tingling suspense novels to sink your teeth into. Everything from exciting debut authors to new releases from best-selling authors, these suspense titles will take readers to some new, unexpected places and hit readers with more twists and turns than you'll ever see coming!
---
From Book Riot And Around The Internet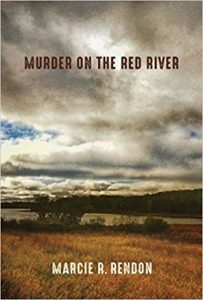 Rincey and Katie talk recent news, books written by Native and Indigenous authors, and what they're reading on the latest Read or Dead.
33 Highly Anticipated Crime Novels: January–March 2019
18 Questions I Have For "You" On Netflix (Spoilers obviously)
This riveting suspense novel confronts the misogyny in stand-up comedy head-on
News And Adaptations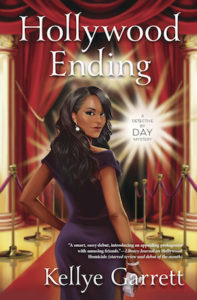 The 2019 Lefty Awards nominees were announced and I immediately spotted some favorites: Hollywood Ending, Broken Places, The Widows of Malabar Hill
Mystery Writers Of America announced their 2019 Edgar nominations and there are some great books on this list–and some more favorites of mine: A Treacherous Curse, The Feather Thief, Sadie, The Widows of Malabar Hill… but I'm going to be a broken record and point out that the lack of AOC/marginalized authors shows the narrow scope many are reading in the crime genre.
Chelsea Cain's One Kick was adapted into a 12-episode limited series starring Leven Rambin, Chris Noth, and Danny Pino, and here's the trailer! The show will premiere February 27th.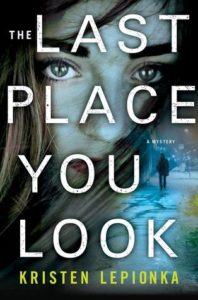 Kristen Lepionka couldn't find an organization for LGBTQ+ crime writers so she created a twitter account "for sharing info and news about queer crime writers." If you want to follow her and @crimequeer on Twitter click here.
According to Netflix, 40 million members watched the You adaptation in its first 4 weeks.
Watch Now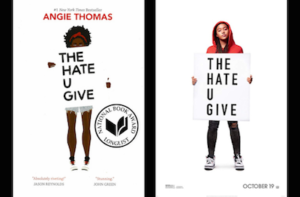 The adaptation for Angie Thomas' The Hate U Give is now out on DVD.
In theaters: King of Thieves, starring Michael Cain and Charlie Cox, is based on a true story about a group of retired thieves who pull off a jewelry heist. Watch the trailer.
Kindle Deal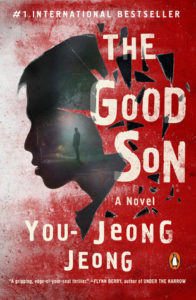 The Good Son by You-Jeong Jeong is $1.99 and perfect if you're looking for a slow-burn psychological suspense that starts with a young man finding his mother dead with no memory…(Review) (TW: stalking/ suicide)
Bit Of My Week In Reading
I inhaled Tana French's In The Woods audiobook (Yes, I keep reading series out of order because I'm me) and, seriously, French is top of the crime writing genre. If you haven't read her yet, ruuuuuuun to her books.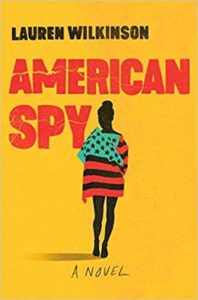 I got my greedy hands on Tracy Clark's Borrowed Time, the upcoming second book in the Chicago Mystery series, and I did a little dance and apologized to all my other books because they just moved down a spot on my TBR. I'm also super excited to have gotten an upcoming spy thriller by Lauren Wilkinson: American Spy. And for my mystery break, I muppet armed over Nicole Dennis-Benn's upcoming Patsy because I loved her novel Here Comes the Sun so so so much.
Browse all the books recommended in Unusual Suspects previous newsletters on this shelf. And here's an Unusual Suspects Pinterest board.
Until next time, keep investigating! And in the meantime, come talk books with me on Twitter, Instagram, and Litsy–you can find me under Jamie Canavés.
If a mystery fan forwarded this newsletter to you and you'd like your very own you can sign up here.