Hey YA readers: let's catch up on the latest in YA haps.
"What's Up in YA?" is sponsored by Simon & Schuster Publishing.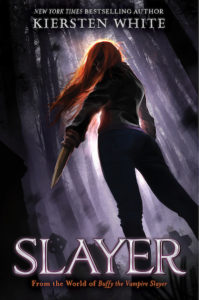 A brand-new series set in the world of Buffy the Vampire Slayer that introduces a new Slayer as she grapples with the responsibility of managing incredible powers she's just beginning to understand.
---
The news out of the young adult literature world has been pretty quiet, given the holidays and the general slowing down of publishing in December and early January. But there are still a few interesting and worthwhile pieces to share to get your Monday started.
Recent Book Mail
Here's a peek at some of what's hit my inbox the last few weeks:
From top to bottom
A Thousand Sisters by Elizabeth Wein
What Momma Left Me by Renee Watson
A Land of Permanent Goodbyes by Atia Abawi
Testimony From The Perfect Girl by Kaui Hart Hemmings
Again, But Better by Christine Riccio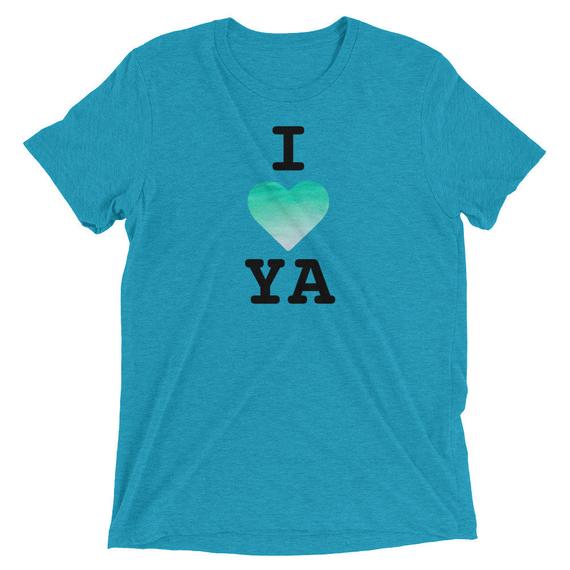 Wear your YA love on your sleeve … or chest … with this "I heart YA" tee. Snag it for $25 on Etsy.
____________________
Thanks for hanging out & we'll see you again later this week for something that'll add some goodness to your ears.
— Kelly Jensen, @veronikellymars on Instagram and editor of (Don't) Call Me Crazy and Here We Are.