Sponsored by Seal Press, publisher of Faking It: The Lies Women Tell About Sex—and the Truths They Reveal by Lux Alptraum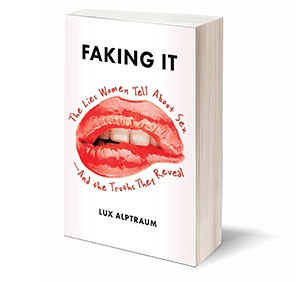 ---
Vampires Can Sing
Or at least that's the plan: According to Alan Ball (creator of the True Blood TV series) a musical version by composer Nathan Barr is currently being workshopped. He also revealed that the original HBO series, adapted from Charlaine Harris' novels, almost starred Benedict Cumberbatch, Jessica Chastain, and Jennifer Lawrence.
50 States 50 Books
A wonderful mission created by Charnaie Gordon and her two young kids Madison and Barrington which sets out to send 50 diverse children's books to each of the 50 states. Read on to learn about this awesome family and those helping.
Stan Lee Public Memorial Celebration In The Works
While the family held a private funeral his POW! Entertainment company would like to give fans a chance to celebrate Lee with a big celebration, which they're currently working on. In the meantime they've created a site for fans to share their thoughts and prayers.