Hi! I'm Amanda Nelson, Book Riot's Executive Editor, covering for Kelly in this edition of the YA newsletter. We in the "talking about books for a living" industry generally use the term YA in reference to a book where the central protagonist is a teenager, but it's also a marketing term used or not used by publishers in different countries depending on how they want to play a book to their readers (see: the difference in the UK marketing plan for The Book Thief–not YA– vs. the plan for that book in the USA–definitely YA).
---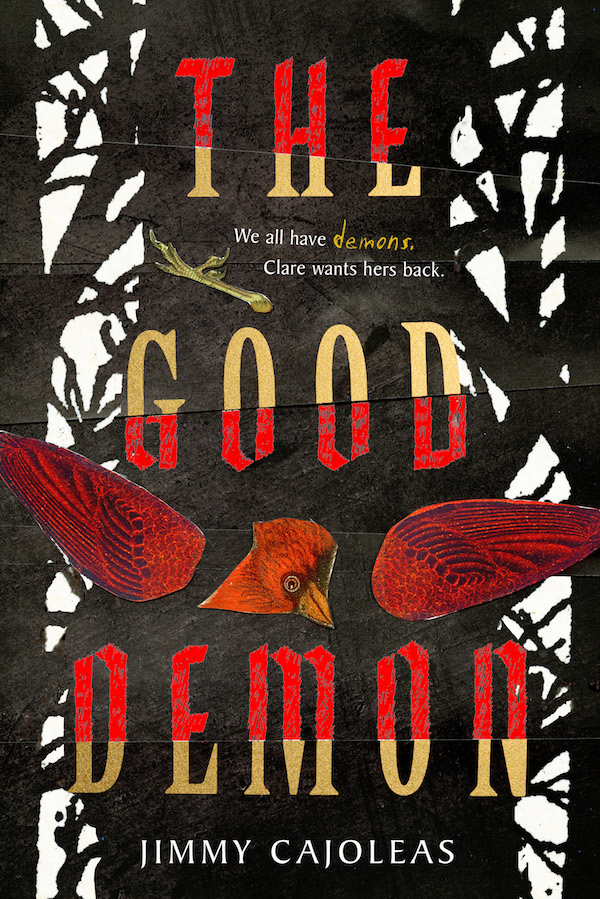 Sponsored by The Good Demon by Jimmy Cajoleas from Amulet Books and PiqueBeyond
It wasn't technically an exorcism, what they did to Clare. When the reverend and his son ripped her demon from her, they called it a "deliverance." But they didn't understand that Clare and her demon—known simply as Her—were like sisters. She comforted Clare, made her feel brave, helped to ease her loneliness. Now, Clare will do anything to get her demon back, even if it means teaming up with the reverend's son and scouring every inch of her small, Southern town for answers. But if she sacrifices everything to bring back her demon, what will be left of Clare?
---
Then there are the ??? books, the ones that are about teenagers…mostly…and have a coming of age story? Sort of? But are hard to classify. These are books that are great for YA skeptics, die-hard readers of YA lit, and of course, teens. Here are a few of my recent favorites: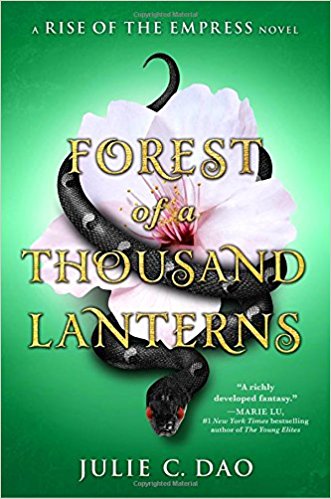 Forest of a Thousand Lanterns by Julie C. Dao
Xifeng is 18 when this story begins, and she is one hard-hearted young adult. She's been told by her Aunt her whole life that she's destined to become Empress, and she sets out to do so, making some increasingly ethically questionable decisions to get there. A re-telling of the Evil Queen/Snow White legend that is not for the easily squicked out.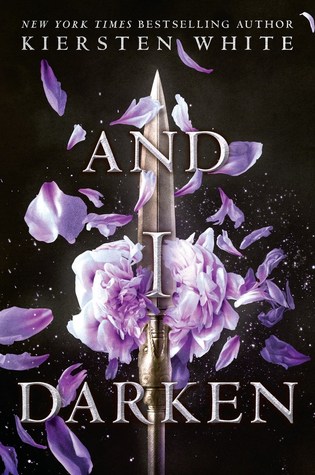 And I Darken by Kiersten White
TW: torture
A historical fiction re-imagining of the story of Vlad the Impaler, except Vlad is Lada, a girl. The first book follows Lada from her childhood in Wallachia to her imprisonment in the Ottoman empire as collateral to keep her father in line. This one is classified as fantasy in a lot of places, but there are no fantastical elements. Lada is a cruel and desperate child who becomes a cruel and desperate young adult–her relationship with her brother, who is imprisoned with her, is fascinating here.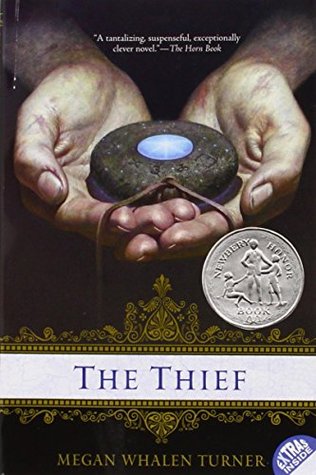 The Thief by Megan Whalen Turner
I spent a lot of time wondering if this was a YA novel as I was reading it–it comes from a kidlit publisher and was nominated for a Newbery, but Gen, the main character, reads as in at least his early 20s to me. YMMV! A classic on-the-road-with-the-gang-who-mostly-hates-each-other-LOTR-style fantasy story with a heist for a twist, and then more twists on THOSE twists, and you'll love Gen with your whole heart.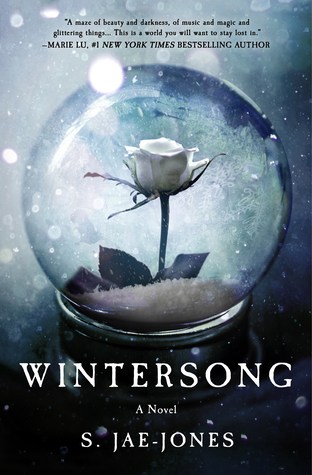 Wintersong by S. Jae-Jones
Like The Labyrinth, if it took place in 18th century Europe and if Jennifer Connelly were a little older and a talented musical composer. This one is about dark and possessive love, and sacrifice, and mania. Lovers of fantasy romance of all ages will be into this one (and its sequel!).