Hello friends! This week I'm doing a bit of service journalism by bringing you a round-up of some nonfiction favorites that have come out in paperback over the last several months. Yay, paperbacks!
Before we jump in, a quick reminder to come share the ins-n-outs of your reading life in our Fall Reader Survey!
---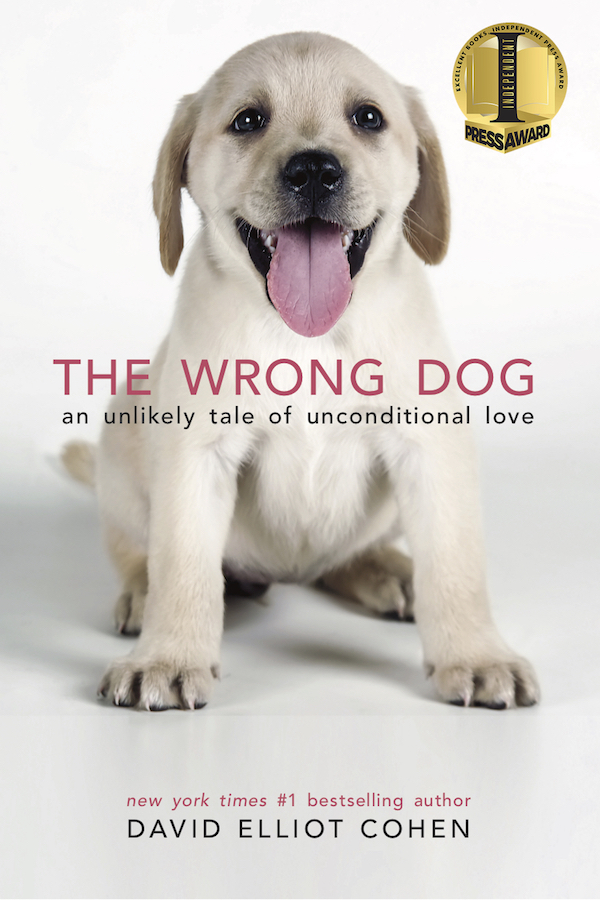 Sponsored by Yellow Pear Press
In THE WRONG DOG, New York Times bestselling author David Elliot Cohen tells the humorous, engaging story of what happens when puppy pick-up instructions go disastrously awry and aboisterous rough-and-tumble ball of energy bursts onto the family scene. So begins the chronicle of the unexpected love between a big family and their giant lug of a high-spirited Lab that culminates in a once-in-a-lifetime road trip and revels in the glories of the human-canine relationship.
THE WRONG DOG is an insightful story filled with historical and geographic trivia and told with self-deprecating wit and mature perception.
---
If that didn't topple your TBR, then there's not much else I can do for you. You can find me on Twitter @kimthedork, and co-hosting the For Real podcast here at Book Riot. Happy reading!