Sponsored by Nowhere Boy by Katherine Marsh, published by Macmillan Children's Publishing Group.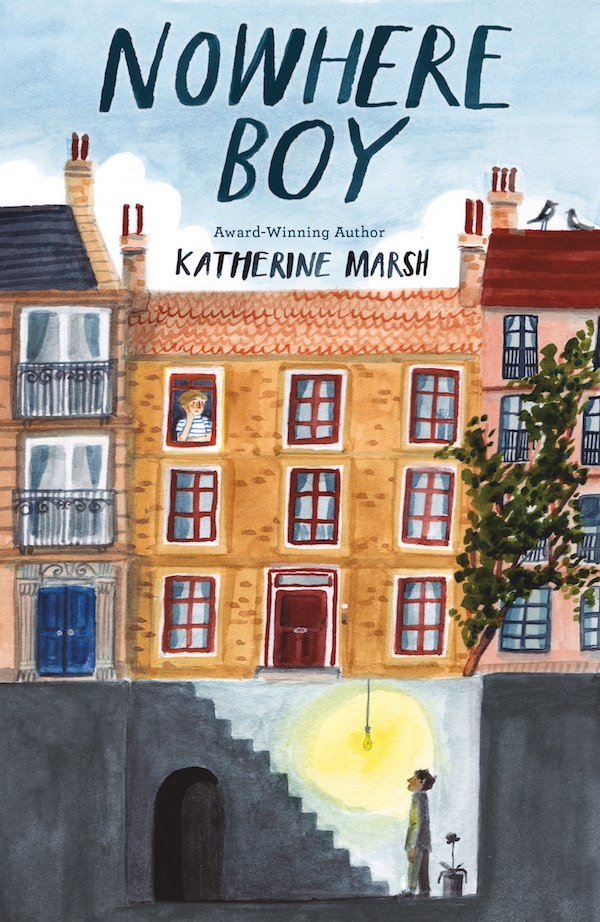 ---
Justin Timberlake Will Share 'Intimate' Photos in New Book
Justin Timberlake's upcoming book Hindsight: and All the Things I Can't See in Front of Me will include an "intimate collection of images." Says Timberlake, "My story has been filled with so many amazing people that have helped me become the artist I am today. Reflecting on those moments, spotlighting some of the important people and places that have informed my music, and getting the opportunity to share my story is something I am very grateful for." The book is out October 30th.
Dan Brown Reveals Collectors Editions of His Biggest Books
The Da Vinci Code, Inferno, and The Lost Symbol will be re-released in paperback with new collectors edition covers, making this the first re-design of the books since their initial publication. The new editions will be available August 21st.
Why Little Women Endures
There's a new book about the history of Little Women and why it's still so popular and important to so many people."Rioux suggests that the novel's appeal and influence over so many readers and writers has everything to do with this kind of unexpected complexity. Little Women is, in fact, propelled less by its sweetness and light than it is by its internal frisson: between Marmee's placidity and her declaration of anger, between the family's love of their father and his infuriating uselessness, between the novel's embrace of the values of sentimental womanhood and their clear association with death and abjection."