This edition of Today in Books is sponsored by Frolic Media. Want More Diverse Historical Romance? Start Here!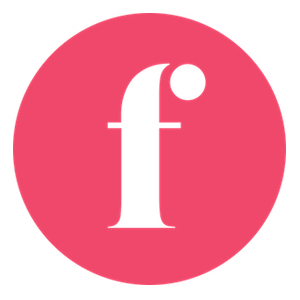 ---
More Bleak Survey Results On Diversity In Books For Young Readers
I promise there are bookstore cats in here, but first: we had that report about only 1% of children's books featuring BAME main characters; now, we have another report from the UK telling us that "the percentage of young adult books written by black and minority ethnic (BME) authors has declined steadily since 2010." Neither of these results came as a surprise, but, hopefully, they'll serve as a challenge for publishing to make some serious changes.
Peter Dinklage As Rumpelstiltskin
Game of Thrones may be coming to an end, but Peter Dinklage isn't done with fantasy. We might be seeing him as that wily fairy tale character in an upcoming film, which he would also produce. Oh happy day! Patrick Ness, author of The Knife of Never Letting Go, is writing the script.
Happy Friday!
Bookstore cats, as promised. Meet Hudson, Owen, Parrot, and more bookstore cats from around the Bay Area. Visit them, let them smugly judge your bookstore haul, give them treats, and pet them until they grow weary of your presence.
And don't forget–we're giving away $500 of this year's best YA books (so far)! Click here to enter.