Welcome to Check Your Shelf! This is your guide to all things book talk worth knowing to help librarians like you up your game when it comes to doing your job (& rocking it).
"Check Your Shelf" is sponsored by Moon by Alison Oliver, a debut picture book from Clarion Books.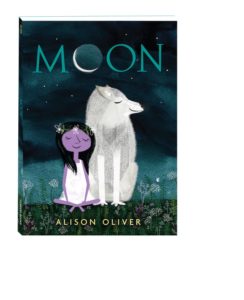 For the over-scheduled generation, MOON explores the joy found in wildness, following in the footsteps of WHERE THE WILD THINGS ARE.
Like many children, Moon leads a busy life. School, music lessons, sports, and the next day it begins again. One night, she meets a wolf. The wolf takes Moon deep into the dark, fantastical forest and there she learns to howl, how to hide, how to be still, and how to be wild.
This simply worded and stunningly illustrated story reveals the joy to be found in play, nature, and, most of all, embracing the wild in us all.
---
Libraries & Librarians
Book Adaptations in the News
Books in the News
By the Numbers
Award News
All Things Comics
Audiophilia
Book Lists, Book Lists, Book Lists
Bookish Curiosities & Miscellaneous
Level Up
Do you take part in LibraryReads, the monthly list of best books selected by librarians only? Whether or not you read and nominate titles, we'll end every newsletter with a few upcoming titles worth reading and sharing (and nominating for LibraryReads, if you so choose!). Links here will direct to Edelweiss digital review copies. These books hit shelves in August, giving you plenty of time to read and nominate by June 20th.
Note: soon, there will be an even easier way to do this. I'm working on a database of forthcoming adult fiction titles by marginalized authors and hope to debut it in the near future on Book Riot.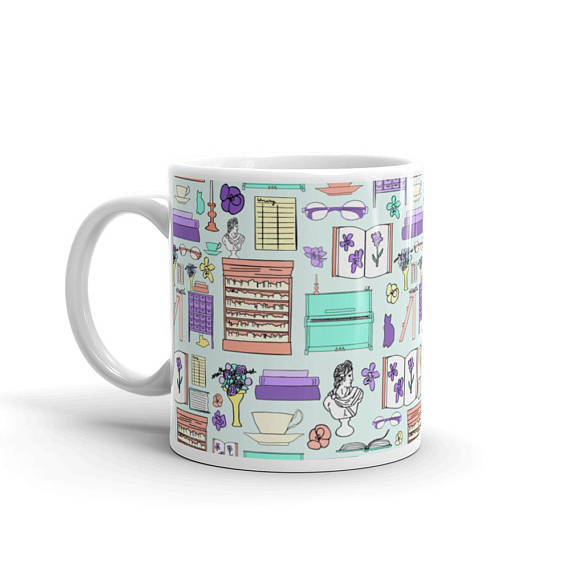 Grab yourself a colorful library aesthetic mug while you sip your bevvy of choice at the library.
____________________
Thanks for hanging out! We'll see you back here in two weeks with another edition of Check Your Shelf.
–Kelly Jensen, @veronikellymars on Twitter and Instagram