Welcome to Book Riot's Events Newsletter, hosted by me, María Cristina. So. Many. FESTIVALS. I will offer a prize to anyone who can prove they were at all of the ones featured below. I don't know what that prize will be, but I can confidently say it's going to be extravagant. It's not that I don't believe in you. There are just SO MANY FESTIVALS! Clear your calendars on the following dates, my reading friends.
---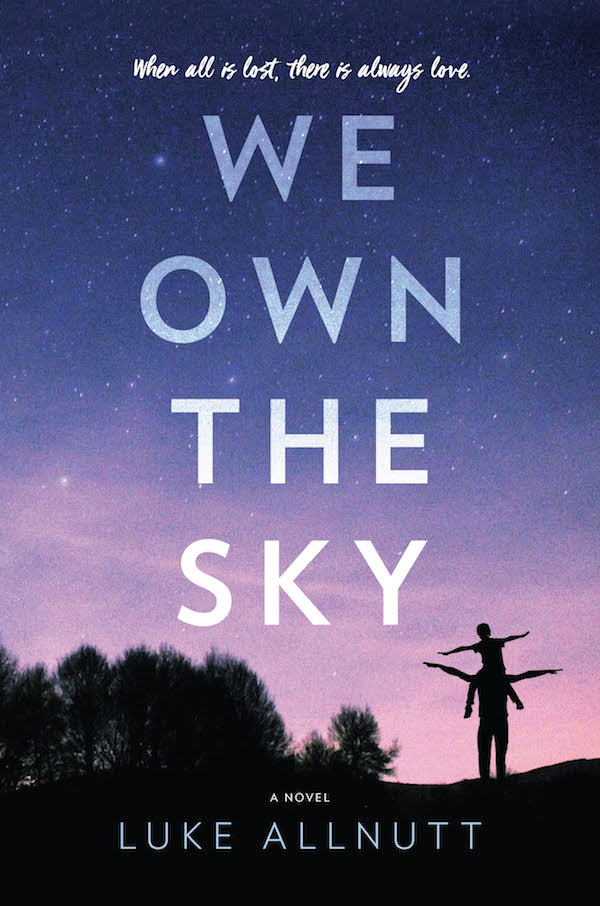 Sponsored by Park Row Books, publisher of We Own The Sky by Luke Allnutt.
Rob Coates feels like he's won the lottery of life. There is Anna, his incredible wife, their London town house and, most precious of all, Jack, their son, who makes every day an extraordinary adventure. But when a devastating illness befalls his family, Rob's world begins to unravel. Suddenly finding himself alone, Rob seeks solace in photographing the skyscrapers and clifftops he and his son Jack used to visit. And just when it seems that all hope is lost, Rob embarks on the most unforgettable of journeys to find his way back to life, and forgiveness.
---
IRL GATHERINGS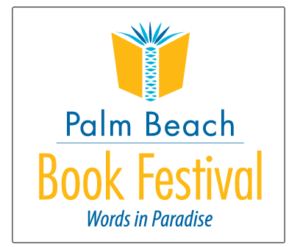 Palm Beach Book Festival: April 13-15 in Palm Beach, FL
It's a three-day festival, but April 14 is the only day open to the public. That day's events kick off with a panel featuring Kwame Alexander (The Crossover) and Kirstin Chen (Soy Sauce for Beginners). Beware: only books purchased at the festival are permitted in the signing line.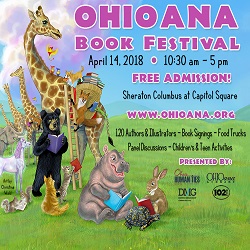 Ohioana Book Festival: April 14 in Columbus, OH
This festival features 120 authors and illustrators who identify as Ohioans. There are up to five concurrent panels during each time slot, so take a careful look at the program before you go. If I were in Columbus from 1:15-2:00, I don't know if I'd go to "The Impact of Pop Culture in Our Modern World" or "Cozy Mystery" or "How We Write What We Write"…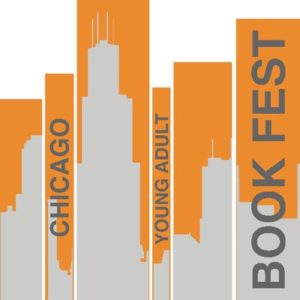 Chicago Young Adult Book Festival: April 14 in Chicago, IL
The lineup here is outstanding, and the morning sessions repeat in the afternoon, so you don't have to make tough concurrent-panel choices. Best of all? The panels are named after songs (that maybe date the organizers a bit, but I identify with their choices). "Father of Mine" by Everclear: Family Dynamics. "Walking on the Sun" by Smash Mouth: Sci-Fi and Fantasy. "Building a Mystery" by Sarah McLachlan: Mystery/Thriller. And so on and so on. Good job.
PEN World Voices Festival: April 16-22 in New York, NY
This festival is jam packed. Get to know the schedule, and plan in advance. Some events are free with an RSVP…some are $12 in advance, $15 at the door… "An Evening with Roxane Gay" is $40, which I think is a bargain because ROXANE GAY.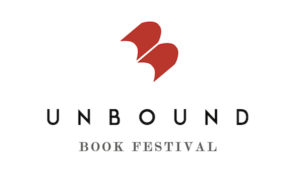 Unbound Book Festival: April 19-21 in Columbia, MO
Zadie Smith (Swing Time) is headlining, but I'm most excited about the children's programming. Salina Yoon is going to be there, and my toddler makes me read Where's Boo year-round.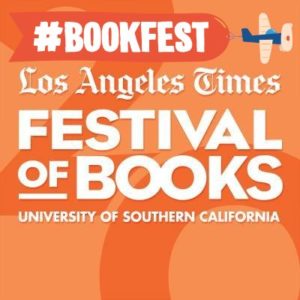 Los Angeles Times Festival of Books: April 21 & 22 in Los Angeles, CA
Confession: I spent an hour looking at flights and hotels to see if there was any scenario in which it would be feasible for me to attend.  I knew within minutes that it was not, but it was nice pretending that soon I'd be witnessing a conversation between Viet Thanh Nguyen and Alexander Chee. Check the schedule out for yourself (it is gloriously color-coded).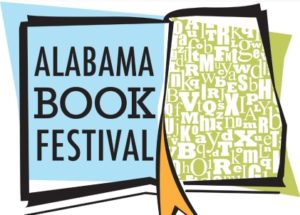 Alabama Book Festival: April 21 in Montgomery, AL
Anthony Ray Hinton (The Sun Does Shine) will be speaking about memoir and social justice. And Alexis Okeowo (A Moonless, Starless Sky) will be talking about her career path. Those two panels alone would make for a well-spent day.
AUTHORS ON TOUR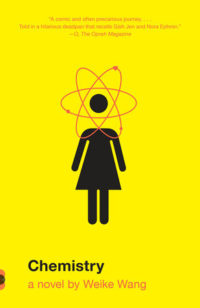 Weike Wang
Stops include: April 10 (San Francisco, CA), 12 (Seattle, WA), 21 (Washington, DC), and 26 (Brooklyn, NY)
Wang's debut novel Chemistry has a lot going for it. It's funny, for one. And the heroine is brilliant but flawed (something we see in male protagonists all too often). If you like science and/or have immigrant parents, you'll find yourself nodding in recognition.
Kate Mulgrew
Stops include: April 15 (New York, NY), 16 (Chicago, IL), 17 (Los Angeles, CA), 19 (San Francisco, CA), 20 (Corte Madera, CA), 21 (Seattle, WA), 22 (Dubuque, IA), and 26 (Woodmere, OH)
Kate Mulgrew is so much more than Captain Janeway. I'm typing this for my own benefit. But you should read her memoir Born with Teeth for your benefit, and then tell all your friends to do it too.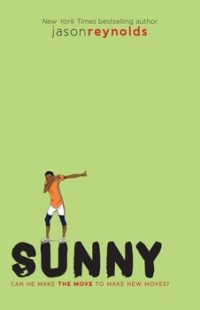 Jason Reynolds
Stops include: April 10 (Nashville, TN), 11 (Downer's Grove, IL) 18 (St. Paul, MN), and 21 (Los Angeles, CA)
Sunny is the latest in Reynolds' middle grade series about a track team with a shot at the Junior Olympics. I was on my middle school track team for a hot second, and reading these books make me wish I had stuck it out. But they're not a bad substitute for the real thing.
THERE YA GO!
If you end up participating in any of the above, tell us about it on social media.
And if there are any bookish events that should be on my radar, tweet me @meowycristina or email me at mariacristina@bookriot.com.
Hope to see you Riot readers in the wild!
-MC
PS: By popular demand, the next installment will have an ON THE HORIZON section so you can plan your bookish road-tripping a couple months in advance. Just another service we provide here at Book Riot.