Sponsored by In Search of Us by Ava Dellaira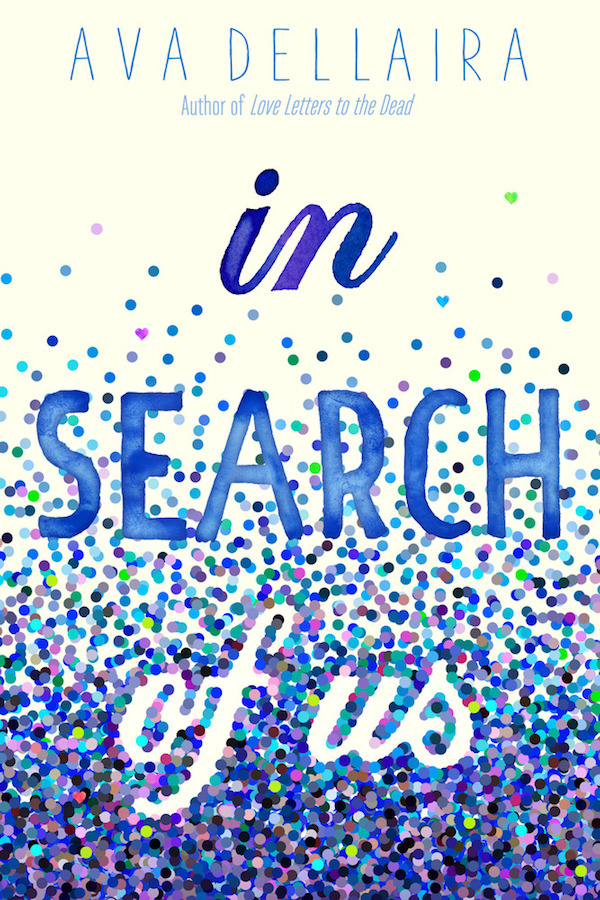 Florida's "Marshall" Program May Arm School Librarians
Florida lawmakers have been grappling with how to respond to the horrific Parkland school massacre. Arming teachers is a "solution" presented with some frequency, but Florida lawmakers have decided against it–in favor of instead arming school librarians, counselors, coaches, and other school employees. The $67 million program would "allow school superintendents to work with local sheriffs to train and arm designated personnel on campus."
Nick Offerman Joins Amazon's "Good Omens" Cast
A casting announcement that has me suddenly interested in watching Good Omens! Parks and Rec's Nick Offerman "will play the U.S. Ambassador and father of the child Warlock in the six-part series, which is based on the novel by Neil Gaiman and Terry Pratchett." Michael Sheen, David Tennant, and Jon Hamm are also starring.
Other Previews and Things!
Why yes there is a preview for Season Two of Luke Cage. And for the adaptation of Sweetbitter. Aaannnddd the Christopher Robin movie. And Marry Poppins Returns! Go forth and multimedia. Which is now a verb, apparently.