Today in Books is sponsored today by Blackstone Publishing: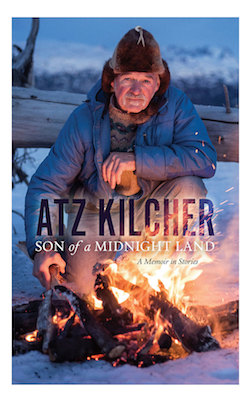 ---
Ominous Layoffs Come to Every Barnes & Noble Location
In what seems like the most drastic move yet, Barnes & Noble this week laid off almost all of the full-time employees at its 781 North American stores. In a cost-cutting measure that will save $40 million per year, head cashiers, receiving managers, and department leads all were laid off with minimal severance and no warning. Can Barnes & Noble survive as a stripped down version of its former self? Did it have any other choice even?
Random House Drops James Dashner, author of the Maze Runner Series
After a series of allegations of sexual harassment, James Dashner was dropped by his publisher, Penguin Random House. In a statement, the world's largest trade publisher said that it would not be publishing anymore of his books, though presumably they will continue to sell and reprint his already released and hugely popular Maze Runner series.
Pop-Up Bookstore Selling Only Books by Women Coming to London
From March 5-9, Random House is putting together Like A Woman, a pop-up bookshop and event series featuring only books by women and women speakers. The event coincides with International Women's Day and all proceeds from books sold at Like a Woman will go to Solace Women's Aid, a charitable organization supporting victims of domestic violence.